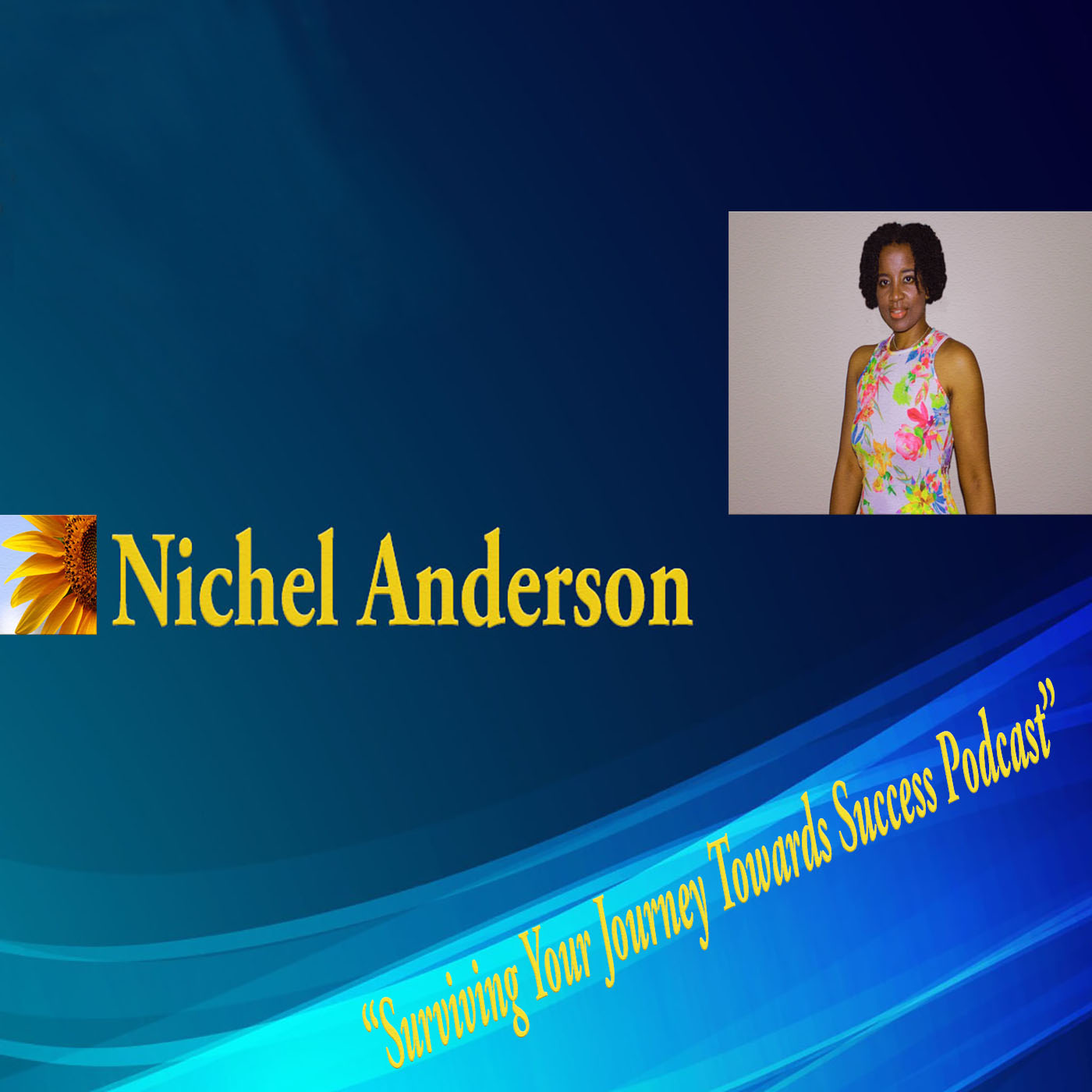 In this week Episode 38 show topic. "How Prestige Leaders Manages Their Team Ship" by host Nichel Anderson on the prestigious way to proactively and effectively in a professional manner manage their supervisors, assistant managers, leads, etc., to assure the Prestige Leader style of leadership is followed through in interacting and leading forward subordinates, other team associates within the company, customers, and clients, etc. Sometimes in a higher leadership role Leaders lose track of the compass for "consistency" in delegating work tasks to their subordinates that they (subordinates managers) do not understand, or aren't in alignment to the Prestige Leader method in handling employees. When this happens, it can be the silent poison in the office mix that causes high turnover; the number indicator there is a leak within the Prestige Leadership Team Ship and must be eradicated immediately for sustainability within the rough waters in the corporate world.   
To your Success! Welcome back to another season of motivational podcast episodes - Yay! 
If you like this podcast show it - follow / and share with someone to inspire them ... there is hope. 
Chapters*
Show starts [00:03]
Show Topic Dialogue [05:02]
Strategies To Succeed [16:20]
Your Task to Dusk to Dawn [20:10]
Motivational Takeaway [21:14]
Stay Connected with Nichel Anderson [21:36]
Follow Nichel on  Twitter: @nichelanderson and Facebook: @nichelandersonfanpage  
* Check out Courses by Nichel Anderson - business and self-empowerment courses for your success:
Get in the Know and Empowered:  Sign-up Here For Nichel eList Tips Newsletter
Buy my book:  "Corporate America: Surviving Your Journey Towards Success"  
Nichel Anderson Career Consultation: Schedule Now
Official Website of Nichel Anderson: www.NichelAnderson.com
Check out Nichel Anderson second Podcast Show: "Nichel Anderson Short Stories And Beyond"