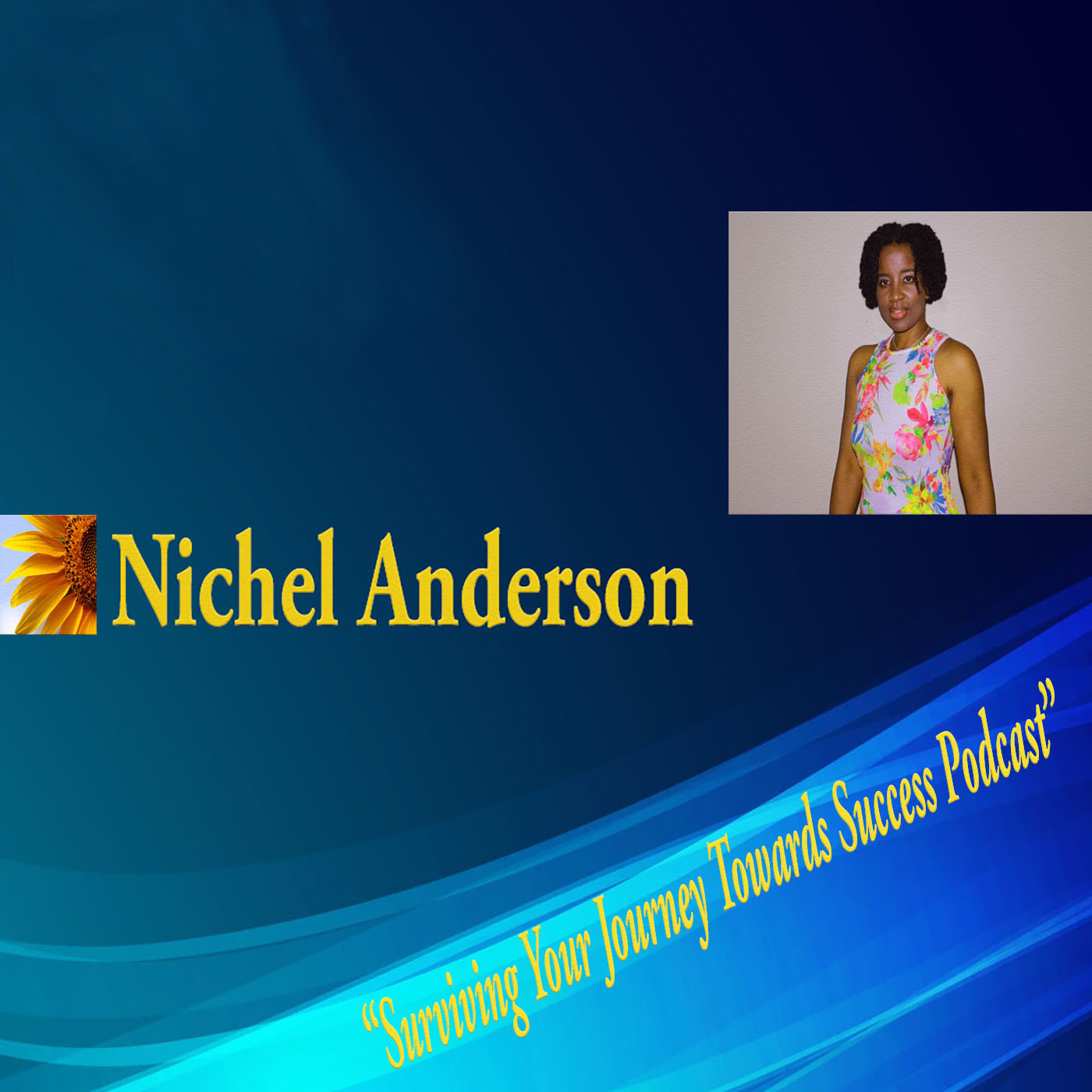 In today Episode 93, Nichel Anderson, the host highlights the best ways to get back being happy and sustain your mental peace. She lists the best ways to focus on and adapt to a perspective that hones on what your mind, body, and soul needs to realign the projectory to a better outcome -- happiness and joyfulness to living a peaceful life even during this pandemic. 
Time Stamps:
Introduction - 0:01
Show topic begins - 8:35
---------
Announcement:  Today is the relaunch of official website: nichelanderson.com
Check out a new venture - https://luxurtravel.com
Check out another new feature :  https://MOLIAEBeauty.com
Use promo code " PREMIERE25 " and take 25% off your order on anything on https://nichelanderson.com official website.
NEW Travel Flight Record - its a part of another collection,"The Proactive Traveler" that is a notebook with forms indicated the important data to write down for your record that highlights being organized, proactive, and proficient enough to be on top of key data when contacting the airline, travel agency, especially, with todays world pandemic changes. Available on Amazon.com - 
Follow Nichel Anderson on Social Media:
facebook.com/nichelandersonfanpage
Thank you! If you like this podcast share it!