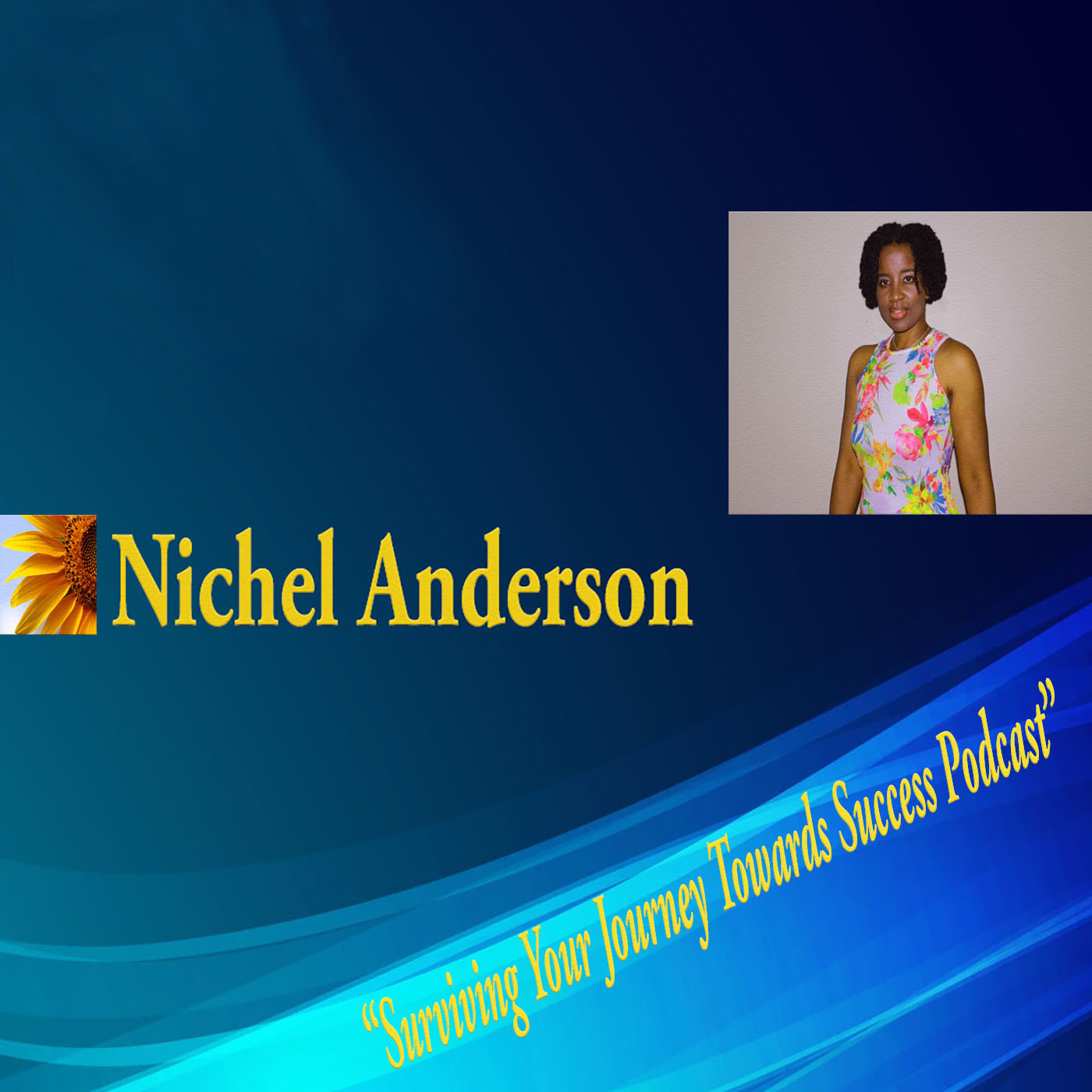 In this podcast, Episode 100 "When you want to change careers, but don't know how" with host, Nichel Anderson, discussing the changing careers and what to look for and what to accept or not to accept on your journey to a brand new you. When we decide to change careers it can be a very challenging time of doubt and what'if's – so tune into this podcast to learn how and when to change your career that can be you a more happier you on your journey forward *If you haven't subscribe to the podcast please do and signup to the Ms. Nichel Anderson's eNewsletter.
---
ANNOUNCEMENTS: 
Get in the Know and Empowered:  Sign-up Here For Nichel eList Tips Newsletter
Stay in the know of Nichel Anderson events and merchandise products at Official Website: NichelAnderson.com
Buy my book:  "Corporate America: Surviving Your Journey Towards Success"  
---
Nichel Anderson Career Consultation: Schedule Now
---
Check out Nichel Anderson second Podcast Show: "Nichel Anderson Short Stories And Beyond"
NEW Travel Flight Record - its a part of another collection,"The Proactive Traveler" that is a notebook with forms indicated the important data to write down for your record that highlights being organized, proactive, and proficient enough to be on top of key data when contacting the airline, travel agency, especially, with todays world pandemic changes. Available on Amazon.com - 
Follow Nichel Anderson on Social Media:
facebook.com/nichelandersonfanpage
Thank you! If you like this podcast share it!
--
My Affiliate Links:
I personal can refer Podbean as a good distribution platform, after I waited four years using their service and another and decided with Podbean to decide which one for both of my podcast shows. I chose Podbean and their pricing are reasonable along with their investment in seeking new ways to make the platform better as well with metrics that are vital for a podcast host won me over. Consider for yourself as I recently became an affiliate. Disclaimer: the links below will be my affiliate link to promoting Podbean that provides commission for each sign up. I do plan to release a podcast full review of Podbean and another platform of my experience:
Sign up for a podcast unlimited plan
https://www.podbean.com/success
Sign up for a podcast business hosting plan
https://www.podbean.com/pro/success
Interesting in advertising on Podbean for your business or project sign up here:
https://sponsorship.podbean.com/success