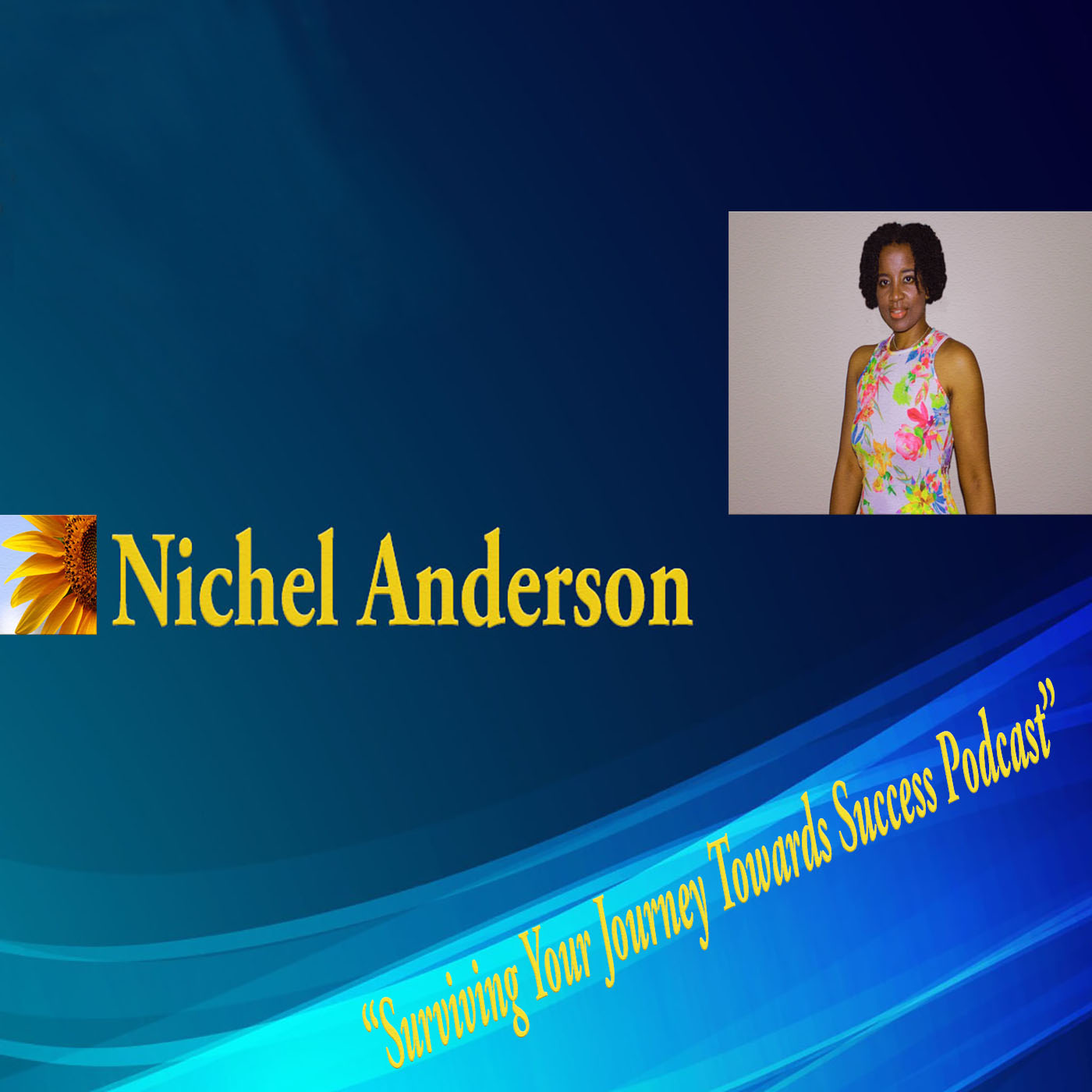 This week podcast Episode #89 "Top 4 Reasons Why Teams Perform Unsuccessfully" by host Nichel Anderson, hones on the underlying reasons why teams fail and what to do about it moving forward. In this episode, you will learn the four elements that intertwined with each other within the office work environment that often goes unnoticed or unaware to the restrictions such things presents. rand new year of optimistic outlook in your career and personal lives forward. This episodes provides examples as well as strategies to help you succeed for the a better understand to why teams are unsuccessful to the triggers that indicate a change needed. 
--
Time Stamps:
Opening Start 0:01
Welcome Intro 2:22
Announcement 3:12
New Website 3:22
Premiere 20% Discount 3:40
 *for the return premiere month
Important Point 9:13
Wisdom Point 9:35
The who,what, and why 10:10
Strategies to Succeed 15:41
Your Task To Dusk To Dawn 21:20
Your Motivational Takeaway 22:50
---------
Announcement:  Today is the relaunch of official website: nichelanderson.com
Use promo code " PREMIERE25 " and take 25% off your order on anything on https://nichelanderson.com official website.
NEW Travel Flight Record - its a part of another collection,"The Proactive Traveler" that is a notebook with forms indicated the important data to write down for your record that highlights being organized, proactive, and proficient enough to be on top of key data when contacting the airline, travel agency, especially, with todays world pandemic changes. Available on Amazon.com - 
Follow Nichel Anderson on Social Media:
facebook.com/nichelandersonfanpage
Thank you! If you like this podcast share it!