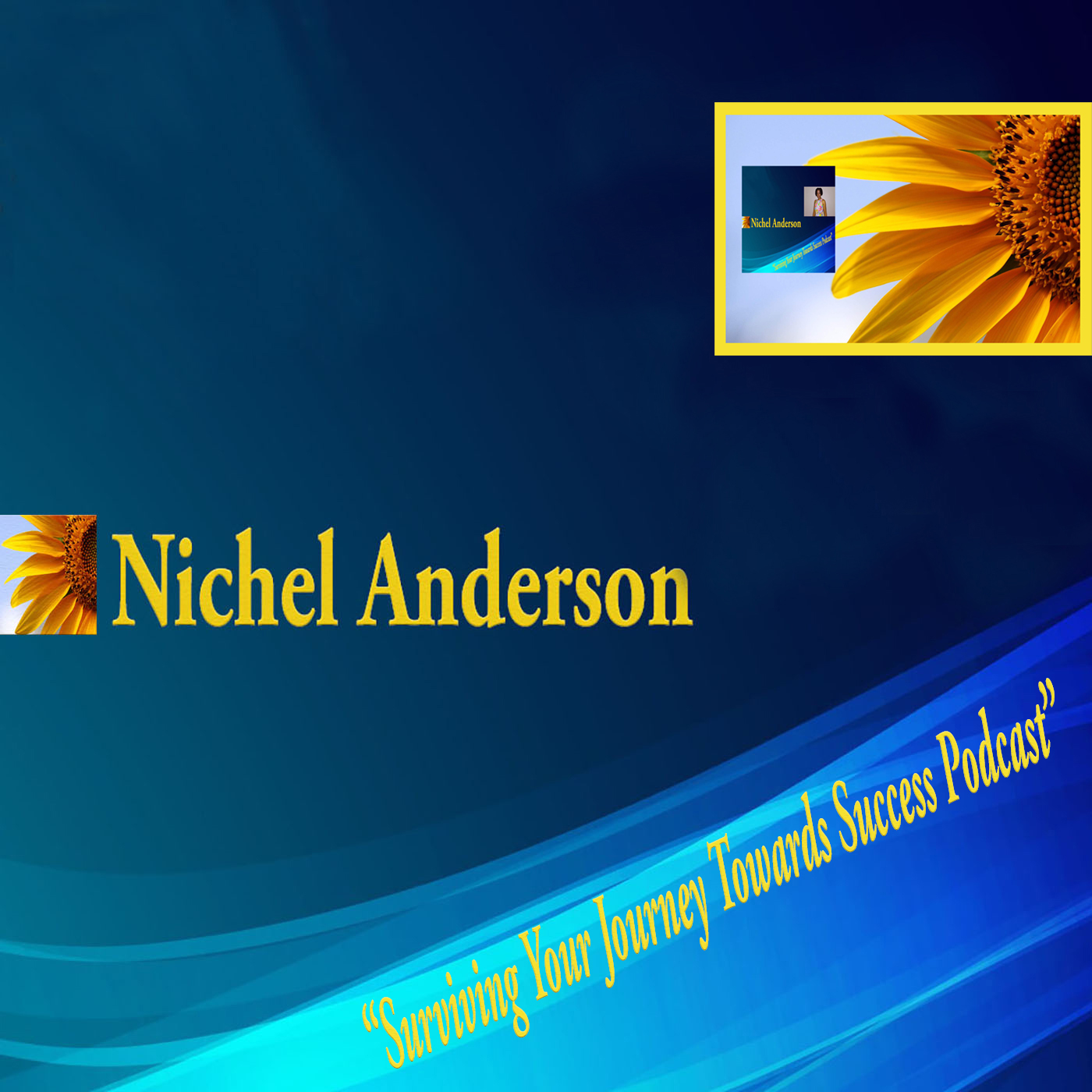 In this week Episode 41 show featuring guest speaker Mrs. Consuelo DuConge on the benefits regarding investing in buying upward for your future in real estate and what to look for to avoid challenges forward. Mrs. DuConge outlines many strategies and wisdom she learned during her journey towards success as a professional real estate professional. In this episode we learn motivational strategies and challenges to overcome for a victory long-term and worthwhile joy to obtain home owners. Further, Mrs. DuConge provides what she looks for and recommend that creates a prestige team and what is a Prestige Leadership.
If you like this podcast show it - follow / and share with someone to inspire them. * This episode is for informational and motivational purposes and aim to only share the challenges in deciding in real estate ownership.*
You can contact Mrs Consuelo DuConge-Morgan with the following methods:
Ph: 404-294-1788
Email: Consuelo@Floydra.com
Website: consuelosellsatl.com
---------
Show starts [00:07]
Guest Interview with Mrs. Consuelo DuConge Show starts [02:00]
What are the 4 top things to consider before buying real estate? [04:30]
What you must do before you sign any contract to buy [18:23]

Strategy to Success [23:00]

What is a Prestige Team [23:50]
Why you need a Prestige Team? [28:50]
How can you connect with Mrs. Consuelo DuConge [32:08]
Stay Connected with Nichel Anderson [16:50]
Follow Nichel on  Twitter: @nichelanderson and Facebook: @nichelandersonfanpage  
* Check out Courses by Nichel Anderson - business and self-empowerment courses for your success:
Get in the Know and Empowered:  Sign-up Here For Nichel eList Tips Newsletter
Buy my book:  "Corporate America: Surviving Your Journey Towards Success"  
Nichel Anderson Career Consultation: Schedule Now
Official Website of Nichel Anderson: www.NichelAnderson.com
Check out Nichel Anderson second Podcast Show: "Nichel Anderson Short Stories And Beyond"