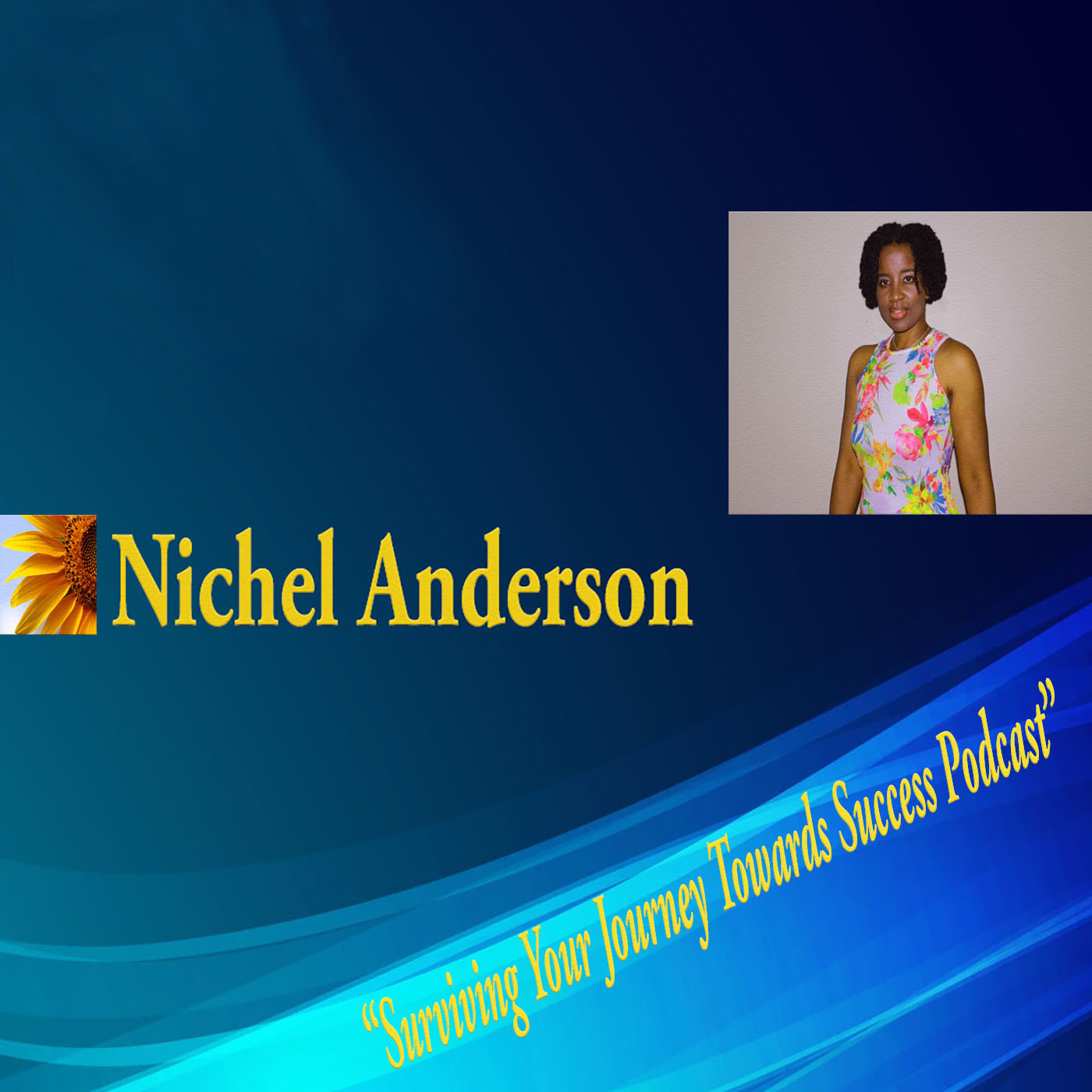 In this wrap up The Power of Reading Week 2022, host Nichel Anderson reads "Of Our Spiritual Strivings" by Dr. W.E.B. DuBois that hones on history and enlightenment to the experience before of the dawn of such sought of freedom for acceptance and the peace.
The part 2 "Of Our Spiritual Strivings" will be posted soon of that date. 
---
Do check out special event today 2/25 at 730pm EST on Twitter Spaces, where Nichel Anderson will do an analytical review on Dr. W.E.B DuBois essay "Of the Quest of the Golden Fleece".
Follow and connect with Nichel Anderson on social media:
twitter.com/nichelanderson
facebook.com/nichelandersonfanpage