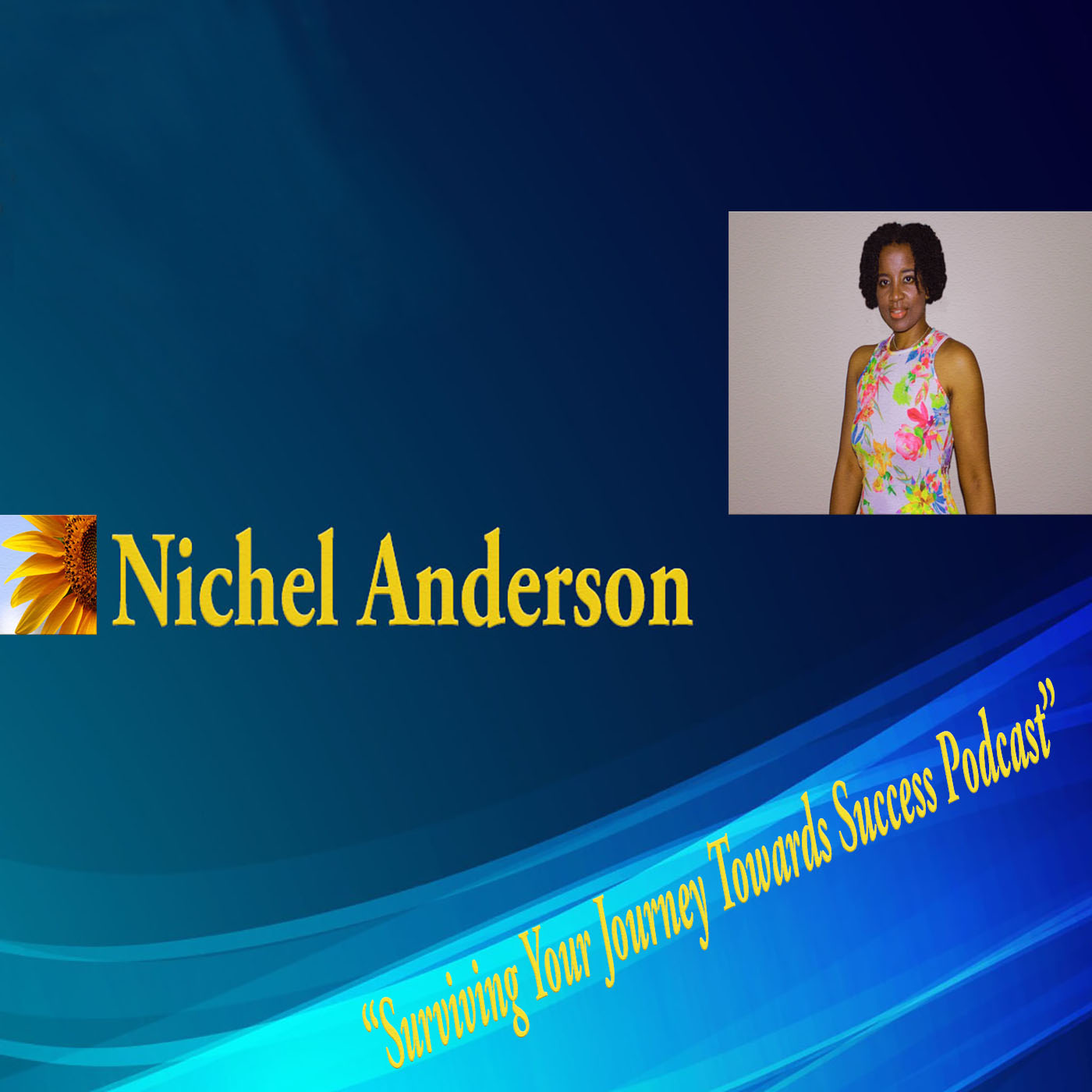 In this week Episode 50 show topic: "Dealing with abandonment there is a way out for mental peace" by host Nichel Anderson that hones on the struggles to accept the abandonment in our lives that can hold us back for the life we deserve. Dealing with abandonment is the most troubling aspect that we experience in life but it is not the end, on the contrary, it is the beginning to start thinking something different than before about your value. Learn to get your mental peace back through of one of the most damaging emotional experience of experiencing abandonment from those you thought will always be there. In this aspect, it can be in our personal relationships as well as professional. Let Nichel get you motivated and into a strategy mode that delivers the joy.
Chapters*
Show starts [00:04]
Show Topic Dialogue [01:40]
Strategies To Succeed [16:11]
Your Task To Dusk To Dawn [18:10]
Important Message For Those Experiencing Abandonment [19:00]
Continued leading to Motivational Takeaway [19:30]
Stay Connected with Nichel Anderson [2:27]
 --------
Follow Nichel on  Twitter: @nichelanderson and Facebook: @nichelandersonfanpage  
* Check out Courses by Nichel Anderson - business and self-empowerment courses for your success:
Get in the Know and Empowered:  Sign-up Here For Nichel eList Tips Newsletter
Buy my book:  "Corporate America: Surviving Your Journey Towards Success"  
Nichel Anderson Career Consultation: Schedule Now
Official Website of Nichel Anderson: www.NichelAnderson.com
Check out Nichel Anderson second Podcast Show: "Nichel Anderson Short Stories And Beyond"