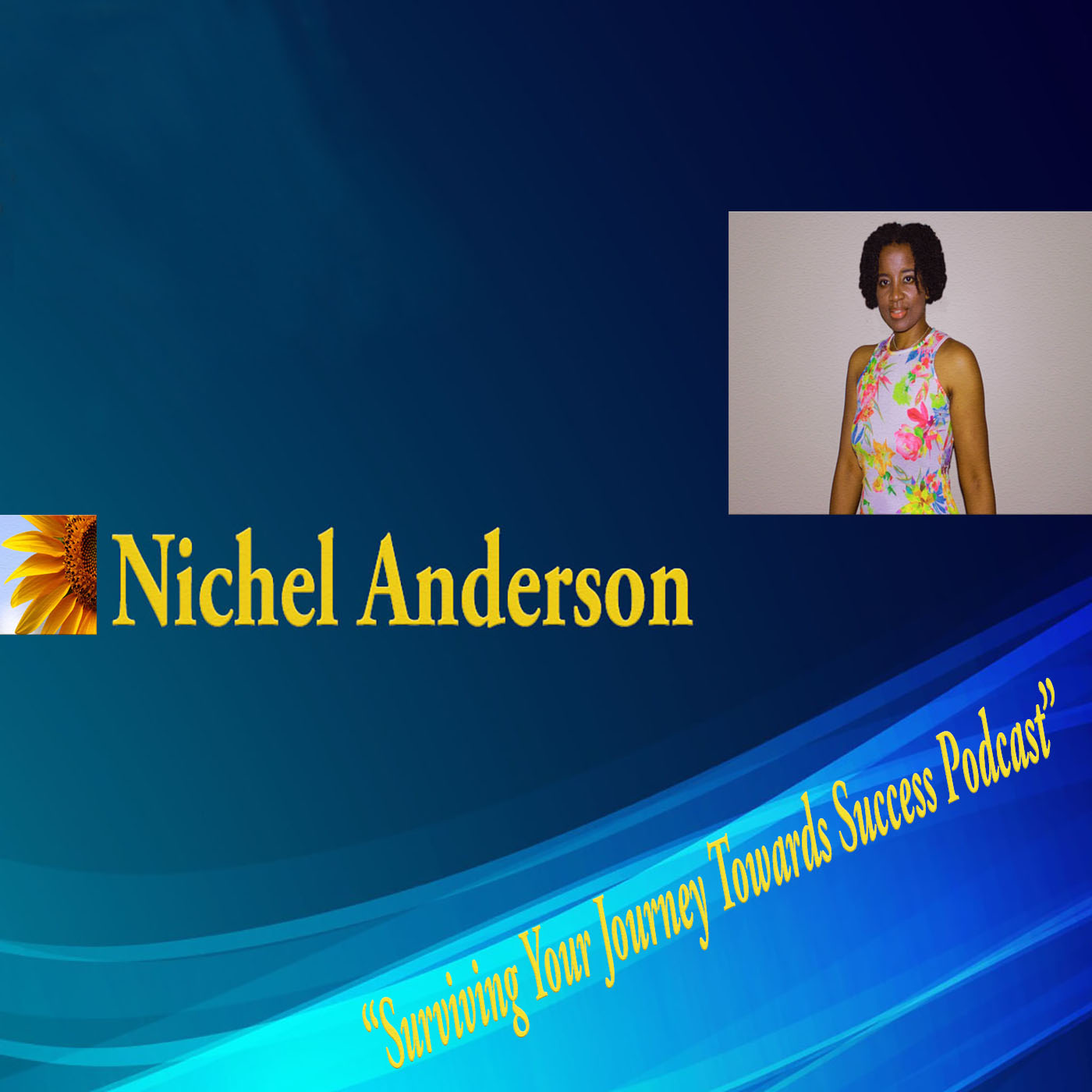 In this week Episode 49 show topic: "Ineffective Training is Ineffective Leadership " by host Nichel Anderson that hones the constant trend amongst many companies that take pride in their products selling points to lure customers but not in proper training that build strong teams and high morale. Training is a central component tied to both customers' expectations of satisfaction + employees esteem of confidence in the company valuing their worth. When training is lacking in severity, it creates MASSIVE stress and DEPRESSION that serves a dis-service to employees that wants to work and perform higher but not getting the training to know restricts such goals. Learn to identify and apply strategies for your company leadership shortcomings or major lack of reflection to see the overall requirement to invest in training that promotes knowledge staff. 
Chapters*
Show starts [00:04]
Show Topic Dialogue [01:83]
Strategies To Succeed [12:20]
Your Task To Dusk To Dawn [15:34]
Stay Connected with Nichel Anderson [18:14]
 --------
Follow Nichel on  Twitter: @nichelanderson and Facebook: @nichelandersonfanpage  
* Check out Courses by Nichel Anderson - business and self-empowerment courses for your success:
Get in the Know and Empowered:  Sign-up Here For Nichel eList Tips Newsletter
Buy my book:  "Corporate America: Surviving Your Journey Towards Success"  
Nichel Anderson Career Consultation: Schedule Now
Official Website of Nichel Anderson: www.NichelAnderson.com
Check out Nichel Anderson second Podcast Show: "Nichel Anderson Short Stories And Beyond"