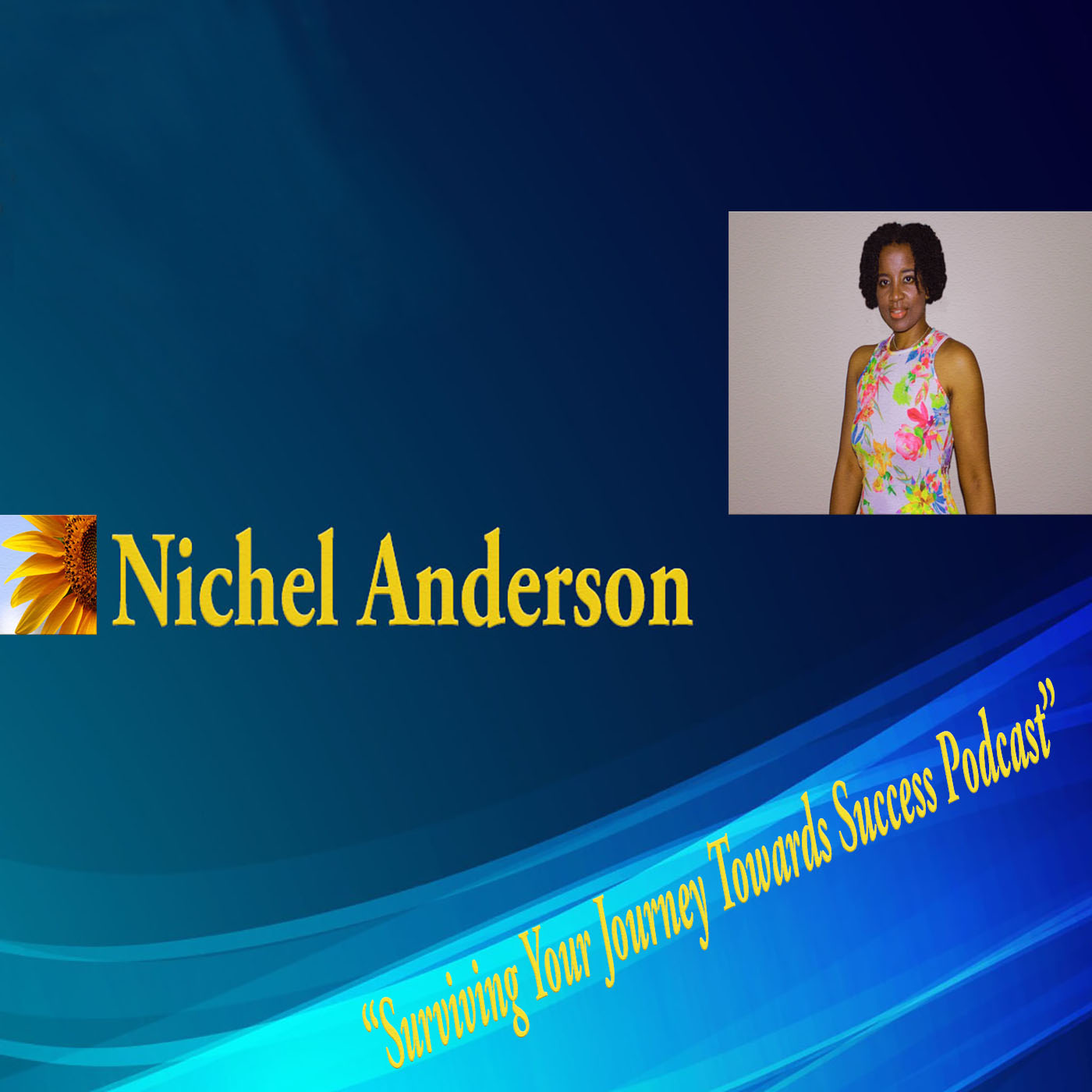 In this week Episode 58 show topic: "What's the message when your life is in chaos?" with the host of Nichel Anderson discussing  the challenges that can occur when things occurs at work or in your personal life that requires a strategy to move forward. Learn some of the obstacles and situations that occur either in the workplace or personal life that restricts a positive outcome in life due to choices made by others or oneself. Sometimes the chaos can determine a level of unhealthy stress related consequences, in a way by someone or circumstance that no longer serves you for the greater good, therefore a waiting period in order. Learn which way to go and move on.
 Chapters*
Show starts [00:05]
Show Topic Dialogue [01:00]
Strategies To Succeed [14:52]
Your Task To Dusk To Dawn [18:12]
Motivational Takeaway [18:56]
Stay Connected with Nichel Anderson [19:21]
 --------
Follow Nichel on  Twitter: @nichelanderson and Facebook: @nichelandersonfanpage  
* Check out Courses by Nichel Anderson - business and self-empowerment courses for your success:
Get in the Know and Empowered:  Sign-up Here For Nichel eList Tips Newsletter
Buy my book:  "Corporate America: Surviving Your Journey Towards Success"  
Nichel Anderson Career Consultation: Schedule Now
Official Website of Nichel Anderson: www.NichelAnderson.com
Check out Nichel Anderson second Podcast Show: "Nichel Anderson Short Stories And Beyond"