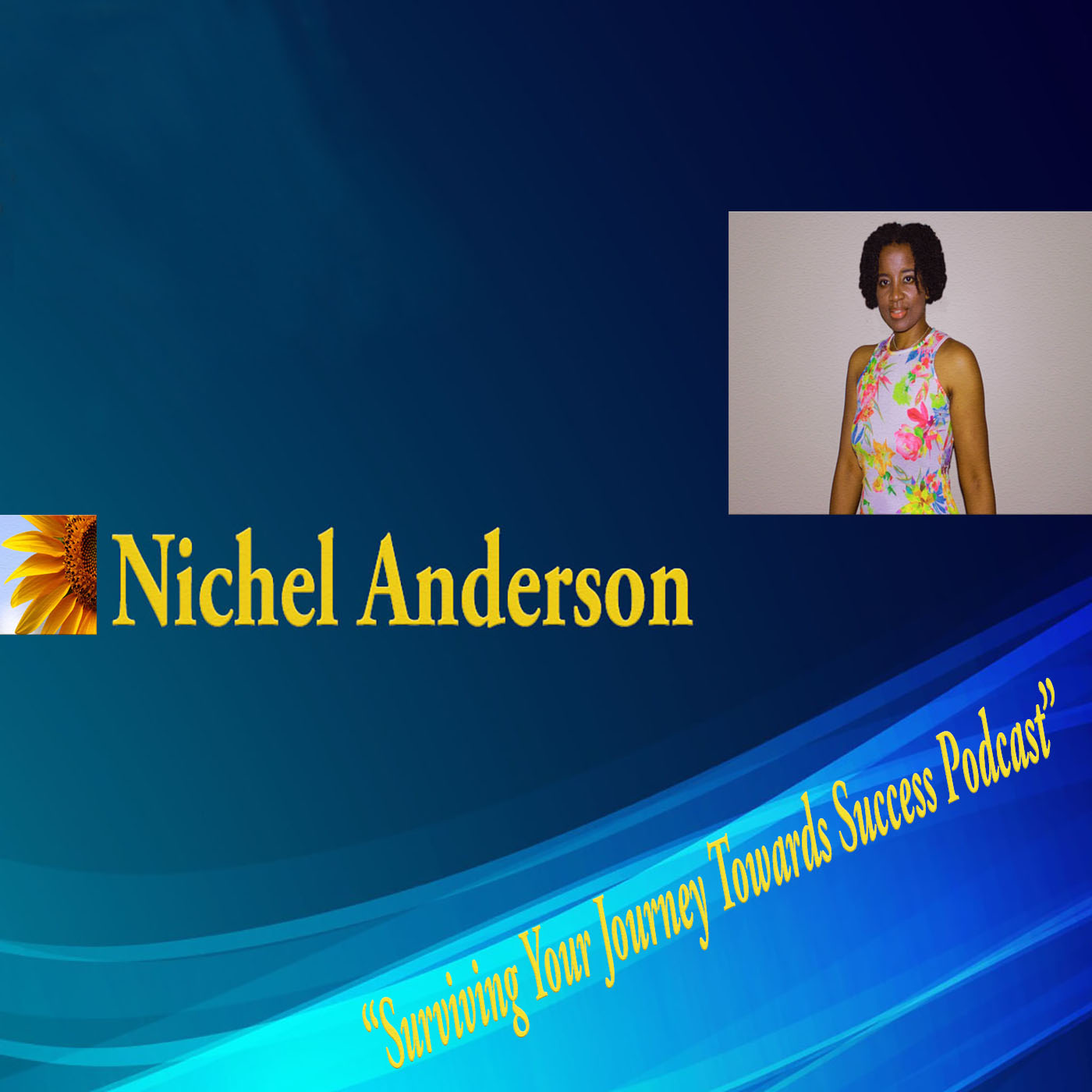 In this week podcast, Episode 10, "Surviving Your Journey Towards Success" the host Nichel Anderson discusses the show topic: "Why investing in your team is vital towards success/ Motivational / Business Strategies" for Season 1 2017-2018 that today's topic hones on finding out the effective ways to apply towards employees that requires a type of "nourishment" that benefits everyone. If you are a manager or leader, this podcast show is vital for your overall success, especially, if you want to be a Prestige Leader because anything else id mediocre. Learn the behaviors that doesn't serve your leadership well in developing (1) loyal employees, (2) reducing high unhealthy company workforce turnovers (3) reduce negative reviews of your company that keeps great employees for even applying.
Chapters
[3:14] - Prestige Leaders Invest In Their Teams
[5:00] - Why investing in teams matters
[5:30] - Show Topic Begins
[23:13] - How Your Power of Influence is Investing in Your Team
[29:11] - Your Motivational Takeaway And Strategies
[29:22] - Stay Connected with Nichel Anderson
So, in this Episode 10, Nichel Anderson will focus on leadership responsibility and to improve their skill set in connecting with employees that matter. Start a new year in the right direction to  to your behavior patters or another leader patterns of doing things not in the best interests of all but self. Which, is not a good thing, so make the change and reach your success. It is possible.
Follow Nichel on  Twitter: @nichelanderson and Facebook: @nichelandersonfanpage  
 Get in the Know and Empowered:  Sign-up Here For Nichel eList Tips Newsletter
Buy my book:  "Corporate America: Surviving Your Journey Towards Success"  
Nichel Anderson Career Consultation: Schedule Now
Official Website of Nichel Anderson: www.NichelAnderson.com
Check out Nichel Anderson second Podcast Show: "Nichel Anderson Short Stories And Beyond"