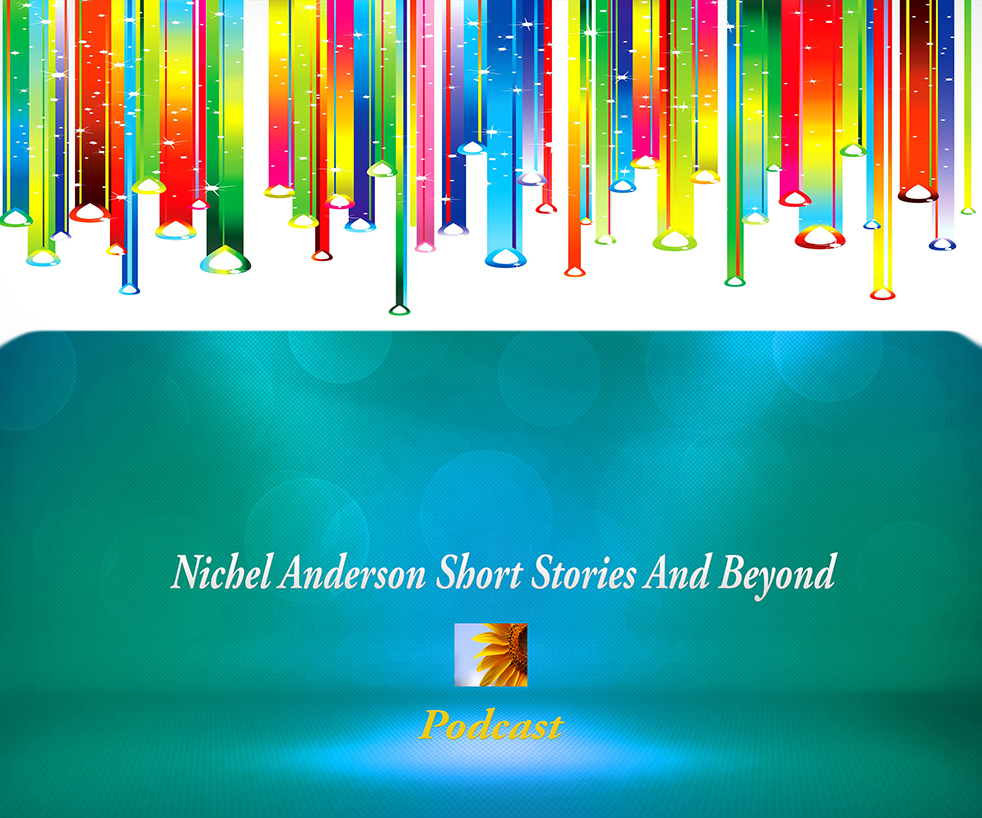 Another BONUS Episode 3 Short Story  "Upon Truth Mysteries Are Revealed"  - for the promotional series of another Podcast: "Nichel Anderson Short Stories And Beyond" launched 12/4/2017 for Season 1 - follow, subscribe to this new exciting podcast that higlights Ms. Anderson popular production MOLIAE and will highlight modern day stories. This podcast will be considered Premium Content that as a Patron from her Patreon homepage at https://www.Patreon.com/NichelAnderson patrons will get rewards and access. Follow this new forthcoming podcast at it's home age at:
In the last week episode - Comrade Jetur made sure Nontu left Mitsrayim and then was pulled away to look into a mysterious matter resulting from the War. In the meantime, Queen Hagar revealed the person she went to see after an intense meeting with Nontu of the High Council of Orions --- it was King Mahlon that seemed to be recovering from severe wounds as Ezri the High Herbalist of the Royal Family continued to assist in the recovery.
This episode short story is the continuation from last week of this promotional teasers for my new Podcast: "Nichel Anderson Short Stories And Beyond"  -- where in this short clip advances 2 Aspu days forward from the last week, featuring characters: Queen Hagar, Ezri, Nontu' of Orions, Echo and Lanko of the High Orion Council, mystery High Military Officer. We we will learn a bit more of truths to the mystery of last week revelation to King Mahlon as well as the status of Queen Hagar new announcement to King Mahlon. Further, the story indugles a bit more into a motive by the Orions as the character initially introduced two weeks ago of Nontu'
If you like this - follow -- subscribe --  Become a Patron! Click here
***For  A Visual Experience Visit MOLIAE Youtube Channel - Click Here  *** And Subscribe to MOLIAE Youtube Channel 
-----
To buy Nichel Anderson's book: "Mitsrayim: A Memoir" - available on www.Amazon.com
Become a Patron of this Podcast for Premium Content at:  https://www.Patreon.com/NichelAnderson
---
Follow Nichel Anderson 2nd Podcast Show home page at: "Nichel Anderson Short Stories And Beyond"
Follow Nichel Anderson on  Twitter: @nichelanderson and Facebook: @nichelandersonfanpage  
---
Get in the Know and Empowered:  Sign up For Updates And News
Buy my book:  "Corporate America: Surviving Your Journey Towards Success"  
Nichel Anderson Career Consultation: Schedule Now
Official Website of Nichel Anderson: www.NichelAnderson.com