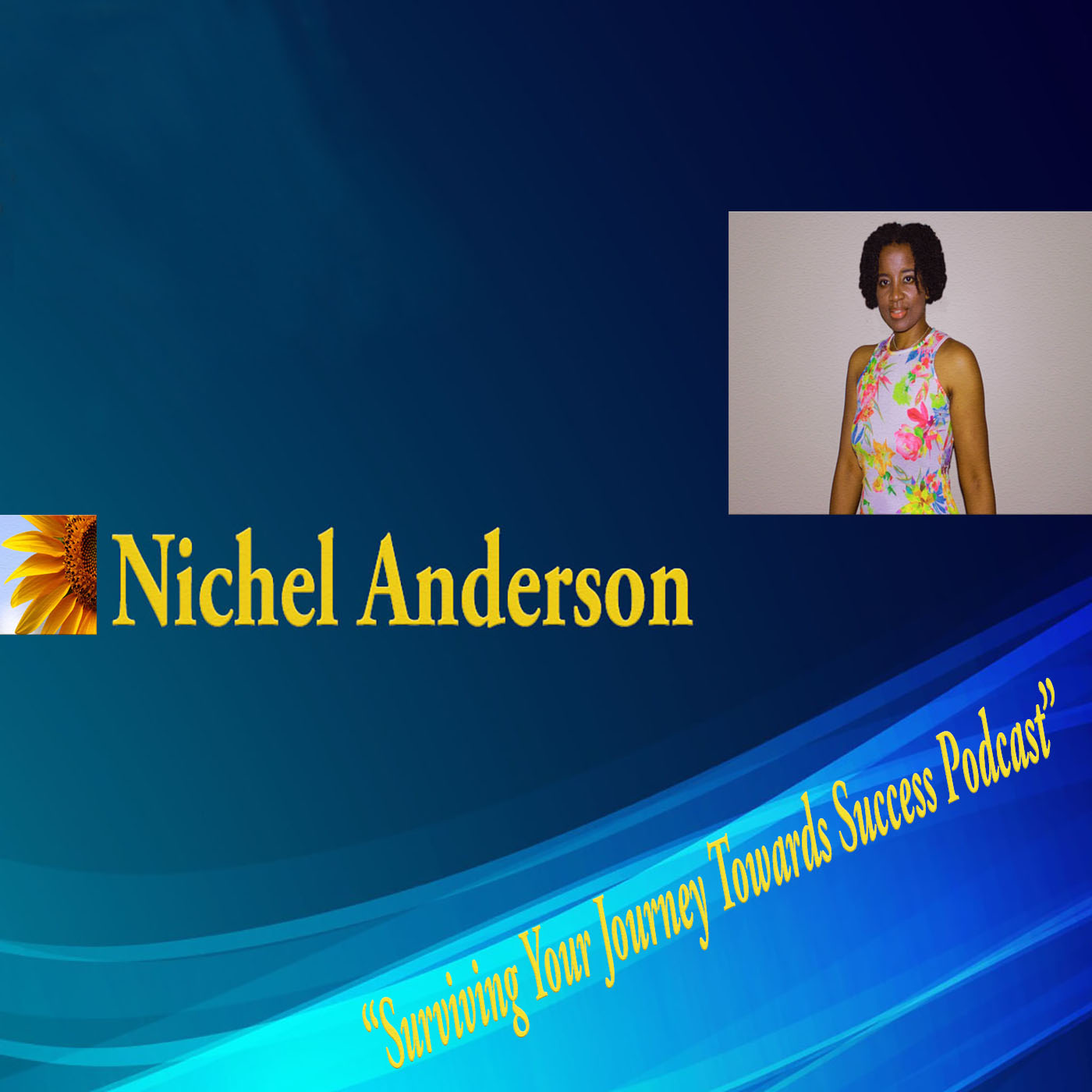 In this podcast, Episode 9 Part 2,  Nichel Anderson continues on this topic to "Why Old Emotional Pain Comes Up Requiring Acceptance" that relates to her popular twitter tweets for more elaboration. This podcast show topic is from my series of numbered tweets that Nichel performs on her official Twitter page, dated ( July 11, 2017 at 11:16am) where Nichel mention the topic subject about Emotional Pain – the exact tweeted quote was:
Old pain comes up requiring more healing/acceptance, some pain is so deep only now you're ready. You can heal to reach your mental peace
11:16 AM - 11 Jul 2017
So, in this Episode 9 Part 2 for Season 1: Nichel will continue to focus on acceptance and the road to forgiveness. On this first day of the new year, you can start anew in truly understanding and /or coming to peace on the matter to why, how to identify those roadblocks that prevents acceptance, that is key towards eventually forgiveness. Strategies will be provided for you to apply that gets you back to your divine intended joy. There is hope! In addition, this episode that will in the near future Nichel will do another podcast on acceptance and forgiveness ( NOTE; the two goes hand in hand and can be separated in this healing process).
Chapters
[3:16] - Show topic starts
[6:50] -  Forgiveness - the process to identifying and dealing with it
[12:10] - How can you deal with acceptance and forgiveness? 
[13:18] - Motivational Strategies
[20:38] - Your Task To Dusk To Dawn
[23:22] - Stay Connected with Nichel Anderson
Follow Nichel on  Twitter: @nichelanderson and Facebook: @nichelandersonfanpage  
Get in the Know and Empowered:  Click Here To Sign-up Free For Strategies Tips And More
Buy my book:  "Corporate America: Surviving Your Journey Towards Success"  
Nichel Anderson Career Consultation: Schedule Now
Official Website of Nichel Anderson: www.NichelAnderson.com
Check out Nichel Anderson second Podcast Show: "Nichel Anderson Short Stories And Beyond"