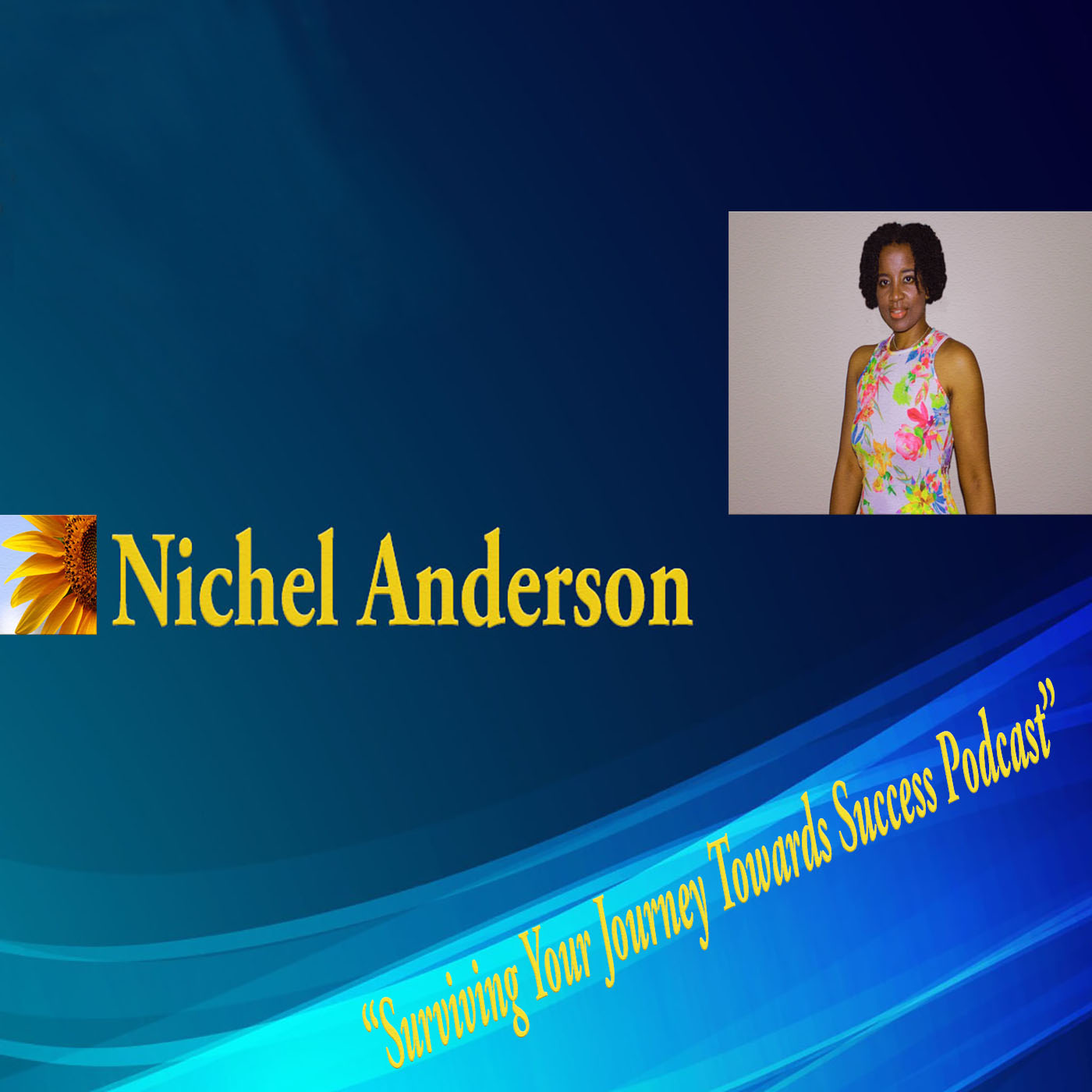 In this podcast, Episode 14,  "Surviving Your Journey Towards Success" Nichel Anderson discusses the show topic: Corporate Toxicity / Corporate Bullying And Abuse that aims to identify the patterns of such toxic behaviors with practice strategies to assist you towards success. Why does toxicity exists so rampant in places of work? What are the affects of such toxicity for employees at the company? Does management know or not aware of such toxicity? Nichel answers this questions to assist you in understanding the bottomline of the unhealthy coexistence in working in such an environment too long with a strategy forward.
 This month of February, will focus soley on this show topic Corporate Toxcity to highlight and discuss the challenges presented in such a situation. Join in the podcast discussion to get informed, get motivated, and make a plan of strategy that encourages you a new outlook in your career for joy and mental peace. 
Chapters
Show starts [1:23]
Your Motivational Strategies [06:20]
Motivational Task to Dusk to Dawn [11:48]
Stay Connected with Nichel Anderson [15:18]
------
RESOURCE LINKS Mention in Podcast:
WBI Survey On Corporate Toxicity
Take a quiz to see if you are being bullied at work:   Click here to start the Quiz
----
 Follow Nichel on  Twitter: @nichelanderson and Facebook: @nichelandersonfanpage  
Get in the Know and Empowered:  Sign-up Here For Nichel eList Tips Newsletter
Buy my book:  "Corporate America: Surviving Your Journey Towards Success"  
 Nichel Anderson Career Consultation: Schedule Now
Official Website of Nichel Anderson: www.NichelAnderson.com
Check out Nichel Anderson second Podcast Show: "Nichel Anderson Short Stories And Beyond"