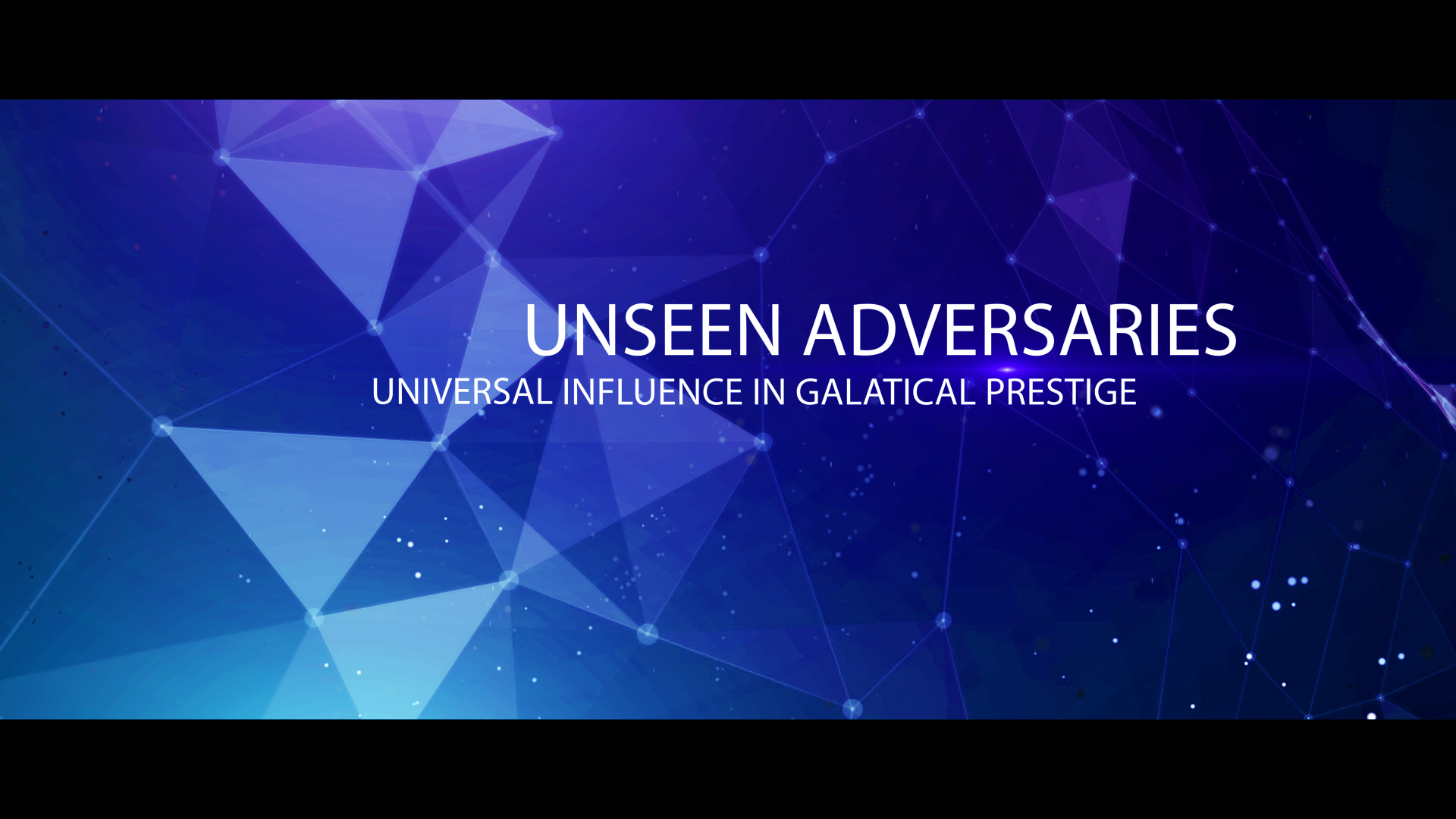 Sharing the third bonus episode from Nichel Anderson other podcast show - new story "Atlantis" for Bonus Part 3, "Atlantis -When the unseen can be mighty" in which, host, Nichel Anderson presents introduces the royal family of Acobi and the beginning legend of the twins - Arinte and Makato. We return to the royal family of Acobi where a matter unknown infuses a sense of concern in the region of Atlantis regarding Metum. During the era of time from this infamous place on Ms. Anderson podcast show "Nichel Anderson Short Stories And Beyond" Season 2 2018-2019.
--
Highlights for BONUS 3 - "Atlantis -When the unseen can be mighty" For this part three, "Atlantis" during the timeframe of the royal family of Acobi, enter a moment of sudden un-expectancy to certain events that impact Acobi family member. The change of focus to bring anew leadership halts abruptly to the new mission before the two twins forward. 
Recap last week - the twins are of age that they are adorned to a new royal of prestige as well as importance beckoning their purpose to lead with influence in the time of Atlantis. 
--
If you have not already check out the first week release of the premiere of Bonus Part 1 of "Atlantis" on the youtube channel: https://youtu.be/zBVhcBReD2M
---
For most of the stories are from theatrical productions that I wrote, produced and directed, such as, my heart of hearts MOLIAE "Moments of Love in Ancient Egypt" based on my book titled: "Mitsrayim" that the MOLIAE production that is currently besides being primarily featured on this podcast show of series of short stories episodes is currently in the prep phase for the "Prestige Return of MOLIAE Stageplay" where dates have not been announced yet but will in the forthcoming time.
*MOLIAE short stories will not return until March 2019* So GET IN THE KNOW of MOLIAE while it takes a break for the feature on two new stories being released in January and February - Check show notes on official website - https://www.MOLIAE.com for more info "
Nichel Anderson does have apps that you can download for free on Google Play or in the Apple store, so please support in that way by downloading the app and if you like it share it, especially, if you been following for away. It's a good thing. To find all Ms. Anderson's apps for this podcast show and other one as well as her official websites of both theatrical productions and my personal website – just typed Nichel Anderson, first and last name in the search and you will see all currently available 4 apps that is available on that platform.
--
In this month of February New Short Story Series starts today forward, which is entitled "Atlantis" – Where I have two guest speakers that will be reading for some of the pertinent characters within "Atlantis" on this journey during the month of February that be the main focus on my podcast, so welcome MR. Reese Haines and Brett Lewis.
CONTACT INFO:
Brett Lewis = www.facebook.com/brettlewis & brettlewis@yahoo.com
Reese Haines = www.facebook.com/reeseacts & @reeseacts (on Instagram )
--
ATLANTIS is based on my take of this infamous point of time of mysteries, assumptions, some theories and strong beliefs that not only this society existed but the area thought to where they lived and thrived created more beliefs into this notion of Atlantis due to confirmed happenings by others traveling through that point of reference.
For this month, the focus is on a new royal family and other characters during the 2nd astronomical equinoctial time in this new short story, that will the full release of the story for the month of February this year. In the sars before, when the twelfth planet called in the Sumerian texts of epic of creation the "Planet of the crossing" gravitational pull changed the course of order from the initial formation of planets creating many battles and wars of unrest to wanting even to seek peace under the new solar alignment of rulership - in their new found obits of destinies around Aspu.
--
To buy or rent Ms. Nichel Anderson feature films and webisodes visit online streaming website:
https://www.reelhouse.org/prestige
--
Join MOLIAE YouTube Channel at:
https://www.youtube.com/user/MOLIAE
--
PREMIUM Patron Members Links And SOCIAL LINKS - Stay Connected - Show Your Support
To become a Patron Member of this PREMIUM Podcast visit the following portal:
https://www.Patreon.com/NichelAnderson/posts
--Social media links of Nichel Anderson's productions:
www.twitter.com/DOANDMovie
www.twitter.com/MOLIAE
www.facebook.com/MOLIAE