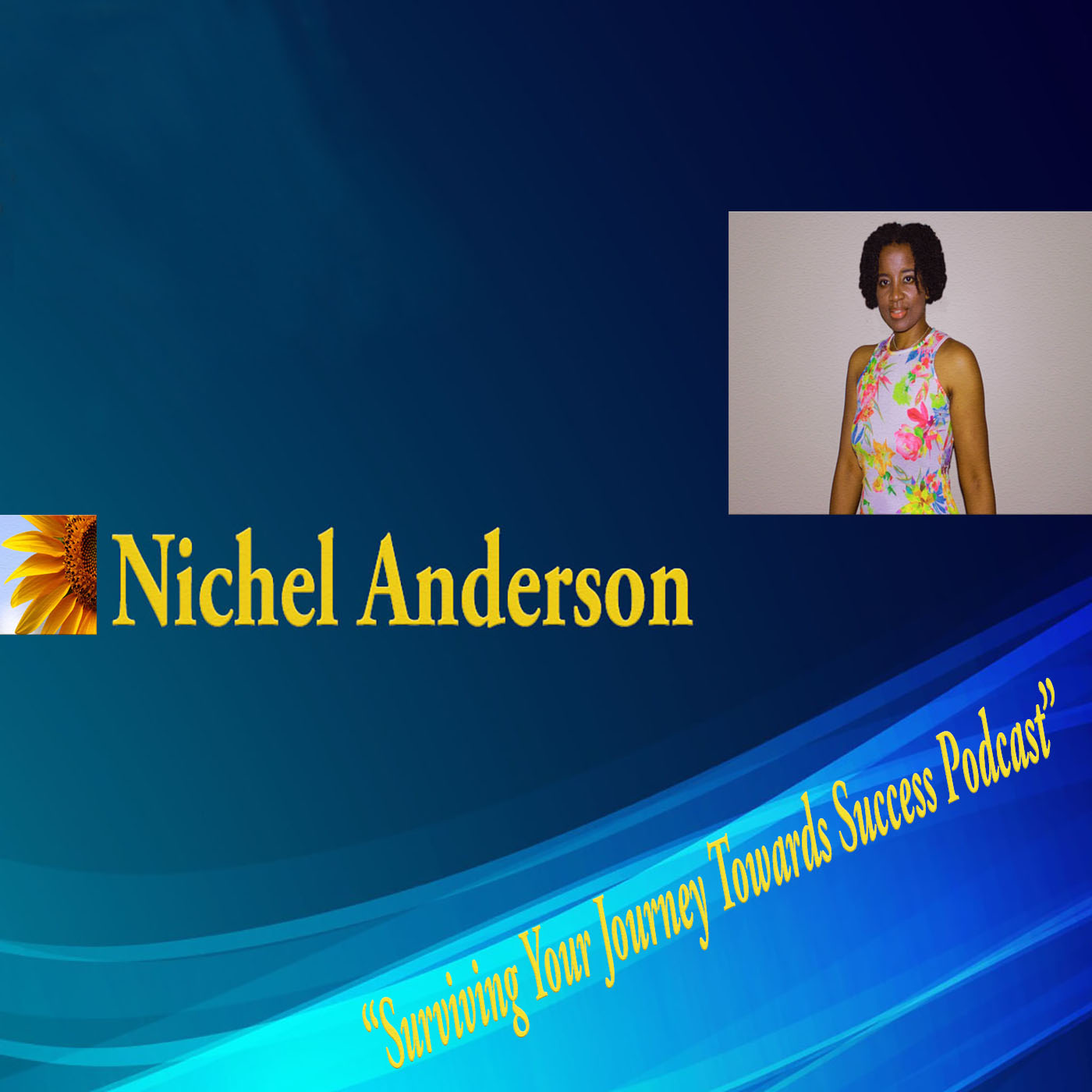 In this podcast, Episode 13,  "Surviving Your Journey Towards Success" Nichel Anderson discusses the show topic: Self Determination is imperative for self motivational proficiency topic was inspired by: 
 Anderson tweet message on 12/4/2017:
Self Determination is required on your journey of life that supports your purpose on the path - to true joy by having the courage to keep going. It's your footprint in moving forward that will get you to where you're meant to be."
For we must start within to determine our wiliness to start again, especially, during our life lows and long periods where you see not end game. In this episode, Ms. Nichel Anderson talks about some proactive strategies to help identify the roadblocks, the importance to "self determination" and motivational insight to keep you focus on your primary goal finding your purpose to a joyful life and good mental peace.
Chapters
Show starts [1:14]
Twitter tweet referenced [1:28]
Your Motivational Strategies [3:29-9:00]
Motivational Task to Dusk to Dawn [11:40]
Stay Connected with Nichel Anderson [14:35]
------
Follow Nichel on  Twitter: @nichelanderson and Facebook: @nichelandersonfanpage  
Get in the Know and Empowered:  Sign-up Here For Nichel eList Tips Newsletter
Buy my book:  "Corporate America: Surviving Your Journey Towards Success"  
 Nichel Anderson Career Consultation: Schedule Now
Official Website of Nichel Anderson: www.NichelAnderson.com
Check out Nichel Anderson second Podcast Show: "Nichel Anderson Short Stories And Beyond"