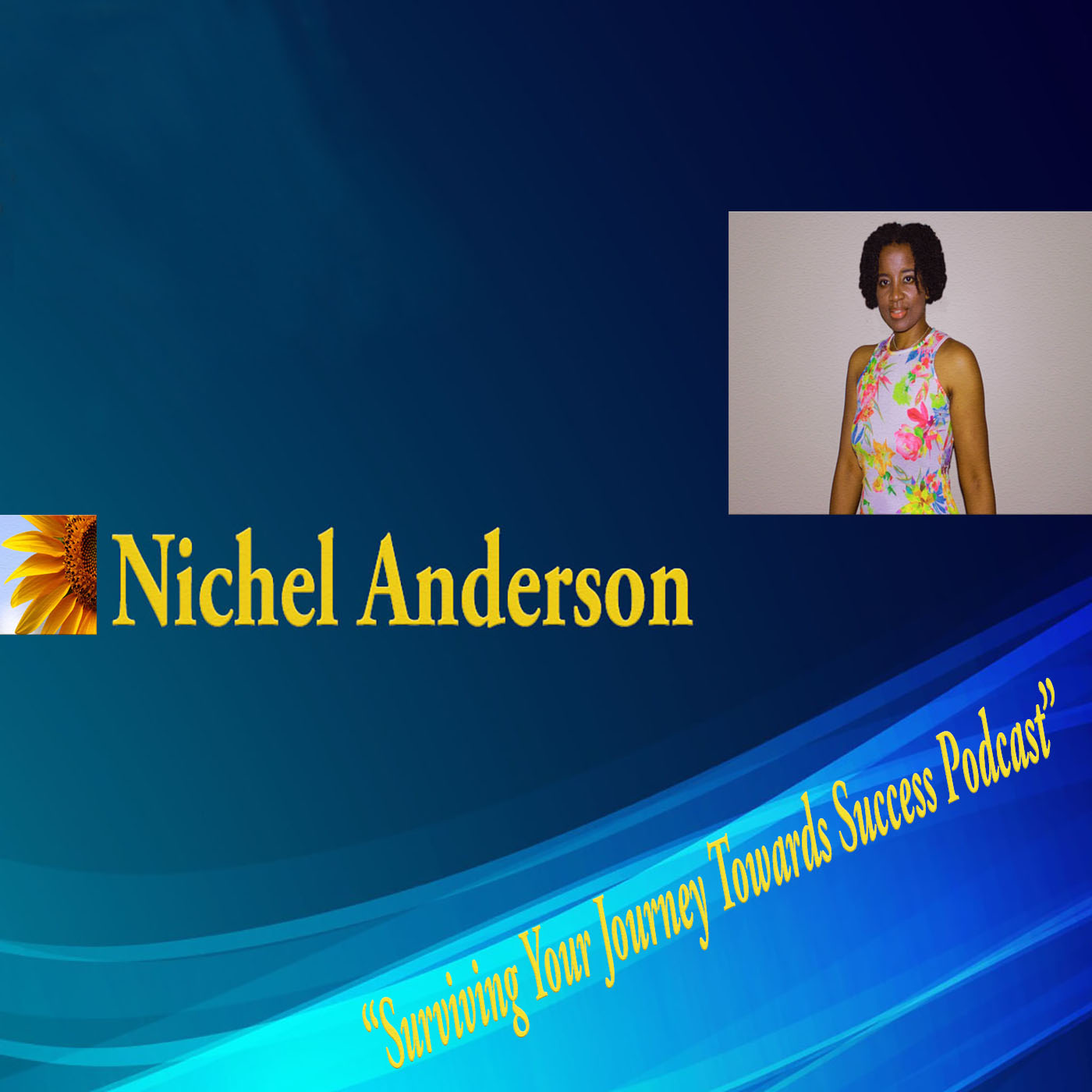 In this week Episode 78 the show topic: "Management should know the truth and accept the truth"  by host Nichel Anderson discusses the importance of management to accept the truth of their leadership, teams, and organizations that propels their position of authority with increased respect as well loyalty. In doing so, the outcome produces the team with a more proactive means in supporting the organization long term than short-term. Learn some of the occurrences that happen when management rather accept a half-truth to productivity root causes, instead, of accepting their decisions lacked the beneficial level for successful results they seek.
Chapters*
Show starts [00:01]
Show Topic Dialogue [0:25]
Strategies To Succeed [11:02]
Your Task To Dusk To Dawn [12:35]
Motivational Takeaway [13:04]
Stay Connected with Nichel Anderson [13:39]
---------------
Support the podcast show - SHOP MERCHANDISE: 
(30 days return policy & 1-800 customer service number :
https://www.cafepress.com/survivingyourjourneytowardssuccess
--
Check out Ms. Anderson other podcast show Cafe Press Shop:
https://www.cafepress.com/nichelandersonshortstoriesandbeyond
--
Follow Nichel on  Twitter: @nichelanderson and Facebook: @nichelandersonfanpage  
* Check out Courses by Nichel Anderson - business and self-empowerment courses for your success:
Get in the Know and Empowered:  Sign-up Here For Nichel eList Tips Newsletter
Buy my book:  "Corporate America: Surviving Your Journey Towards Success"  
Nichel Anderson Career Consultation: Schedule Now
Official Website of Nichel Anderson: www.NichelAnderson.com
Check out Nichel Anderson second Podcast Show: "Nichel Anderson Short Stories And Beyond"