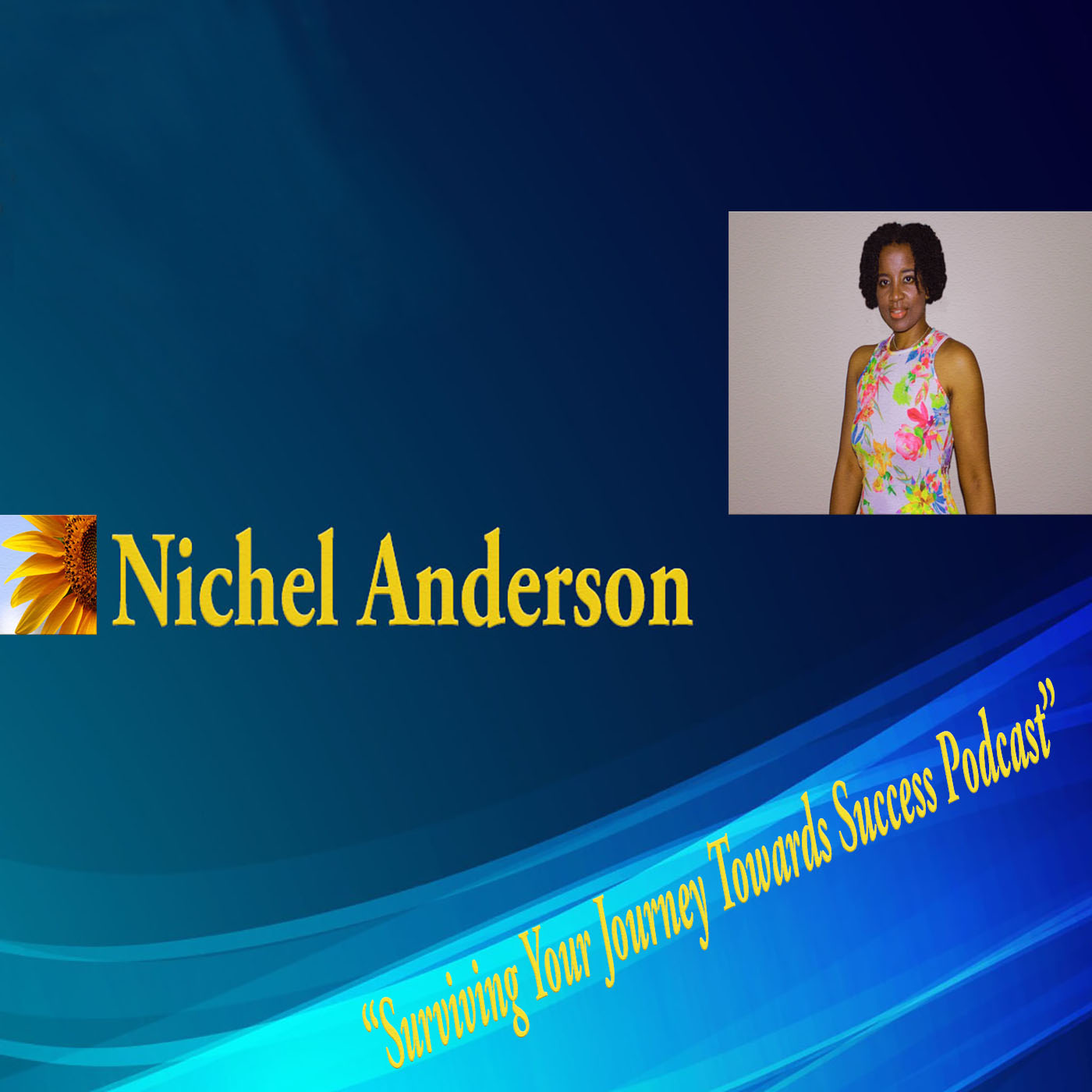 Premiere Week - Return of regular season, for this week Episode 70 show topic: "How to conquer Mr. and Mrs. Worry" by host Nichel Anderson focusing on The dilemmas arising from the worrisome in not knowing what is the outcome of a particular situation or person to not understanding the root cause. As a survivor of Mr. and Mrs. Worry, anything is possible to live a life with mental freedom. Learn how to settle the unraveling of your position of feelings that requires the answers in the now and learn to accept in time all will be explained.
We all live very busy lives, thus, the constant balance of mental peace and upheaval of uncontrolled experiences further increases our need to worry. Find out that worry is an element dispatched by Mr. Fear to distract the higher relevance to what is really going on behind the scenes. Something is at work; the battle to resist your growth of living your journey without the constraints (weights) on your heart and mind. There is a way out from the domain of Mr. and Mr. Worry when they come knocking for all your attention and energy. *Podcast Show is now bimonthly
Chapters*
Show starts [00:07]
Show Topic Dialogue [01:52]
Strategies To Succeed [13:21]
Your Task To Dusk To Dawn [19:13]
Motivational Takeaway [21:13]
Stay Connected with Nichel Anderson [21:38]
---------------
Support the podcast show - Shop Merchandise:
(30 days return policy & 1-800 customer service number :
https://www.cafepress.com/survivingyourjourneytowardssuccess
--
Check out Ms. Anderson other podcast show Cafe Press Shop:
https://www.cafepress.com/nichelandersonshortstoriesandbeyond
--
Follow Nichel on Twitter: @nichelanderson and Facebook: @nichelandersonfanpage
* Check out Courses by Nichel Anderson - business and self-empowerment courses for your success:
Get in the Know and Empowered: Sign-up Here For Nichel eList Tips Newsletter
Buy my book: "Corporate America: Surviving Your Journey Towards Success"
Nichel Anderson Career Consultation: Schedule Now
Official Website of Nichel Anderson: www.NichelAnderson.com
Check out Nichel Anderson second Podcast Show: "Nichel Anderson Short Stories And Beyond"