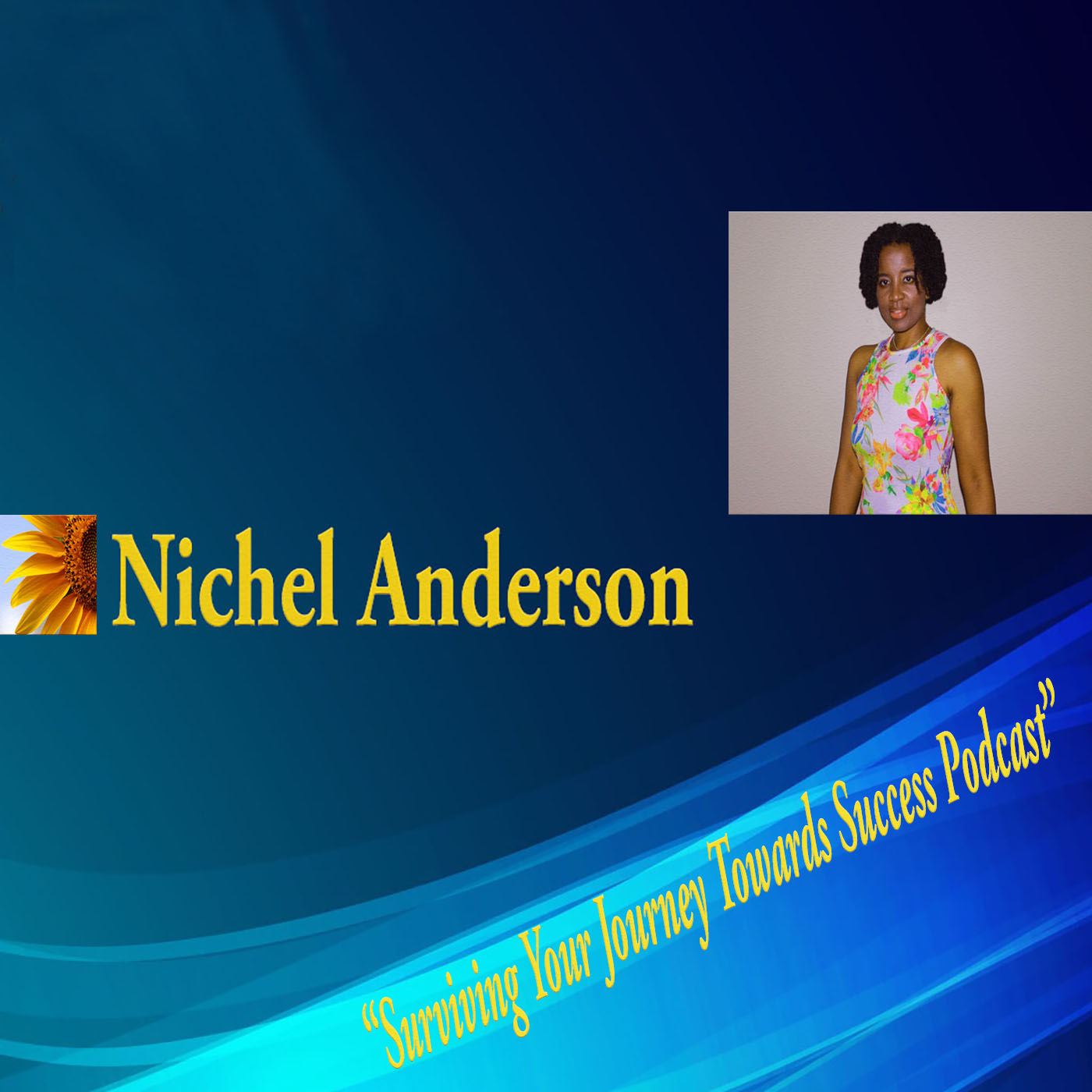 In this week Episode 73 show topic: "Why Leaders must avoid denial and accept truth for efficiency" by host Nichel Anderson hones the struggle most leaders seem to be comfortable in doing that only serves half of their goal and everyone else perspective in experiences at the workplace. Find out how leaders set up their own downfall into an inability to move the organization forward with influence and instead stagnation and high levels of turnovers. Avoiding what is evident is not self-evident for the willingness to choose proactive means that serves every, unfortunately, it only serves a few.
Learn how to decipher the patterns of avoiding the truth and sitting at the denial table of the technology elephant in the room, ineffective decision making by other leaders or subordinates.
Chapters*
Show starts [00:05]
Show Topic Dialogue [0:14]
Strategies To Succeed [11:18]
Your Task To Dusk To Dawn [11:59]
Motivational Takeaway [13:50]
Stay Connected with Nichel Anderson [14:11]
---------------
Support the podcast show - Shop Merchandise: 
(30 days return policy & 1-800 customer service number :
https://www.cafepress.com/survivingyourjourneytowardssuccess
--
Check out Ms. Anderson other podcast show Cafe Press Shop:
https://www.cafepress.com/nichelandersonshortstoriesandbeyond
--
Follow Nichel on  Twitter: @nichelanderson and Facebook: @nichelandersonfanpage  
* Check out Courses by Nichel Anderson - business and self-empowerment courses for your success:
Get in the Know and Empowered:  Sign-up Here For Nichel eList Tips Newsletter
Buy my book:  "Corporate America: Surviving Your Journey Towards Success"  
Nichel Anderson Career Consultation: Schedule Now
Official Website of Nichel Anderson: www.NichelAnderson.com
Check out Nichel Anderson second Podcast Show: "Nichel Anderson Short Stories And Beyond"