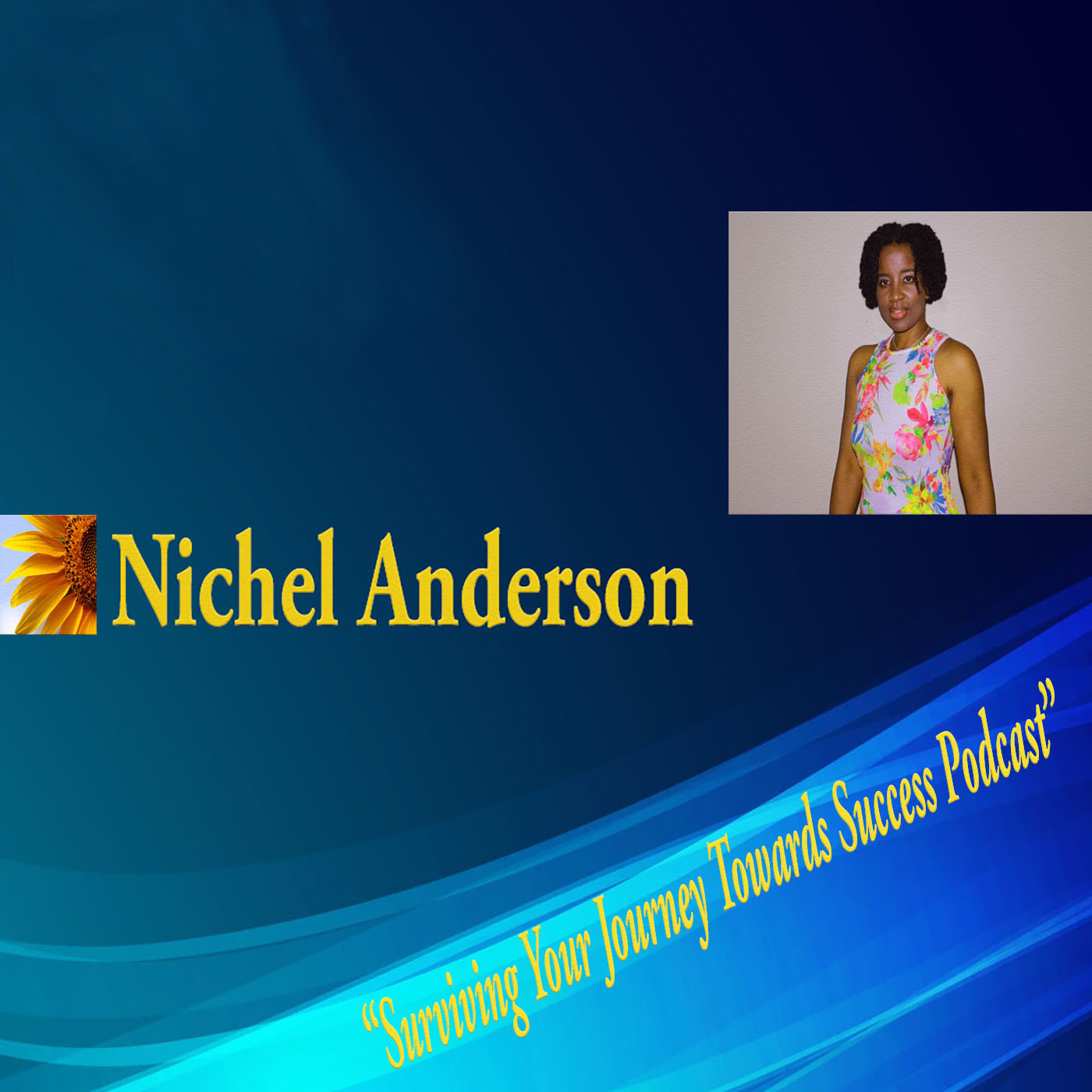 Check out this read of one of Dr. W.E.B. DuBois thought-provoking and inspiring essay "Of the Quest of the Golden Fleece" written over 100 hundred years in his book "The Souls of Black Folk" now fast forward will be read by Nichel Anderson.
This week is for the focus on the power of reading and literacy. 
In this part series essay, the length of the essay is several pages, thus, for an impactful read decision to break up the reading in series. Future dates will be announced. Other essays are planned to be read this week for celebrating the power of reading, which is his essay :  "Of the Spiritual Strivings" on Friday, February 25, 2022 that is Dr. DuBois birthday as well ! :)
Nichel Anderson wrote, directed and produced the first feature film of Dr. W.E.B. DuBois available for view on https://reelhouse.org/prestige -- "The Dawn of A New Day".
---
Follow podcast here on podbean to catch live podcast shows by Nichel or on itunes and twitter.