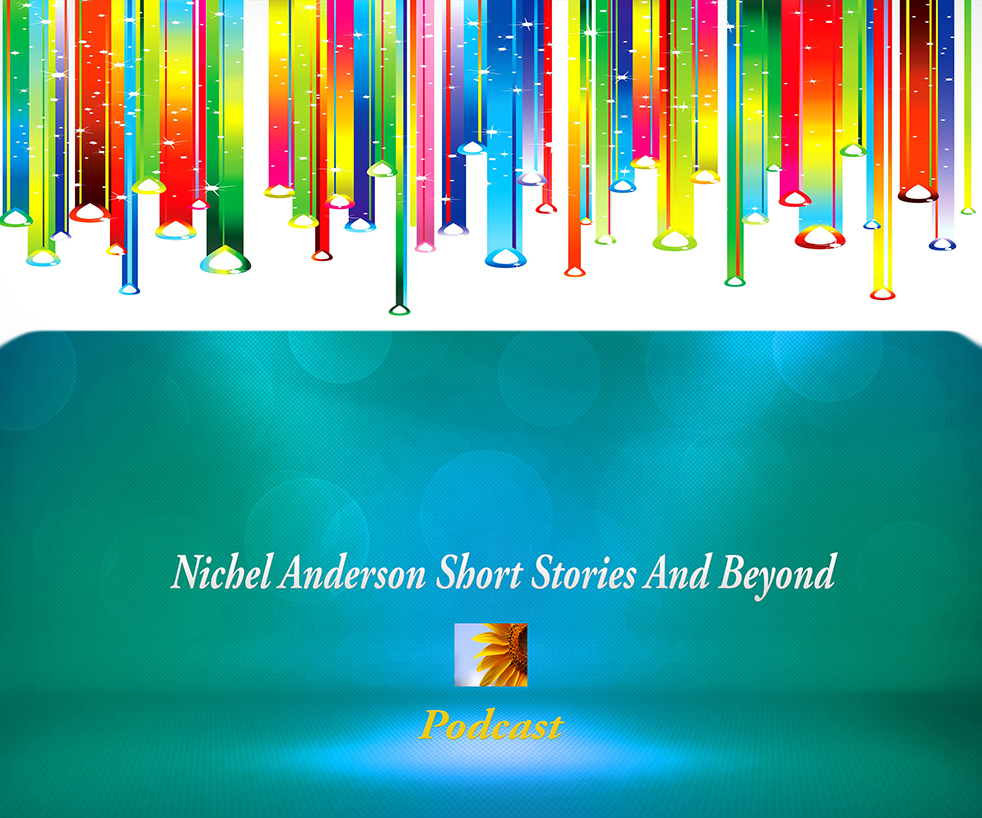 The BONUS Podcast Show - Episode 2 -  Special Event Launch  - Preview of another new podcast "Nichel Anderson Short Stories And Beyond"  In this podcast bonus episode the theme titled is "Before The Time of Princess Aamina" featuring Queen Hagar, Princess Hannah, Ezri, Nontu' and Comrade Jetur. This new podcast provides a specific avenue for Nichel to continue writing stories, for which is an enjoyment to do, share, and inspire through an ancient tradition of storytelling.
In this new podcast, the weekly short stories will be short clips from the complete short story available only in the Premium Content Patrons project venture at : https://www.Patreon.com/NichelAnderson -- if you like stories, this podcast season starts next month, with the next two weeks uploading teasers of what you can expect as a Patron to gain access to these weekly stories with a themed character(s). In this podcast, that's titled "...And Beyond" means the stories will be timeline in the past, as in this episode preview in Egypt and planned short stories in modern day with a different them.
Also, sometimes these clips of short stories will be under the podcast: "Surviving Your Journey Towards Success" and categorized under either The MOLIAE or Social & Cultural Discussions or The Dawn of A New Day with again full access to the complete short story + series of stories for that month available through the Nichel's Patreon homepage. If you like this please subscribe to follow and share as well as become a Patron.
***For A Visual Experience Visit MOLIAE Youtube Channel - Click Here  *** And Subscribe To MOLIAE YouTube Channel
Official Website of MOLIAE:  https://MOLIAE.com
---
To buy Nichel Anderson's book: "Mitsrayim: A Memoir" - available on www.Amazon.com
Become a Patron of this Podcast for Premium Content at:  https://www.Patreon.com/NichelAnderson
---
Follow MOLIAE production on Twitter: @MOLIAE and Facebook: www.facebook.com/MOLIAE
Follow Nichel Anderson 2nd Podcast Show home page at: "Nichel Anderson Short Stories And Beyond"
Follow Nichel Anderson on  Twitter: @nichelanderson and Facebook: @nichelandersonfanpage  
---
Get in the Know and Empowered:  Sign up For Updates And News
  Buy my other book:  "Corporate America: Surviving Your Journey Towards Success"  
Nichel Anderson Career Consultation: Schedule Now
Official Website of Nichel Anderson: www.NichelAnderson.com