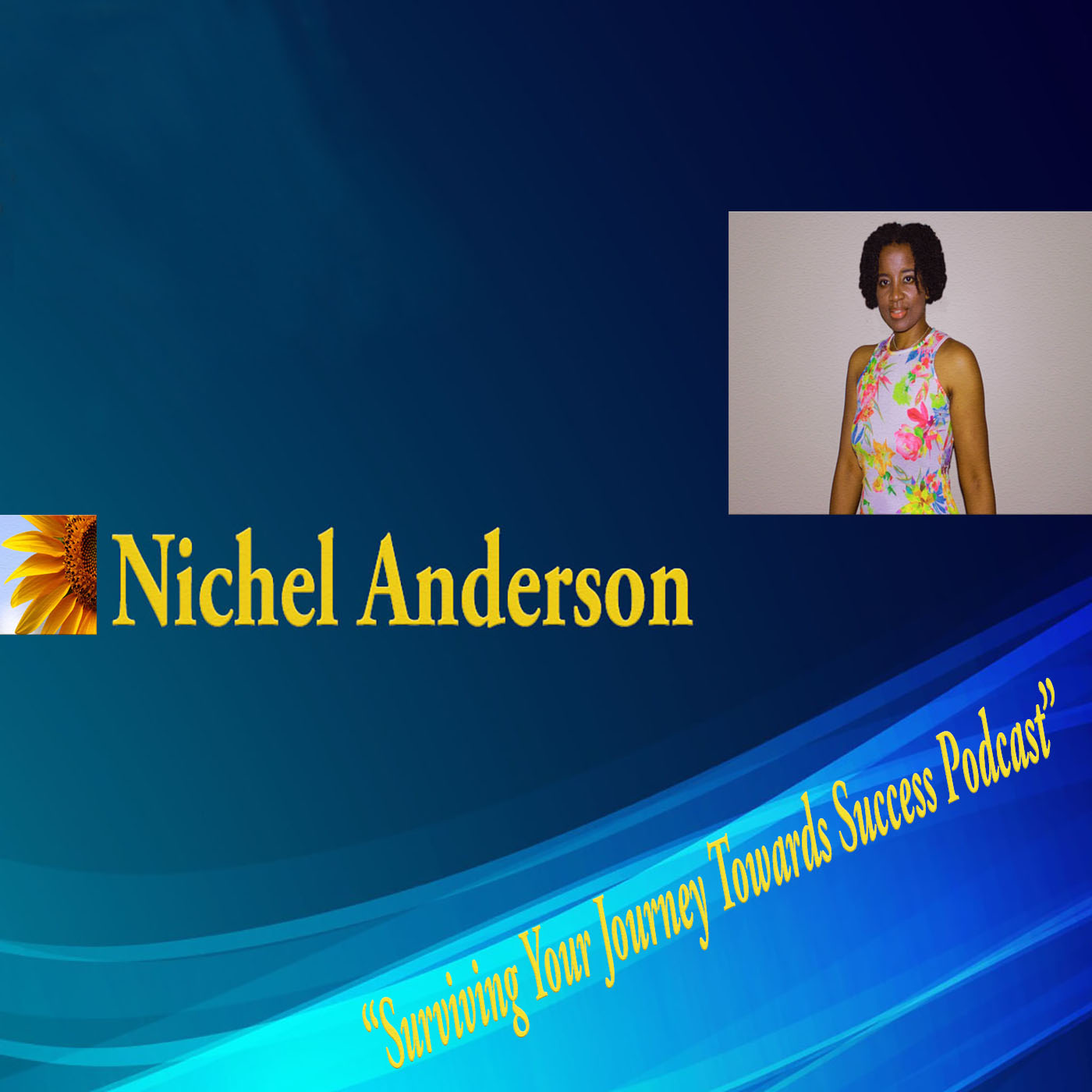 In this week Episode 54 show topic: "Bullies are the worst of humanity" host Nichel Anderson  underscores the challenges in dealing with those that aims to take away your value and gain control of your mental peace and joyfulness in life. Learn the relations to self-value identification from the bully perspective and your own to reach a better platform of awareness in defining your worth. Bullies are everywhere interacting with others, so it is up to the person to define their no-tolerance without losing their selves in the struggle. Learn some strategies to assist you in redirecting the attack and misery on you that sets you up for success.
Chapters*
Show starts [00:05]
Show Topic Dialogue [00:50]
Strategies To Succeed [16:00]
Your Task To Dusk To Dawn [16:40]
Motivational Takeaway [17:41]
Stay Connected with Nichel Anderson [18:11]
 --------
Follow Nichel on  Twitter: @nichelanderson and Facebook: @nichelandersonfanpage  
* Check out Courses by Nichel Anderson - business and self-empowerment courses for your success:
Get in the Know and Empowered:  Sign-up Here For Nichel eList Tips Newsletter
Buy my book:  "Corporate America: Surviving Your Journey Towards Success"  
Nichel Anderson Career Consultation: Schedule Now
Official Website of Nichel Anderson: www.NichelAnderson.com
Check out Nichel Anderson second Podcast Show: "Nichel Anderson Short Stories And Beyond"