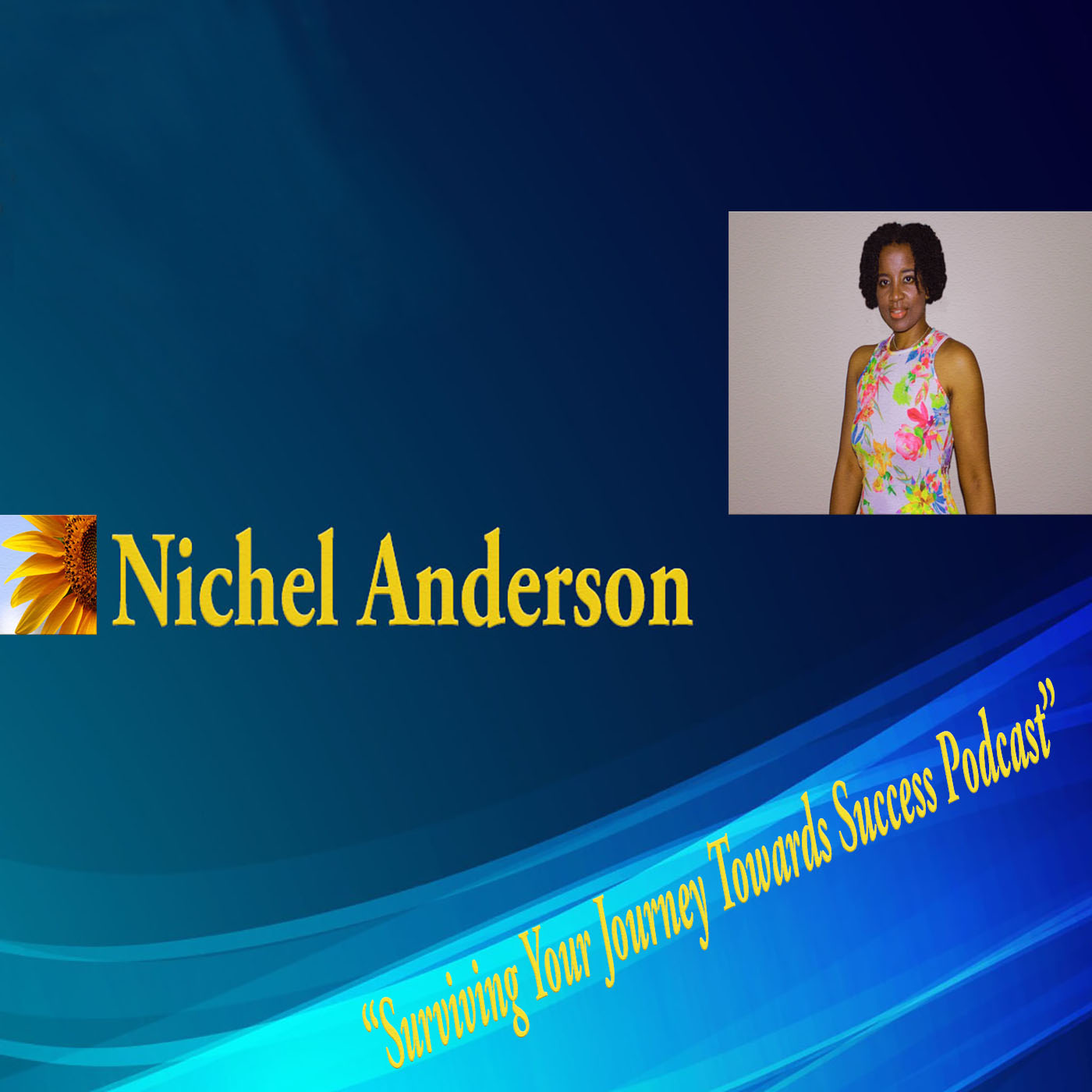 In this podcast, Episode 8 Part 1: "Why Old Emotional Pain Comes Up Requiring Acceptance,  by host: Nichel Anderson, as she highlights one of her popular twitter tweets for more elaboration. This podcast show topic is from Nichel's series of numbered tweets that Nichel from her twitter page, dated ( July 11, 2017 at 11:16am) In this tweet / show topic related to Emotional Pain (EP) – the exact tweeted quote was: 
"Old pain comes up requiring more healing/acceptance, some pain is so deep only now you're ready. You can heal to reach your mental peace"  -- 11:16 AM - 11 Jul 2017
 So, in this Episode 8 "Why Old Emotional Pain Comes Up Requiring Acceptance that will be a series for next two weeks, this one and next week, where you will learn the true under-rooted reasons to why, and how to identify the repeated thinking patterns from a painful pass, and what you can do to move forward for mental success. In this short series on Emotional Pain (EP) it will be concise to give you important information in a short straight forward way. Nichel Anderson plan to do a longer piece podcast that can really dive into what and how you can survive those emotional scars.
Chapters
[1:47] - Show topic starts
[4:30] -  Nichel's Twitter Tweet about today's show topic
[5:00] - Nichel answering today's show topic: "Why old emotional pain (EP) comes up requiring acceptance?" 
[10:00] - Good Motivational Strategies -- **A Must Listen 
[20:20] - Several examples during the struggle to understand why EP comes up, the signs, the patterns
[23:22] - Forgiveness: the continued highway from Acceptance Avenue
[24:51] - Motivational Takeaway
[25:01] - Your Task To Dusk To Dawn
[26:20] - Stay Connected with Nichel Anderson
Follow Nichel on  Twitter: @nichelanderson and Facebook: @nichelandersonfanpage  
Get in the Know and Empowered:  Sign-up Here For Nichel eList Tips Newsletter
Buy my book:  "Corporate America: Surviving Your Journey Towards Success"  
 Nichel Anderson Career Consultation: Schedule Now
Official Website of Nichel Anderson: www.NichelAnderson.com
Check out Nichel Anderson second Podcast Show: "Nichel Anderson Short Stories And Beyond"