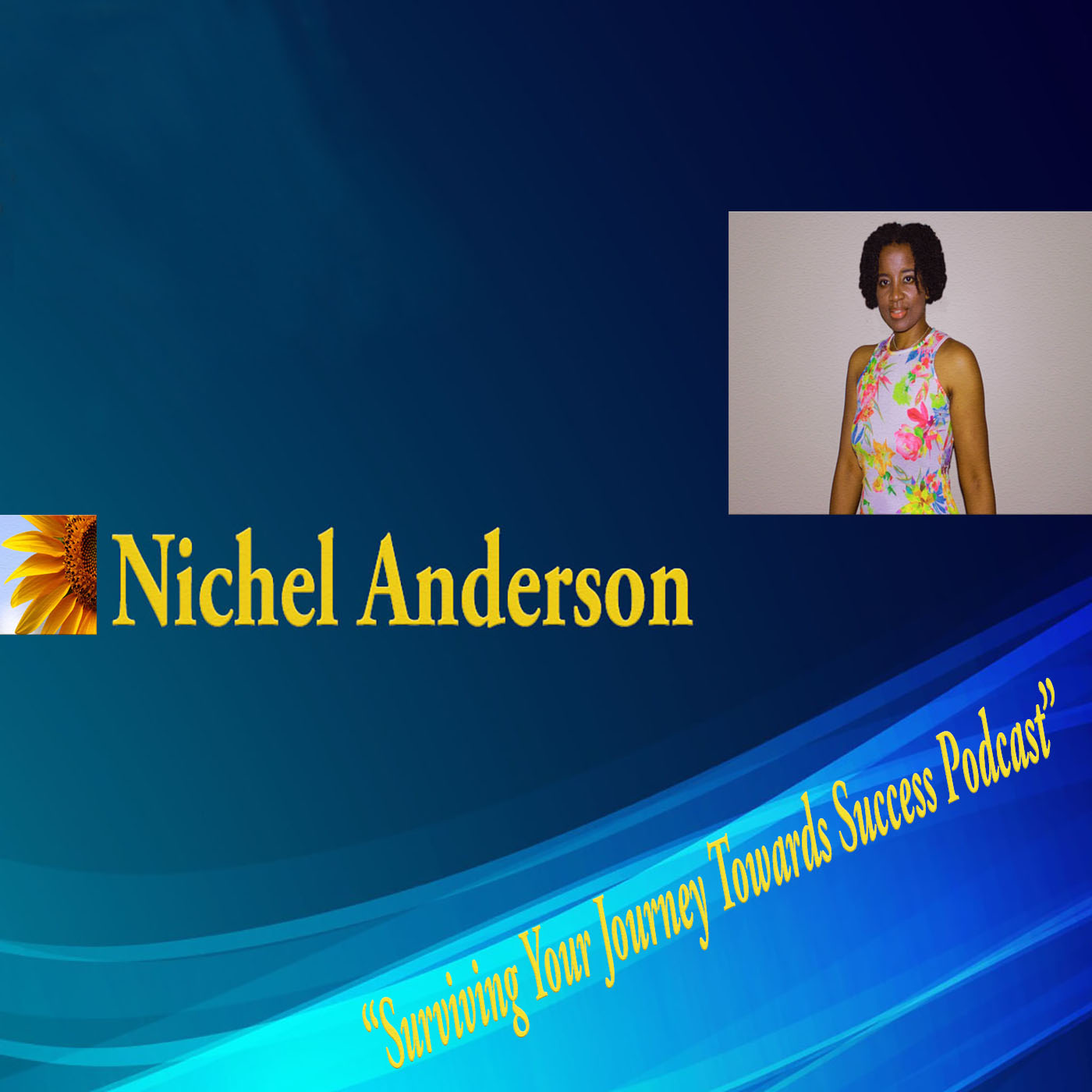 In this week Episode 69 show topic: "How to get happy in work life" by host, with host Nichel Anderson that highlights the key elements to get you happy and to enjoy life that was a gift. Sometimes we get inundated with daily tasks to do this and do that as well as balance their meter of happiness serving their time such things, instead, of their needs – in particular that assists in removing barriers. Learn what restricts happiness because in understanding the root, we get to focus on what will works to fix the situation in your "ability" that to resolve the matter. Get fit in your perception at work by acceptance, and mental strength that see behold what either you can not overall control  compared to what you can manage to get happy in your work life. Anything is possible with the right outlook!
Chapters*
Show starts [00:05]
Show Topic Dialogue [01:00]
Strategies To Succeed [11:15]
Your Task To Dusk To Dawn [14:56]
Motivational Takeaway [15:41]
Stay Connected with Nichel Anderson [16:44]
---------------
Follow Nichel on  Twitter: @nichelanderson and Facebook: @nichelandersonfanpage  
* Check out Courses by Nichel Anderson - business and self-empowerment courses for your success:
Get in the Know and Empowered:  Sign-up Here For Nichel eList Tips Newsletter
Buy my book:  "Corporate America: Surviving Your Journey Towards Success"  
Nichel Anderson Career Consultation: Schedule Now
Official Website of Nichel Anderson: www.NichelAnderson.com
Check out Nichel Anderson second Podcast Show: "Nichel Anderson Short Stories And Beyond"