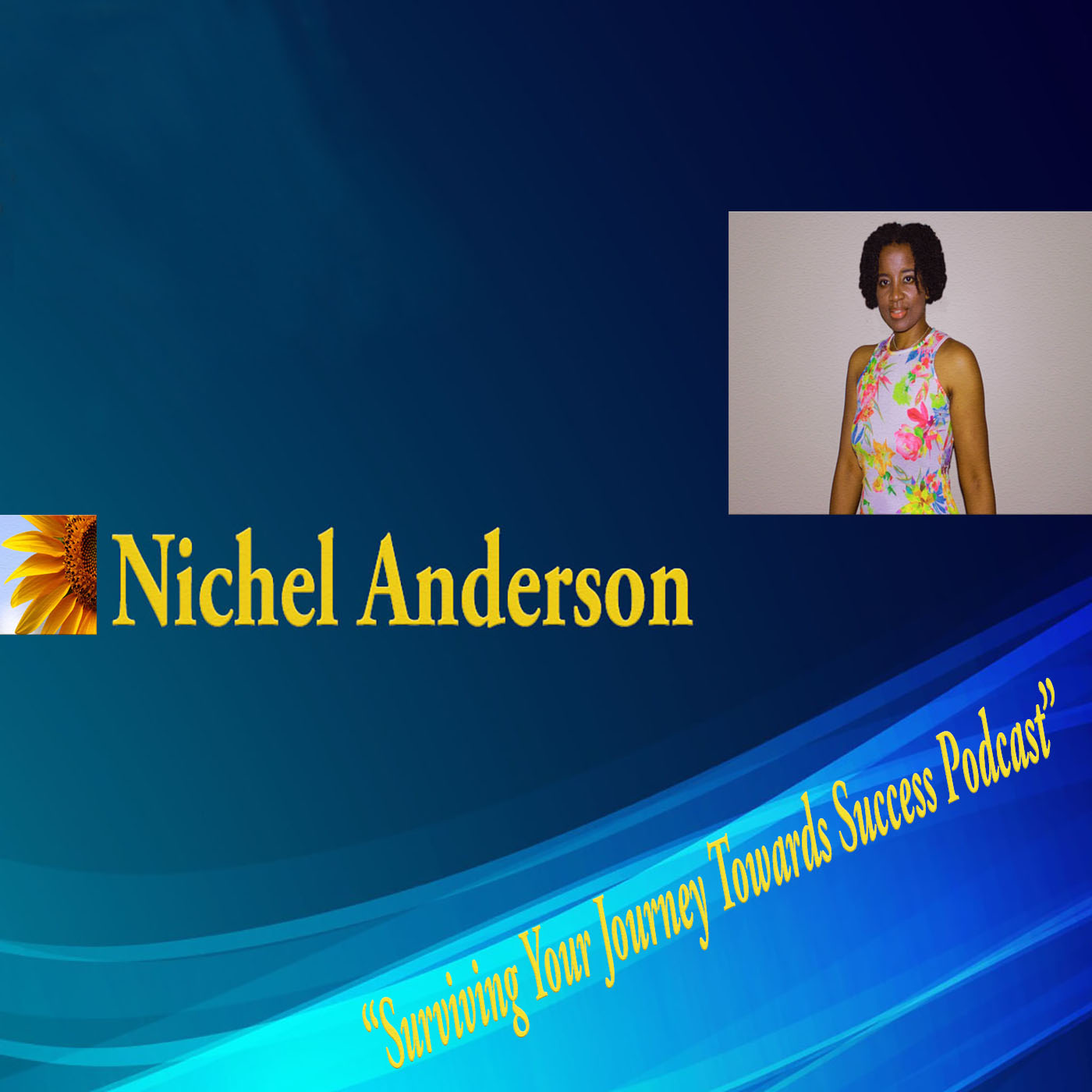 In this week Episode 76 show topic: "Guest Speaker – Mitchell Levy" Sharing how you can get your success by using his services of expertise, an open discussion host Nichel Anderson. Learn about the challenges in starting a project with limited resources or knowledge to reach targeted goals that reduces wasted time with resolutions to move you forward. Mr. Mitchell Levy, CEO of The AHA Guy at AHAthat and TEDx Speaker and nationally best seller author will offer a way to structure your framework in formulating a plan of action within a network concept to consider. *This interview is an informational open discussion only to share with listeners ideas and options currently available by an industry professional with over 30 years in the business.
Get Contact information for Mitchell Levy:
Chapters*
Show starts [00:02]
Show Topic Dialogue [0:1]
Mitchell Levy Bio, Global Creditability Expert [02:10]
Mitchel Levy journey now [03:27]
The true hurdles authors need to overcome [08:49]
Mitchell Levy new book [11:40]
How can leaders and management overcome difficulties [19:40]
How to get liked and people to trust you [25:20]
Why consistency is important to your brand [30:50]
Bill Wallace profound quote on Leadership [33:58]
Get connected with Mr. Mitchell Levy - www.MitchellLevy360.com [35:39]
Stay connected with Nichel Anderson - [36:55]
---------------
Support the podcast show - Shop Merchandise: 
Support the podcast show - Shop Merchandise: 
(30 days return policy & 1-800 customer service number :
https://www.cafepress.com/survivingyourjourneytowardssuccess
--
Check out Ms. Anderson other podcast show Cafe Press Shop:
https://www.cafepress.com/nichelandersonshortstoriesandbeyond
--
Follow Nichel on  Twitter: @nichelanderson and Facebook: @nichelandersonfanpage  
* Check out Courses by Nichel Anderson - business and self-empowerment courses for your success:
Get in the Know and Empowered:  Sign-up Here For Nichel eList Tips Newsletter
Buy my book:  "Corporate America: Surviving Your Journey Towards Success"  
Nichel Anderson Career Consultation: Schedule Now
Official Website of Nichel Anderson: www.NichelAnderson.com
Check out Nichel Anderson second Podcast Show: "Nichel Anderson Short Stories And Beyond"