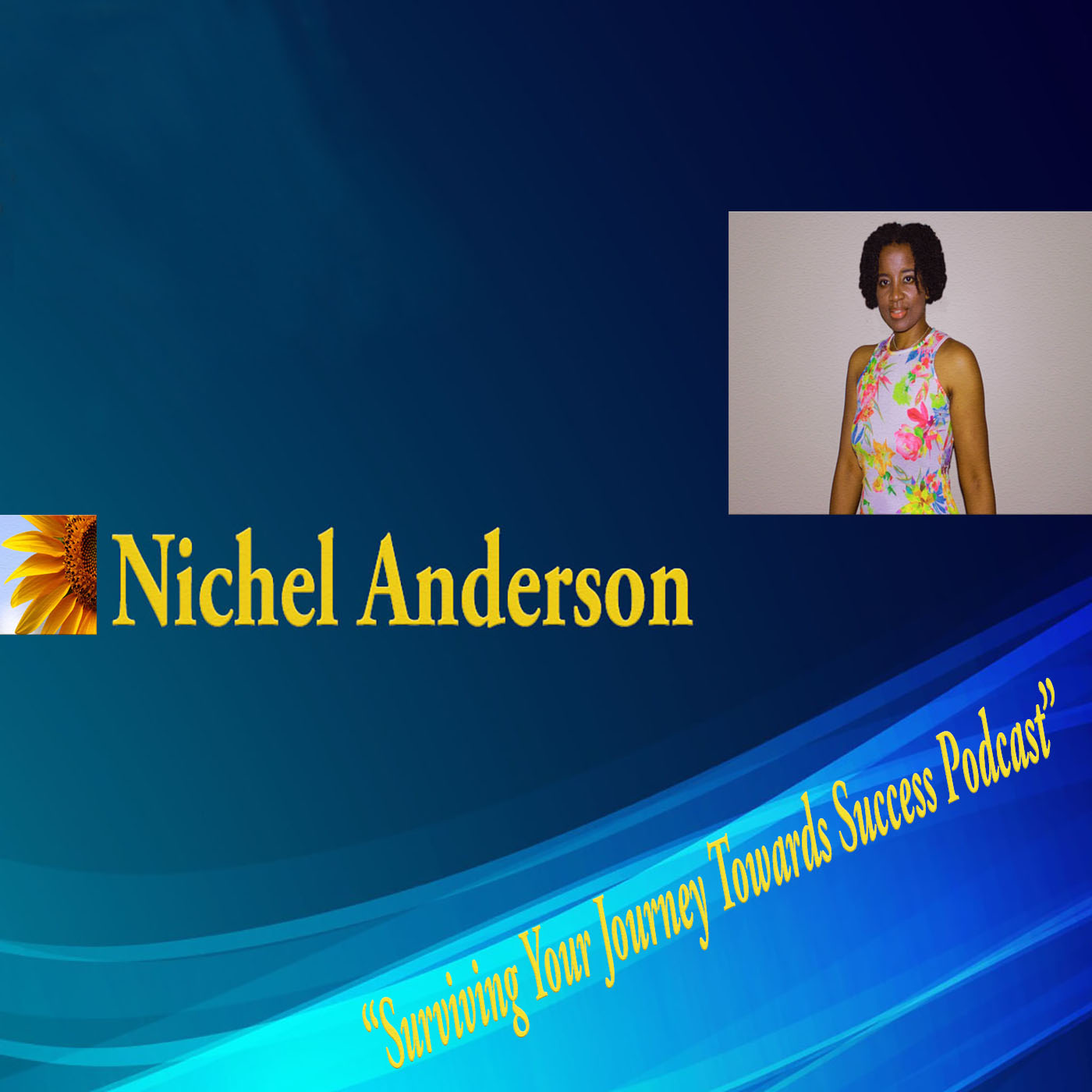 In this week Episode 83 show topic: "How does workplace toxicity starts and strategies to remove those barriers" by host Nichel Anderson discusses the recurrent elements that arises in business organizations that grows to a point that is detrimental to the internal organism of workplaces. Learn the how and why as well as what you can do to remove such toxicity that restricts your growth, your company brand's message and most important your workforce out of an unhealthy work environment. Toxicity is tenacious dealing with work groups and leadership mix that if not identified and resolved can lead to troublesome occurrences that impacts many areas of your company forward.
Chapters*
Show starts [00:01]
Show Topic Dialogue [0:10]
Strategies To Succeed [10:01]
Your Task To Dusk To Dawn [11:57]
Motivational Takeaway [12:29]
Stay Connected with Nichel Anderson [12:51]
---------------
Support the podcast show - SHOP MERCHANDISE: 
(30 days return policy & 1-800 customer service number :
https://www.cafepress.com/survivingyourjourneytowardssuccess
--
Check out Ms. Anderson other podcast show Cafe Press Shop:
https://www.cafepress.com/nichelandersonshortstoriesandbeyond
--
Follow Nichel on  Twitter: @nichelanderson and Facebook: @nichelandersonfanpage  
* Check out Courses by Nichel Anderson - business and self-empowerment courses for your success:
Get in the Know and Empowered:  Sign-up Here For Nichel eList Tips Newsletter
Buy my book:  "Corporate America: Surviving Your Journey Towards Success"  
Nichel Anderson Career Consultation: Schedule Now
Official Website of Nichel Anderson: www.NichelAnderson.com
Check out Nichel Anderson second Podcast Show: "Nichel Anderson Short Stories And Beyond"