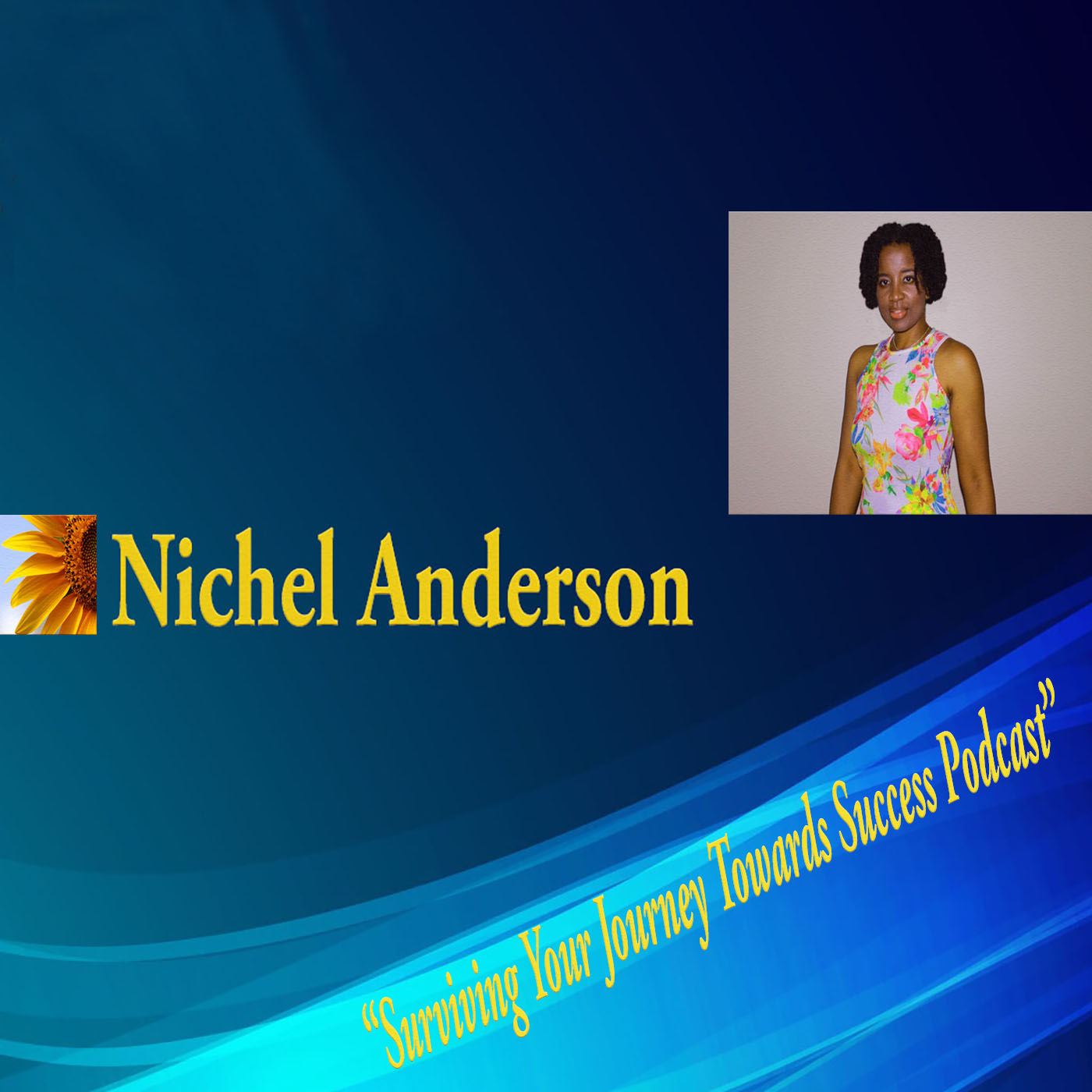 In this week Episode 74 show topic: "How managers can identify a team lead is a motivational leader" by host Nichel Anderson that outlines key attributes how senior management can identify the real "leader of a team"  team leader from the ones that only show one side of their pursuit to "lead a team" on perceived concepts, but actually is self-serving and suffers from a psychology disconnect to what "team (together everyone achieves more) framework. Learn the signs before promoting a person that seems to behave and speak in the company visions but actually is a weak example to what can serve for the good outcome.
Identify why selection is imperative for a high motivated team that brings forth the targeted objectives in a proactive way, which, the right team is reflective to such desired success.
Chapters*
Show starts [00:03]
Show Topic Dialogue [0:25]
Strategies To Succeed [13:10]
Your Task To Dusk To Dawn [15:44]
Motivational Takeaway [15:44]
Stay Connected with Nichel Anderson [16:07]
---------------
Support the podcast show - SHOP MERCHANDISE: 
(30 days return policy & 1-800 customer service number :
https://www.cafepress.com/survivingyourjourneytowardssuccess
--
Check out Ms. Anderson other podcast show Cafe Press Shop:
https://www.cafepress.com/nichelandersonshortstoriesandbeyond
--
Follow Nichel on  Twitter: @nichelanderson and Facebook: @nichelandersonfanpage  
* Check out Courses by Nichel Anderson - business and self-empowerment courses for your success:
Get in the Know and Empowered:  Sign-up Here For Nichel eList Tips Newsletter
Buy my book:  "Corporate America: Surviving Your Journey Towards Success"  
Nichel Anderson Career Consultation: Schedule Now
Official Website of Nichel Anderson: www.NichelAnderson.com
Check out Nichel Anderson second Podcast Show: "Nichel Anderson Short Stories And Beyond"