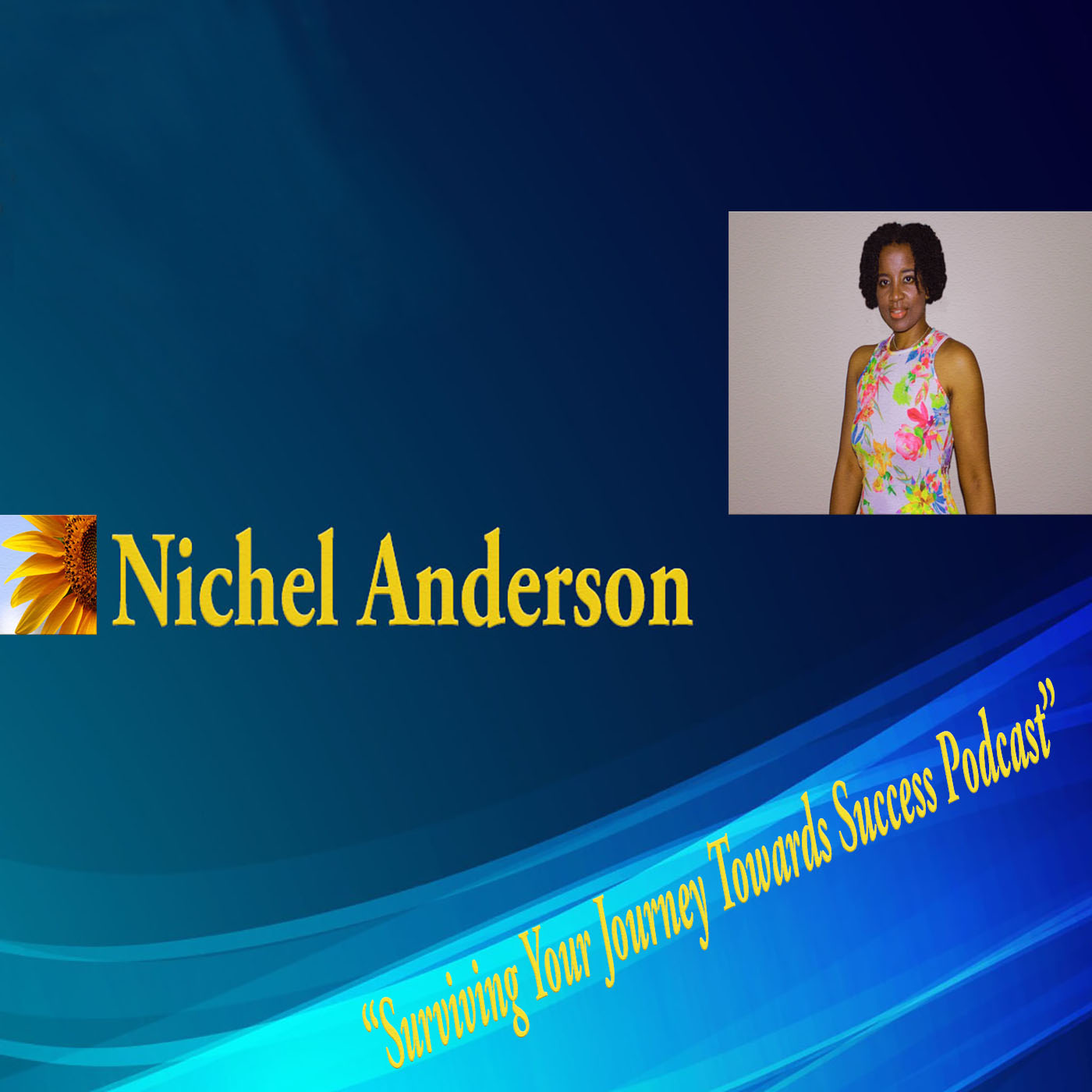 In this week Episode 36 show topic. "How to adapt to change at work" by host Nichel Anderson discusses how significant change impacts the work teams. In this episode learns the "patterns of resistance" and identifiers to when the change model might need to revamp towards a more lessor degree. Everything works well in time and certain phases of seasons, by this approach the work team in the company can thrive to more new change towards reaching productivity and higher morale at the job. Learn strategies to identify areas of concern by employees not ready to accept change and flip their perspective to acceptance. Find out the underlying reason that prevents acceptance of change and apply effective strategie that can render desired results. 
To your Success! Welcome back to another season of motivational podcast episodes - Yay! 
If you like this podcast show it - follow / and share with someone to inspire them ... there is hope. 
Chapters*
Show starts [00:02]
Show Topic Dialogue [04:03]
Motivational Task to Dusk to Dawn [10:17]
Stay Connected with Nichel Anderson [12:28]
Follow Nichel on  Twitter: @nichelanderson and Facebook: @nichelandersonfanpage  
* Check out Courses by Nichel Anderson - business and self-empowerment courses for your success:
Get in the Know and Empowered:  Sign-up Here For Nichel eList Tips Newsletter
Buy my book:  "Corporate America: Surviving Your Journey Towards Success"  
Nichel Anderson Career Consultation: Schedule Now
Official Website of Nichel Anderson: www.NichelAnderson.com
Check out Nichel Anderson second Podcast Show: "Nichel Anderson Short Stories And Beyond"