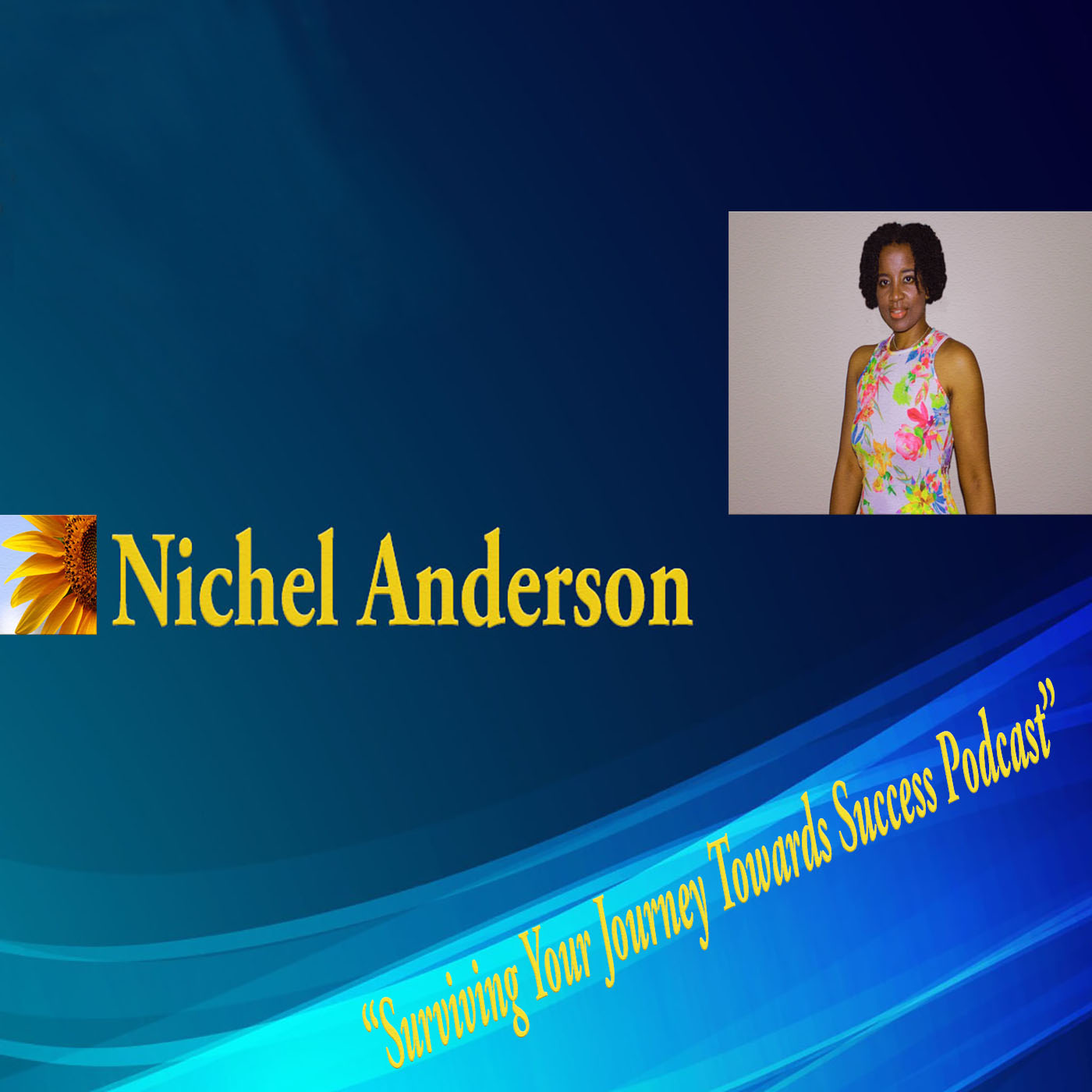 In this week Episode 59 show topic: "How to choose truth over falsehood?" with the host of Nichel Anderson identifies the ways to select truth over falsehood that can engulf our lives that we don't know up from down or what's fact or sophisticated lies of manipulation. In this episode podcast, Ms. Anderson focuses on truth ingrained ability to present itself against falsehood that allows us the position in gaining a better understanding. When we understand the root of things, we can better position ourselves to get other joyfulness in life. Learn the traits and patterns to identify and choose truth that leads to a better more enjoyable journey as well as ways to push back falsehood of challenges.
Chapters*
Show starts [00:05]
Show Topic Dialogue [01:00]
Strategies To Succeed [13:49]
Your Task To Dusk To Dawn [16:47]
Motivational Takeaway [17:38]
Stay Connected with Nichel Anderson [18:00]
 --------
Follow Nichel on  Twitter: @nichelanderson and Facebook: @nichelandersonfanpage  
* Check out Courses by Nichel Anderson - business and self-empowerment courses for your success:
Get in the Know and Empowered:  Sign-up Here For Nichel eList Tips Newsletter
Buy my book:  "Corporate America: Surviving Your Journey Towards Success"  
Nichel Anderson Career Consultation: Schedule Now
Official Website of Nichel Anderson: www.NichelAnderson.com
Check out Nichel Anderson second Podcast Show: "Nichel Anderson Short Stories And Beyond"