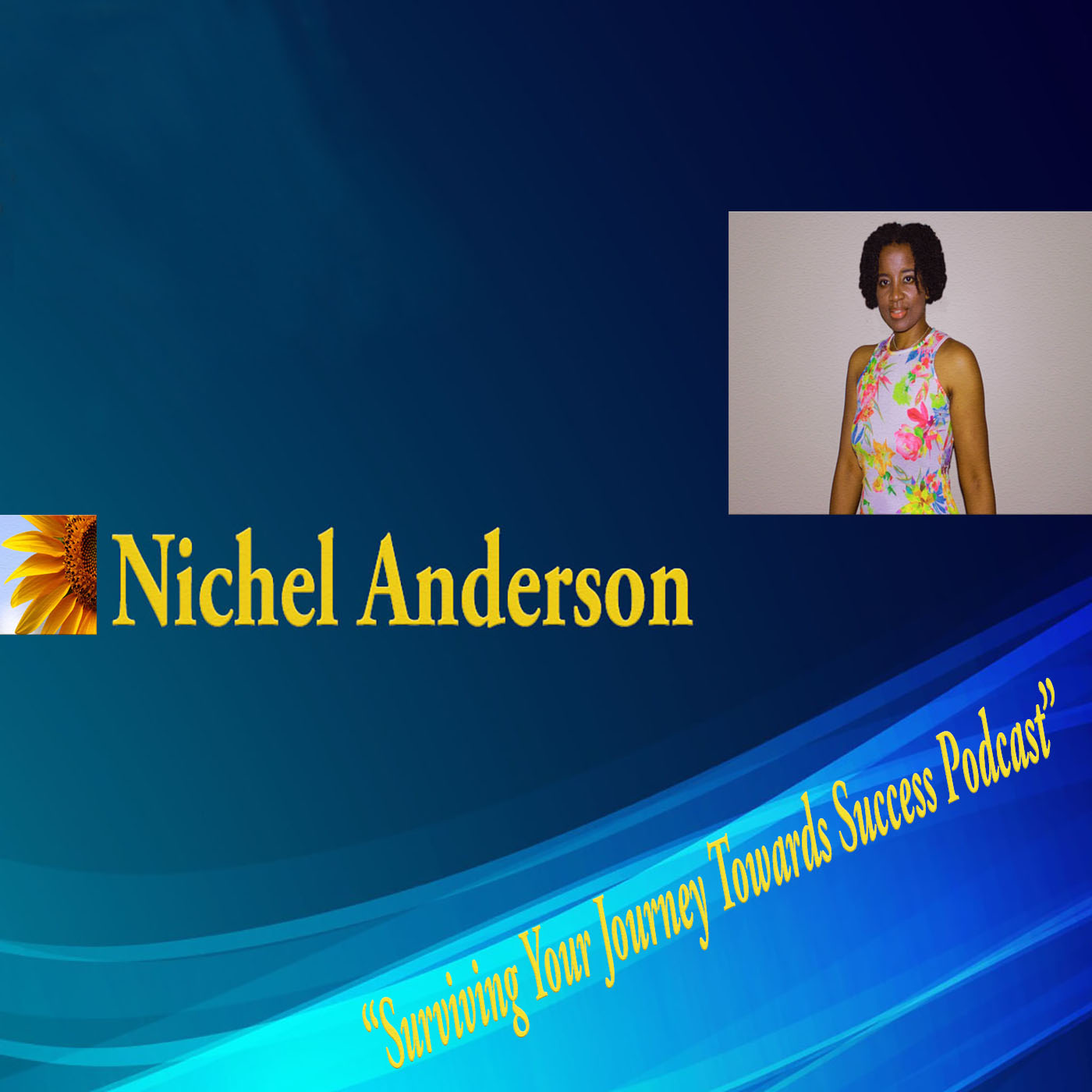 In this week Episode 66 show topic: "How to create a good team" by host, Nichel Anderson that highlighted effective ways that beneficial for everyone apart of the team that is positive, productive, and encouraging to get the job tasks done. In a competitive workplace that we all experienced, the objective to obtain a good team isn't easy to obtain or sustain. Learn some key strategies to assist your mission in creating the desired good team that moves you forward towards success. Learn some of the pitfalls that people, no matter, their rank of position enter into that prevents the growth or identification to areas restricting the progress in obtaining a good work team.
**Special note : Podbean still working on time zones issues to release this podcast episodes at 10am EST, as of now episodes are being released from 10am by 11amEST, thank you for your patience.
 Chapters*
Show starts [00:01]
Show Topic Dialogue [01:00]
Strategies To Succeed [15:07]
Your Task To Dusk To Dawn [17:59]
Motivational Takeaway [18:33]
Stay Connected with Nichel Anderson [18:58]
---------------
Follow Nichel on  Twitter: @nichelanderson and Facebook: @nichelandersonfanpage  
* Check out Courses by Nichel Anderson - business and self-empowerment courses for your success:
Get in the Know and Empowered:  Sign-up Here For Nichel eList Tips Newsletter
Buy my book:  "Corporate America: Surviving Your Journey Towards Success"  
Nichel Anderson Career Consultation: Schedule Now
Official Website of Nichel Anderson: www.NichelAnderson.com
Check out Nichel Anderson second Podcast Show: "Nichel Anderson Short Stories And Beyond"