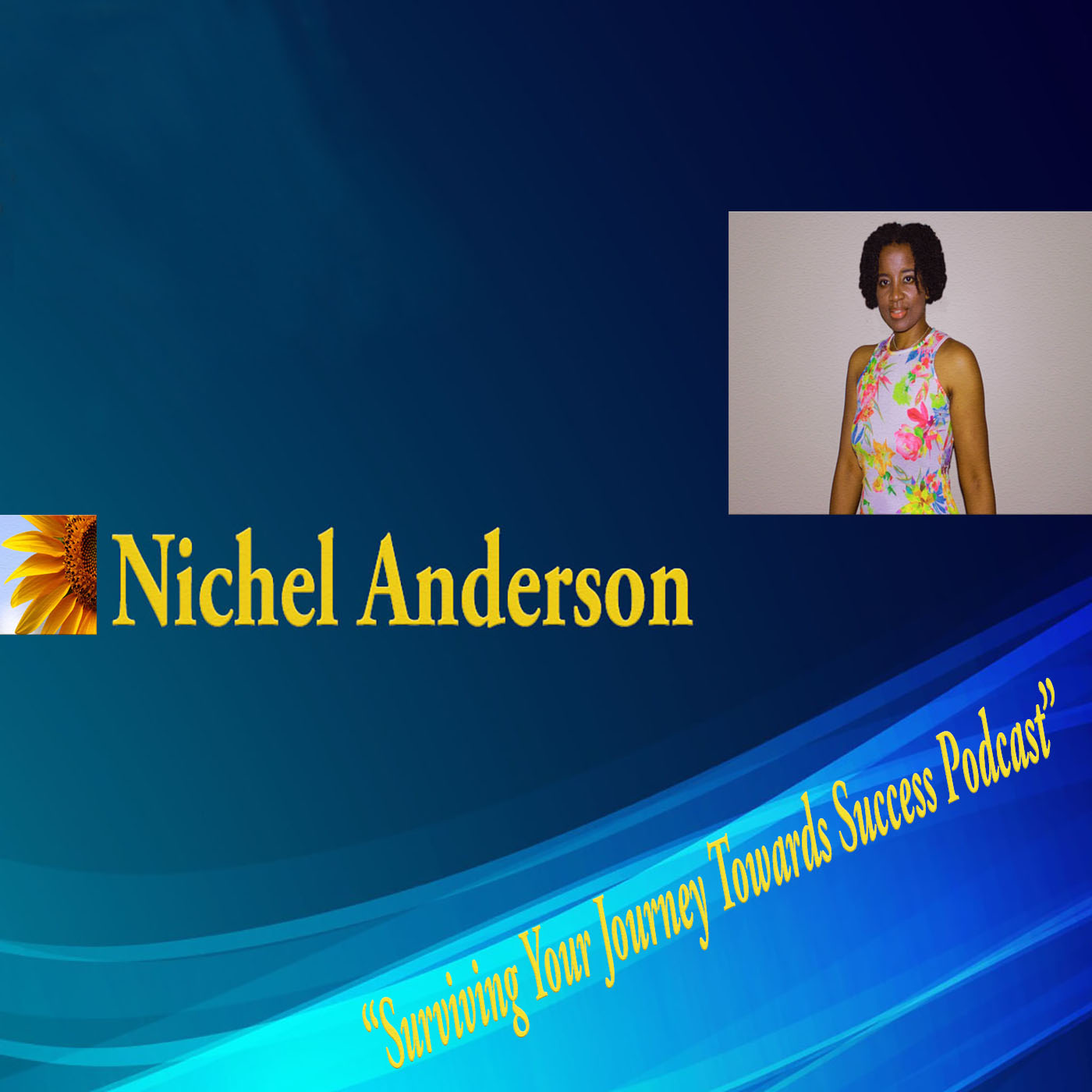 In the Episode 5, Part 1 series to: How to create strong interpersonal skills for productive work teams? Nichel Anderson outlines how to identify the situations in interacting with others either within the workplace environment and/or in our personal relationships that destroys the desired unification for a positive experience. Moreover, the discussion furthers into how teams operate as well as what fuels the toxicity in the workplace and personal relationships. Nichel outlines some key areas for you to identify and strategies to go about solving the issues that prevents your life's journey experience. In the business world, the balance of interpersonal skills determines your level of stress that can increase immediately due to the external changes of interaction with others. Thus, we must learn to maneuver a tricky path towards sustainability in your mental peace.
Follow Nichel on  Twitter: @nichelanderson and Facebook: @nichelandersonfanpage  
Get in the Know and Empowered:  Sign up Free e-list Tips
Buy my book:  "Corporate America: Surviving Your Journey Towards Success"  
Nichel Anderson Career Consultation: Schedule Now
Official Website of Nichel Anderson: www.NichelAnderson.com