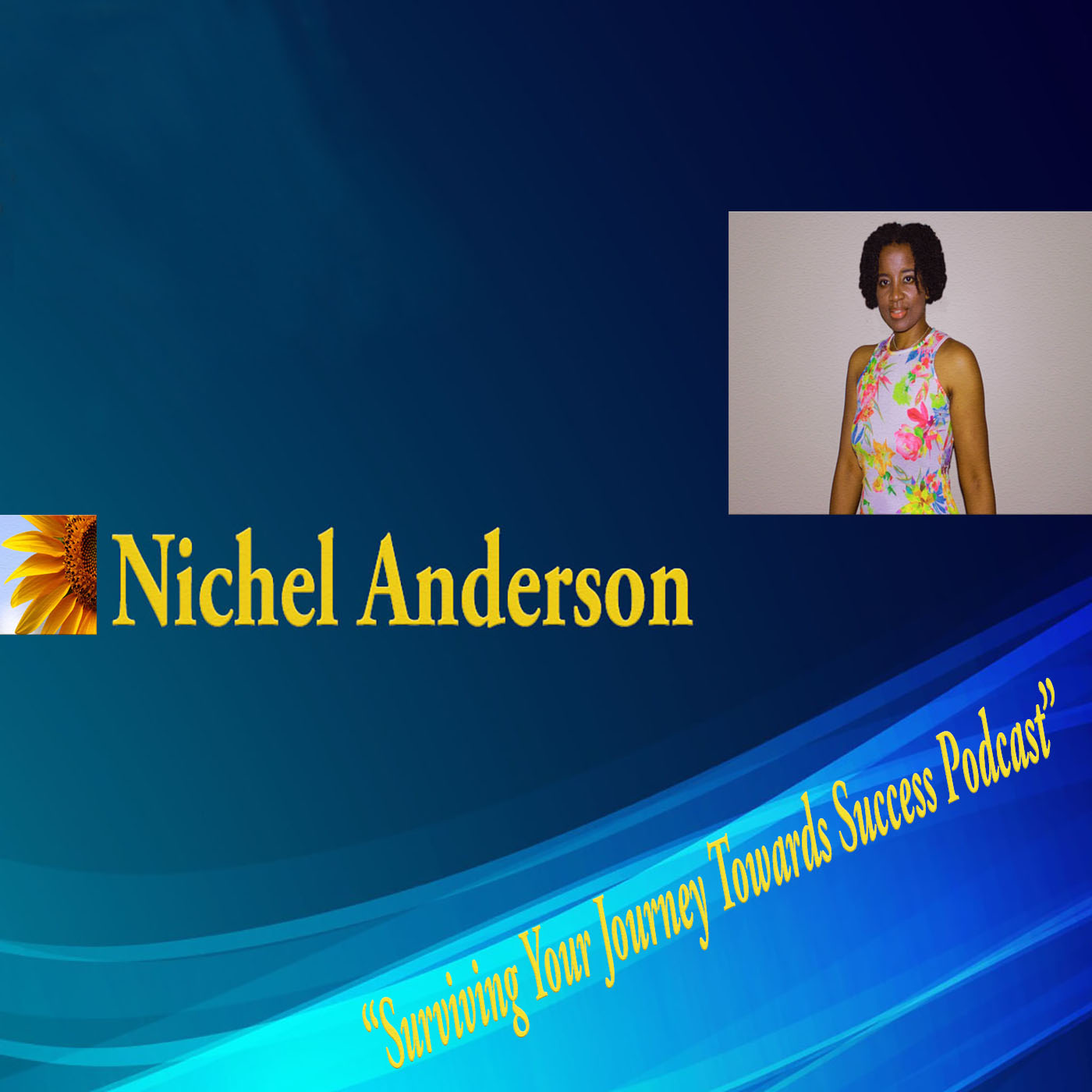 Part Two - Episode 6 for Season 1: How to create strong interpersonal skills for productive work teams?  In the returned discussions, Nichel outlines for listeners to examine their professional and personal interactions with noted common statements that either party makes, in particular, the person that is not showing good interpersonal skills. How to maneuver through that towards your success? Join in this discussion as Nichel provides and identifies the key ways to succeed in complicated situations - rough waters - into a calm exchange on your part towards your joy and mental peace. 
Follow Nichel on  Twitter: @nichelanderson and Facebook: @nichelandersonfanpage  
Get in the Know and Empowered:  Sign up Free e-list Tips
Buy my book:  "Corporate America: Surviving Your Journey Towards Success"  
Nichel Anderson Career Consultation: Schedule Now
Official Website of Nichel Anderson: www.NichelAnderson.com
Check out Nichel Anderson second Podcast Show: "Nichel Anderson Short Stories And Beyond"