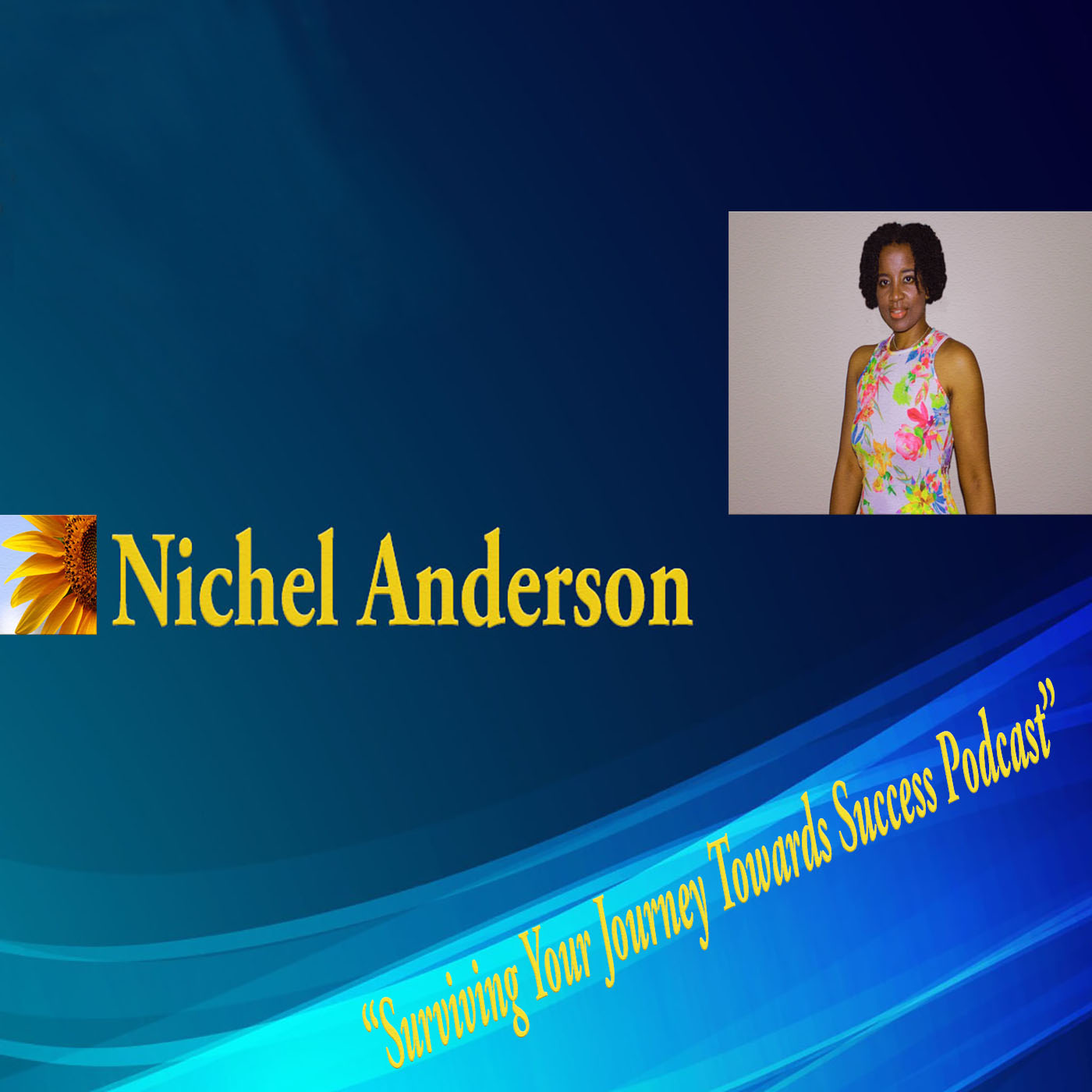 In this week Episode 51 show topic: How to determine leadership in others by host Nichel Anderson that focuses on identifying the core personality traits required to lead others in an effective way forward. Senior managers and hiring managers must consider the aspect thereafter the initial selection process will the selected candidate "continue" the vision and mission of the company that leads to long-term success. Learn some of the key traits required and why they are important to assure the blueprint is followed to motivate teams, inspire creativity, and prevent low morale as well as increase turnovers that distracts from the company's goals within the targeted marketplace or project primary objective.
Chapters*
Show starts [00:04]
Show Topic Dialogue [02:05]
Strategies To Succeed [11:37]
Your Task To Dusk To Dawn [14:08]
Motivational Takeaway [18:29]
Stay Connected with Nichel Anderson [18:51]
 --------
Follow Nichel on  Twitter: @nichelanderson and Facebook: @nichelandersonfanpage  
* Check out Courses by Nichel Anderson - business and self-empowerment courses for your success:
Get in the Know and Empowered:  Sign-up Here For Nichel eList Tips Newsletter
Buy my book:  "Corporate America: Surviving Your Journey Towards Success"  
Nichel Anderson Career Consultation: Schedule Now
Official Website of Nichel Anderson: www.NichelAnderson.com
Check out Nichel Anderson second Podcast Show: "Nichel Anderson Short Stories And Beyond"