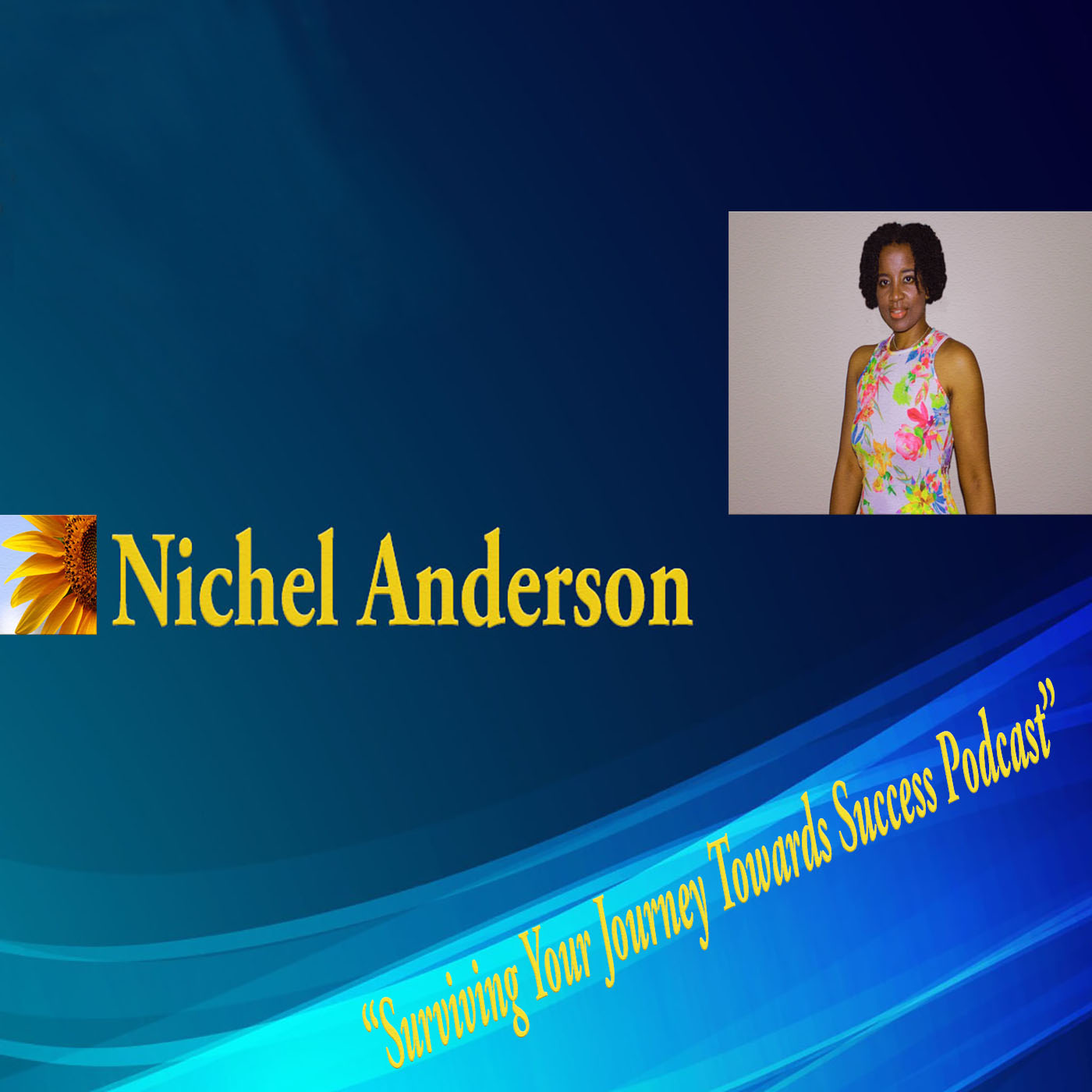 In this week Episode 56 show topic: "How to just say no to insanity "  by host, Nichel Anderson discusses the ability to stop the insanity around you to get back mental peace. In life there are challenges in dealing with other people that choose not to grow mentally and spiritually that produces a toxic environment, therefore, we can enter a doubtful phase if nothing gets better. Well, today you will get a handle on the situation with identifiers of what is insanity and how to move on to better life on your journey. Life many times forces us to choose, especially, if the insanity has been for a long time, therefore, the lesson in it has meaning if accepted and to move on for a peaceful existence.
Chapters*
Show starts [00:11]
Show Topic Dialogue [00:55]
Strategies To Succeed [16:55]
Your Task To Dusk To Dawn [18:46]
Motivational Takeaway [19:50]
Stay Connected with Nichel Anderson [20:21]
 --------
Follow Nichel on  Twitter: @nichelanderson and Facebook: @nichelandersonfanpage  
* Check out Courses by Nichel Anderson - business and self-empowerment courses for your success:
Get in the Know and Empowered:  Sign-up Here For Nichel eList Tips Newsletter
Buy my book:  "Corporate America: Surviving Your Journey Towards Success"  
Nichel Anderson Career Consultation: Schedule Now
Official Website of Nichel Anderson: www.NichelAnderson.com
Check out Nichel Anderson second Podcast Show: "Nichel Anderson Short Stories And Beyond"