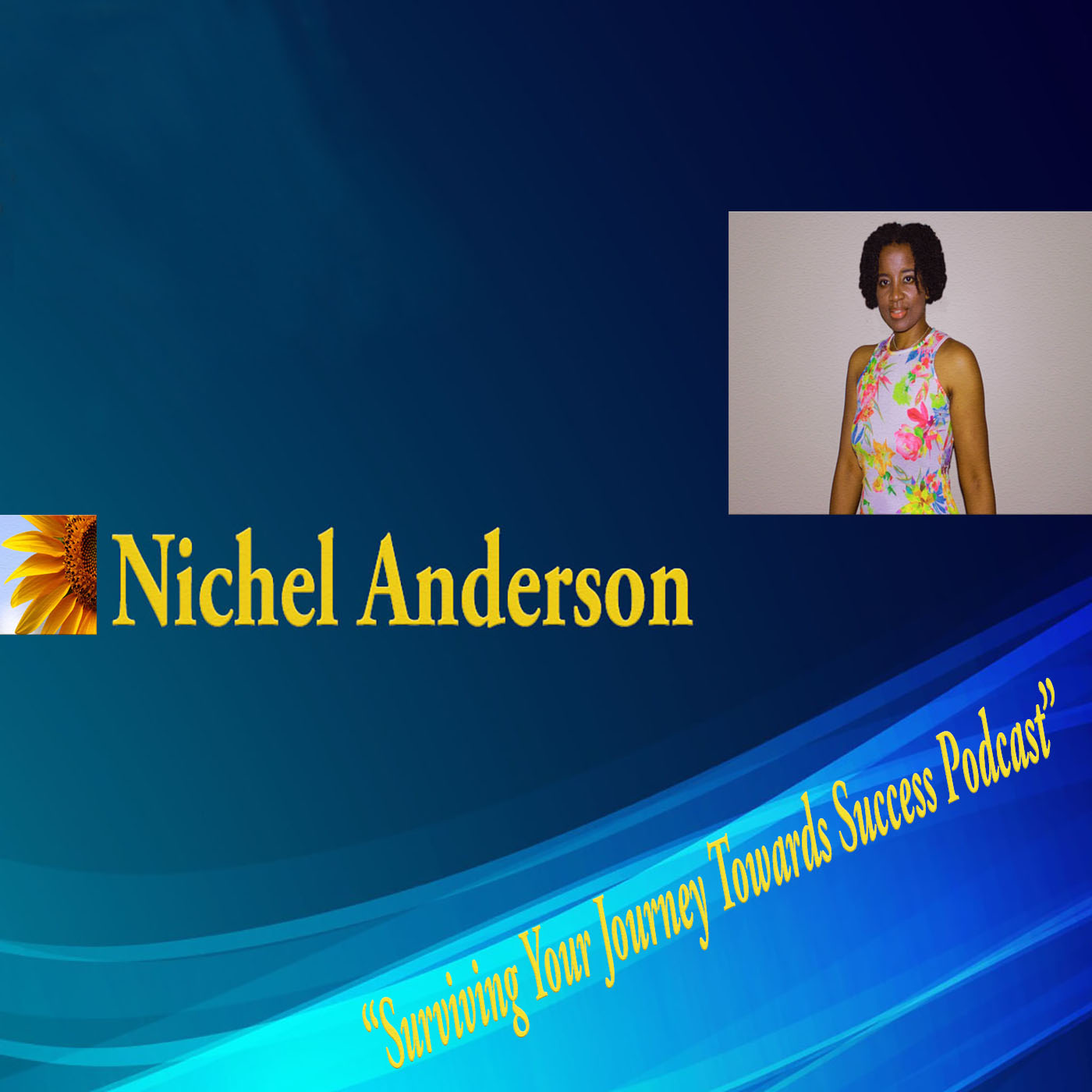 In this Episode 7 of Season 1, Nichel Anderson provides the 5 elements required to select, increase productivity, and keep your peace of mind towards success in working with a team. The 5 elements highlight on areas that can give you a quick reference and blueprint for success both in your corporate business world and personal lives - that can assist in outlining what to look for, how to look for it, and then implement a strategy that works. Don't fret on the selection process or decision process after discovering once again your team doesn't fit your overall objective. This episode serves to assist those in the corporate world as well as your personal life, we all have to master choosing those close enough to excel.
Follow Nichel on  Twitter: @nichelanderson and Facebook: @nichelandersonfanpage  
Get in the Know and Empowered:  Click Here To Sign-up Free For Strategies Tips And More
Buy my book:  "Corporate America: Surviving Your Journey Towards Success"  
Nichel Anderson Career Consultation: Schedule Now
Official Website of Nichel Anderson: www.NichelAnderson.com
Check out Nichel Anderson second Podcast Show: "Nichel Anderson Short Stories And Beyond"