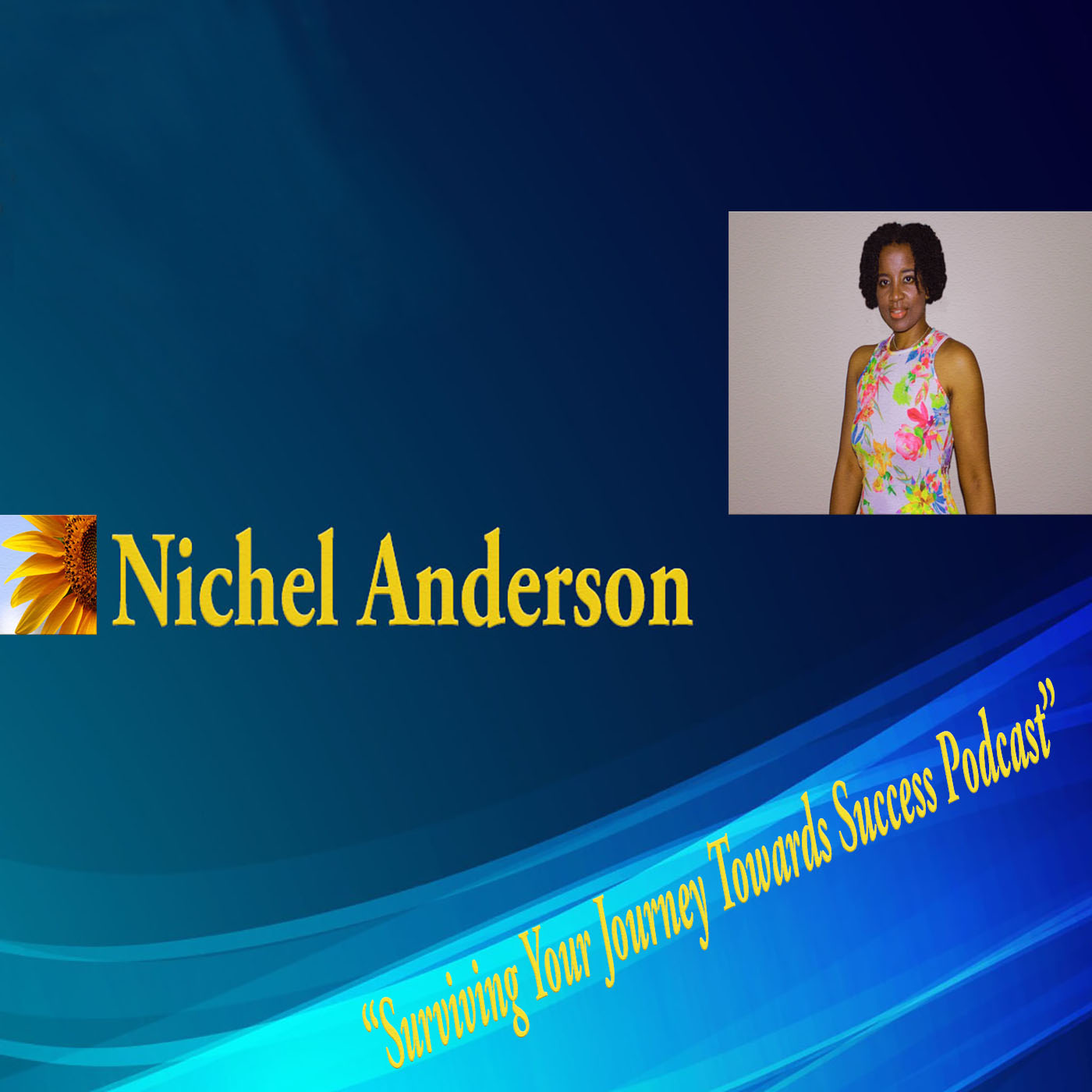 In this week Episode 60 show topic: "How to Spring forward to get your joyfulness" with the host of Nichel Anderson shares some motivational tactics to spring forward in your life on the positives rather than that not to do so that prevents us finding joyfulness in our life. Learn the ways to filter thru the noise in our busy life to get the goodness around often unseen and not heard that brings us the smiles we surely deserve. Spring forward this month and year to a better you and focus on what you can do to get the results that you seek. It is ok to be happy.
Chapters*
Show starts [00:05]
Show Topic Dialogue [01:02]
Strategies To Succeed [13:20]
Your Task To Dusk To Dawn [16:46]
Motivational Takeaway [18:26]
Stay Connected with Nichel Anderson [18:51]
 --------
Follow Nichel on  Twitter: @nichelanderson and Facebook: @nichelandersonfanpage  
* Check out Courses by Nichel Anderson - business and self-empowerment courses for your success:
Get in the Know and Empowered:  Sign-up Here For Nichel eList Tips Newsletter
Buy my book:  "Corporate America: Surviving Your Journey Towards Success"  
Nichel Anderson Career Consultation: Schedule Now
Official Website of Nichel Anderson: www.NichelAnderson.com
Check out Nichel Anderson second Podcast Show: "Nichel Anderson Short Stories And Beyond"