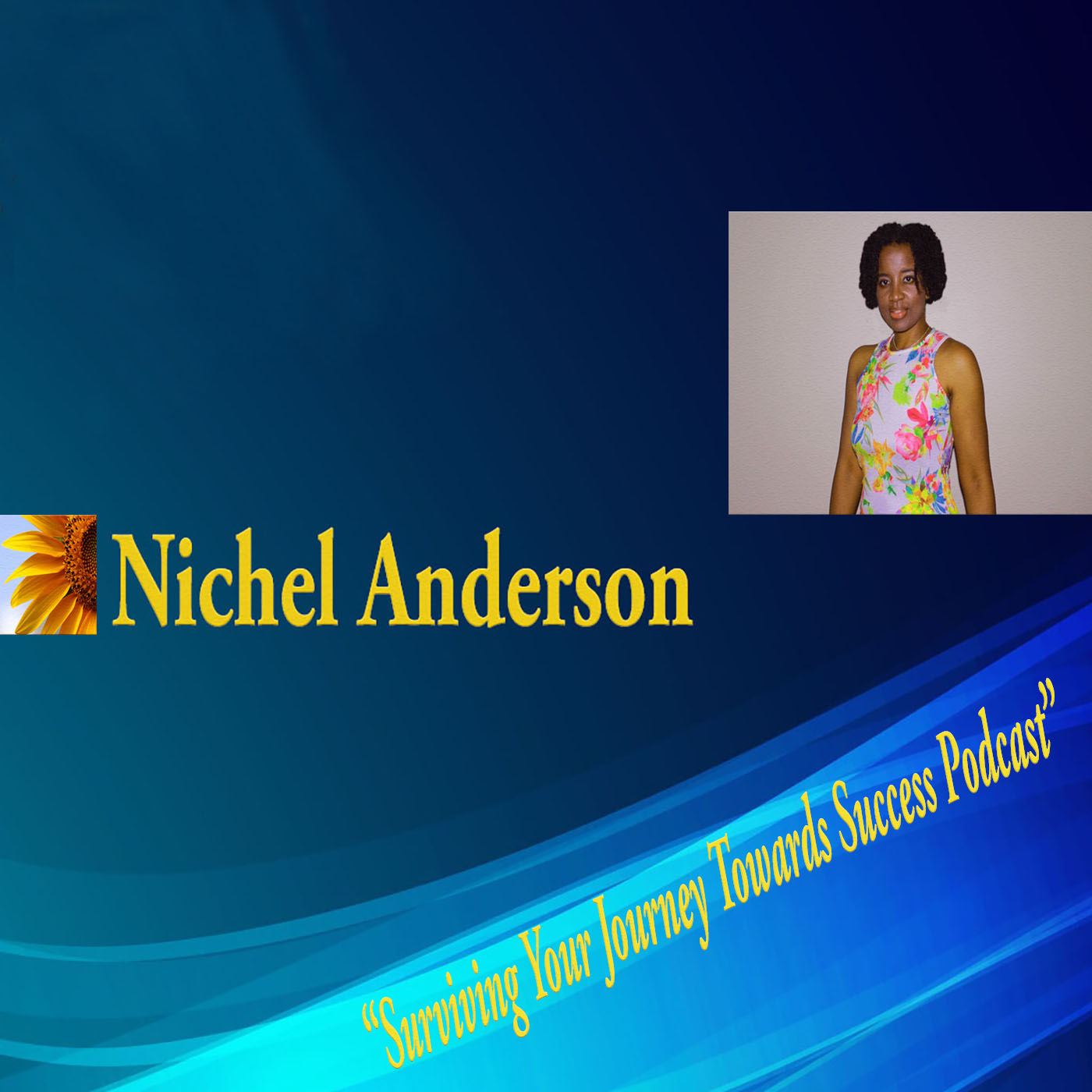 In this podcast, Episode 12, Season 1,  Nichel Anderson interviews Guest Speaker, Mr. Victor Dowell on the challenges and strategies he utilizes for obtaining and sustaining success in his career. Mr. Dowell is a professional photographer, producer, writer, actor, and Director of independent films.   
Chapters
[2:55] - Show Starts Guest Interview
[10:10] - How to wait on Success and don't give up
[15:14] - Motivational Strategies: How to be proficient for success
[22:28] - Victor Dowell's Qoute 
[24:28] - Stay Connected with Nichel Anderson 
So, in this Episode 12 the discussion highlights the importance of following a self-directive that encourages active awareness to set goals leading to your overall life journey mission. In addition, the interview focuses on the struggles to get to point a to be on the objective that serves others as well through self-determination and consistency in delivering the best that accomplish the project initiatives with good a good prestige team.
Follow Victor Dowell on Facebook: @victordowell
Follow Nichel on  Twitter: @nichelanderson and Facebook: @nichelandersonfanpage  
Get in the Know and Empowered:  Sign-up Here For Nichel eList Tips Newsletter
Buy my book:  "Corporate America: Surviving Your Journey Towards Success"  
 Nichel Anderson Career Consultation: Schedule Now
Official Website of Nichel Anderson: www.NichelAnderson.com
Check out Nichel Anderson second Podcast Show: "Nichel Anderson Short Stories And Beyond"