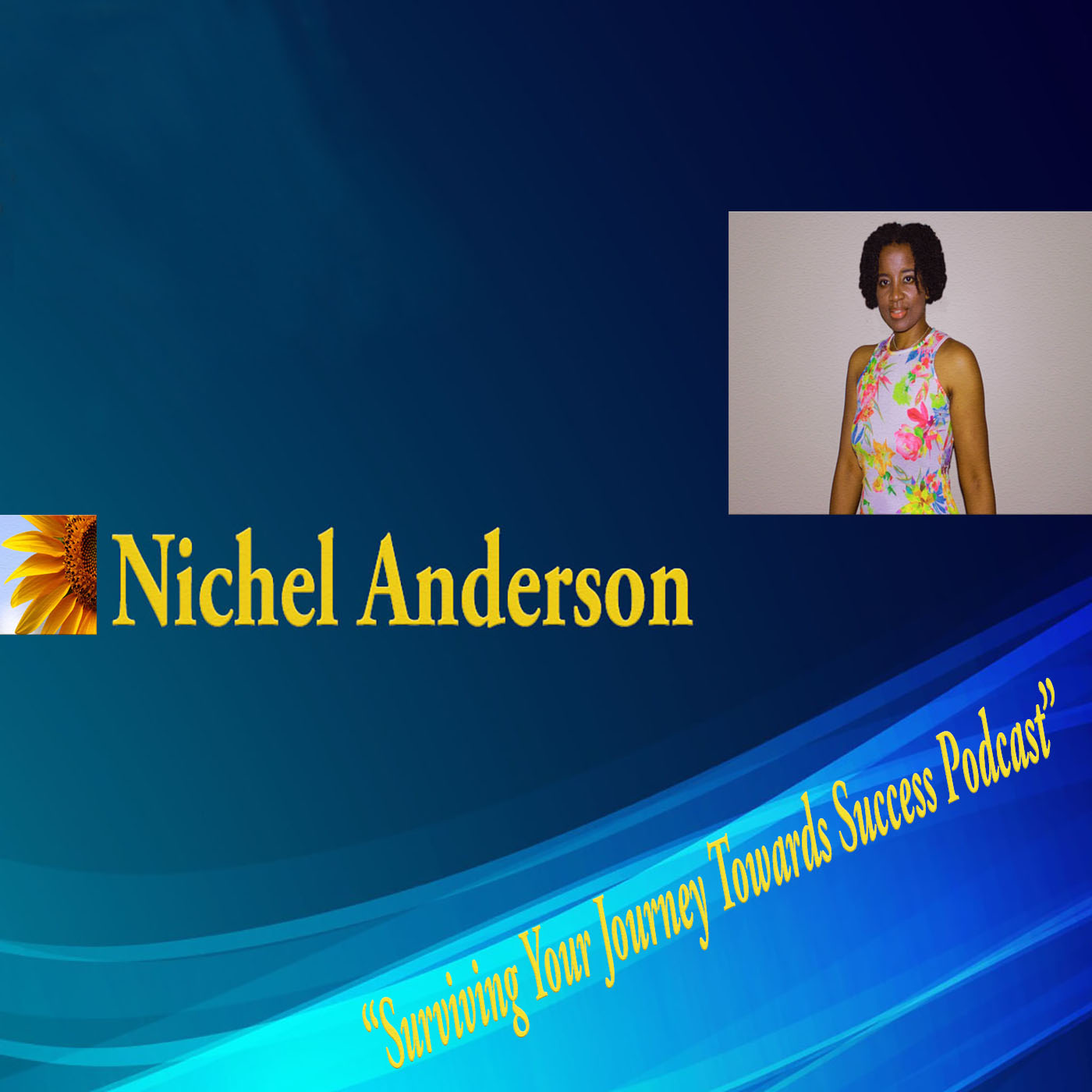 In this week Episode 68 show topic: "It is a necessity to speak truth of workplace toxicity for mental peace" by host Nichel Anderson focusing on speaking up about the truth is a productive mind exercise that encourages the path of acceptance, clarity, and mental peace. Why does truth and mental peace works in alignment for you to obtain the necessary joyfulness in your life while in the workplace? Because it is vital to establish the actual situation for what it is and not what we wish it to be or gain denying the toxicity and abuse within the workplace for persona gain, by doing so, we uplift our esteem as well as awareness that promotes positivity vibes to get you moving in the right direction of choice. Learn to why this approach in speaking the truth to the wrongness actually propels you forward in effective decisions, problem solving ability increases, and working relations promotes a healthy interpersonal relations for everyone.
 Chapters*
Show starts [00:01]
Show Topic Dialogue [01:00]
Strategies To Succeed [15:07]
Your Task To Dusk To Dawn [17:59]
Motivational Takeaway [18:33]
Stay Connected with Nichel Anderson [18:58]
---------------
Follow Nichel on  Twitter: @nichelanderson and Facebook: @nichelandersonfanpage  
* Check out Courses by Nichel Anderson - business and self-empowerment courses for your success:
Get in the Know and Empowered:  Sign-up Here For Nichel eList Tips Newsletter
Buy my book:  "Corporate America: Surviving Your Journey Towards Success"  
Nichel Anderson Career Consultation: Schedule Now
Official Website of Nichel Anderson: www.NichelAnderson.com
Check out Nichel Anderson second Podcast Show: "Nichel Anderson Short Stories And Beyond"