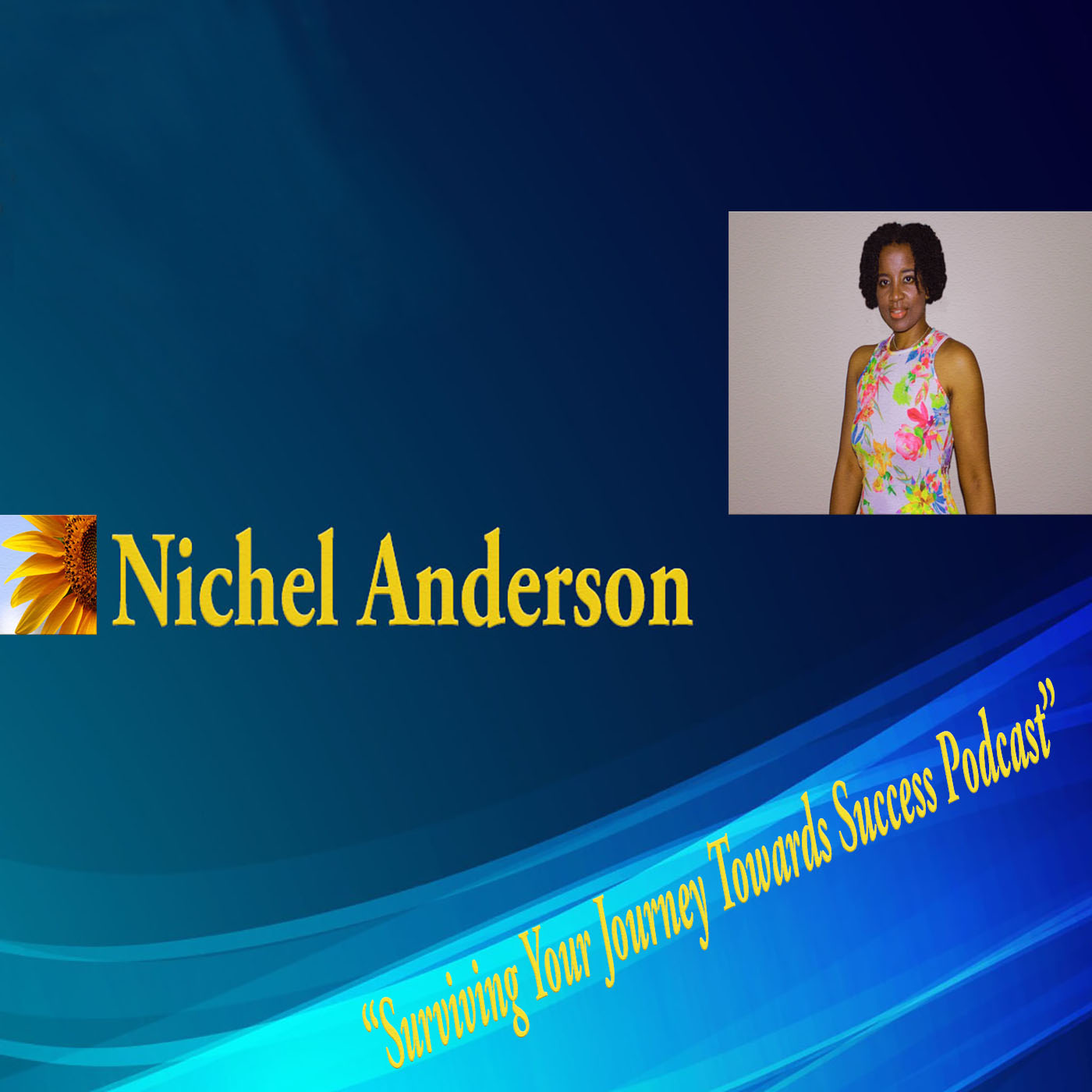 In this week Episode 33 show topic: "Know when to speak up or let it go" in this podcast episode Nichel Anderson discusses the challenges to know when to speak up at work or even in a personal connection – relationship in order to bring forth mental peace and joyfulness in life. At times, the knowing isn't revealed to us easily and we have to read through only a few clues to know how and what to say in order to bring about a real change of peace in our careers and lives. Learn some techniques shared by Nichel Anderson that highlights the ability to decipher the right course of action to your situations at work or in a relationship that needs a breakthrough to reach mental peace.
To your Success! Welcome back to another season of motivational podcast episodes - Yay! 
If you like this podcast show it - follow / and share with someone to inspire them ... there is hope. 
Chapters*
Show starts [00:10]
Show Topic Dialogue [04:03]
Motivational Task to Dusk to Dawn [12:17]
Stay Connected with Nichel Anderson [18:38]
Follow Nichel on  Twitter: @nichelanderson and Facebook: @nichelandersonfanpage  
* Check out Courses by Nichel Anderson - business and self-empowerment courses for your success:
Get in the Know and Empowered:  Sign-up Here For Nichel eList Tips Newsletter
Buy my book:  "Corporate America: Surviving Your Journey Towards Success"  
Nichel Anderson Career Consultation: Schedule Now
Official Website of Nichel Anderson, MBA: www.NichelAnderson.com
Check out Nichel Anderson second Podcast Show: "Nichel Anderson Short Stories And Beyond"