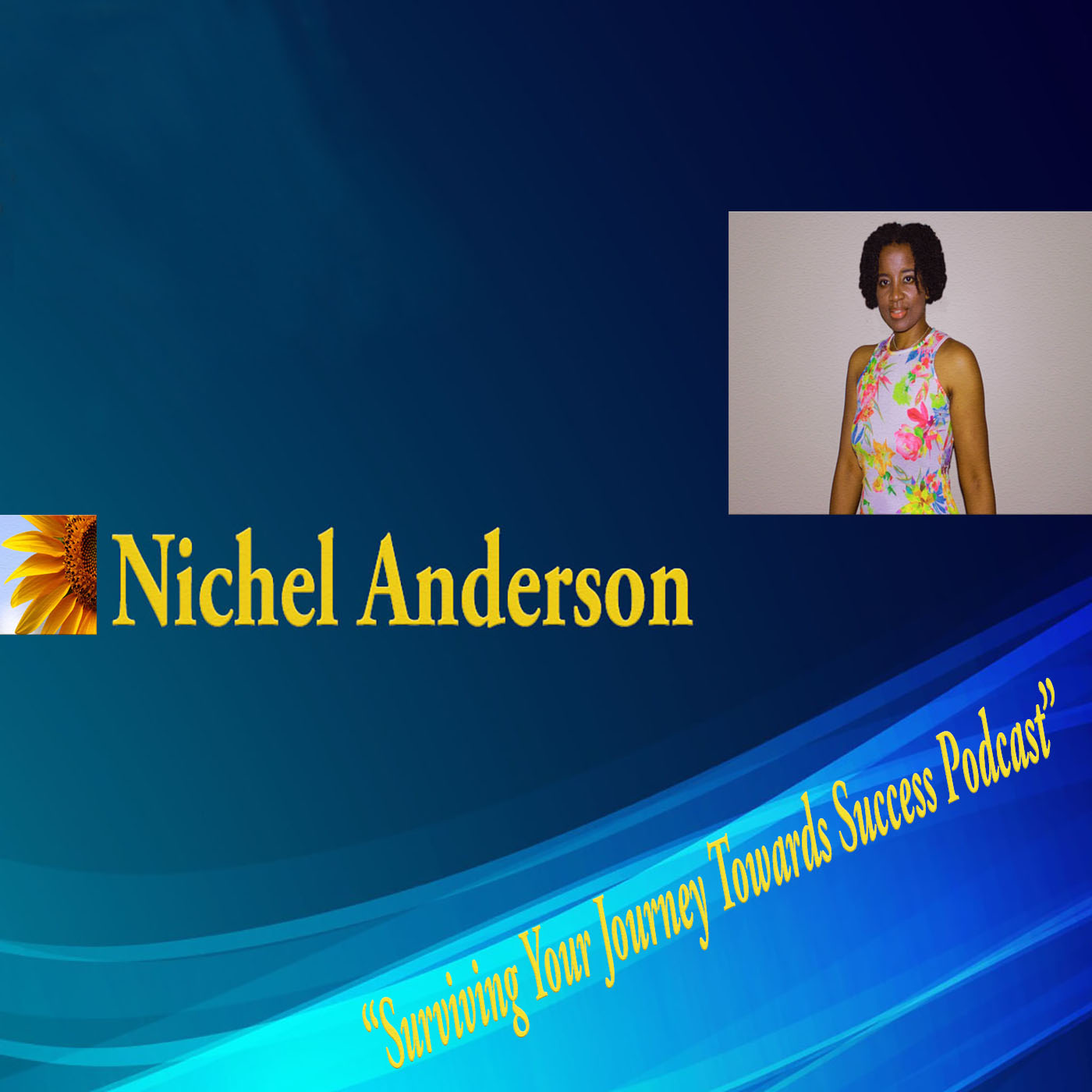 In this week Episode 52 show topic: "Why laughter is your best defense"  by host Nichel Anderson that identify how laughter allows us to reduce significant stress that can plaque our body in a negative way. Instead, the focus is to accept that sometimes we can control the things that happen in our lives but we can choose to not focus on that and instead forward that leads us to our mental peace and joyfulness. Lean the quick ways to bring joy in your laugh during the struggle, the confusion, uncertainty to get back your peace of mind.
Chapters*
Show starts [00:04]
Show Topic Dialogue [01:03]
Strategies To Succeed [6:27]
Your Task To Dusk To Dawn [8:40]
Motivational Takeaway [10:32]
Stay Connected with Nichel Anderson [11:48]
 --------
Follow Nichel on  Twitter: @nichelanderson and Facebook: @nichelandersonfanpage  
* Check out Courses by Nichel Anderson - business and self-empowerment courses for your success:
Get in the Know and Empowered:  Sign-up Here For Nichel eList Tips Newsletter
Buy my book:  "Corporate America: Surviving Your Journey Towards Success"  
Nichel Anderson Career Consultation: Schedule Now
Official Website of Nichel Anderson: www.NichelAnderson.com
Check out Nichel Anderson second Podcast Show: "Nichel Anderson Short Stories And Beyond"