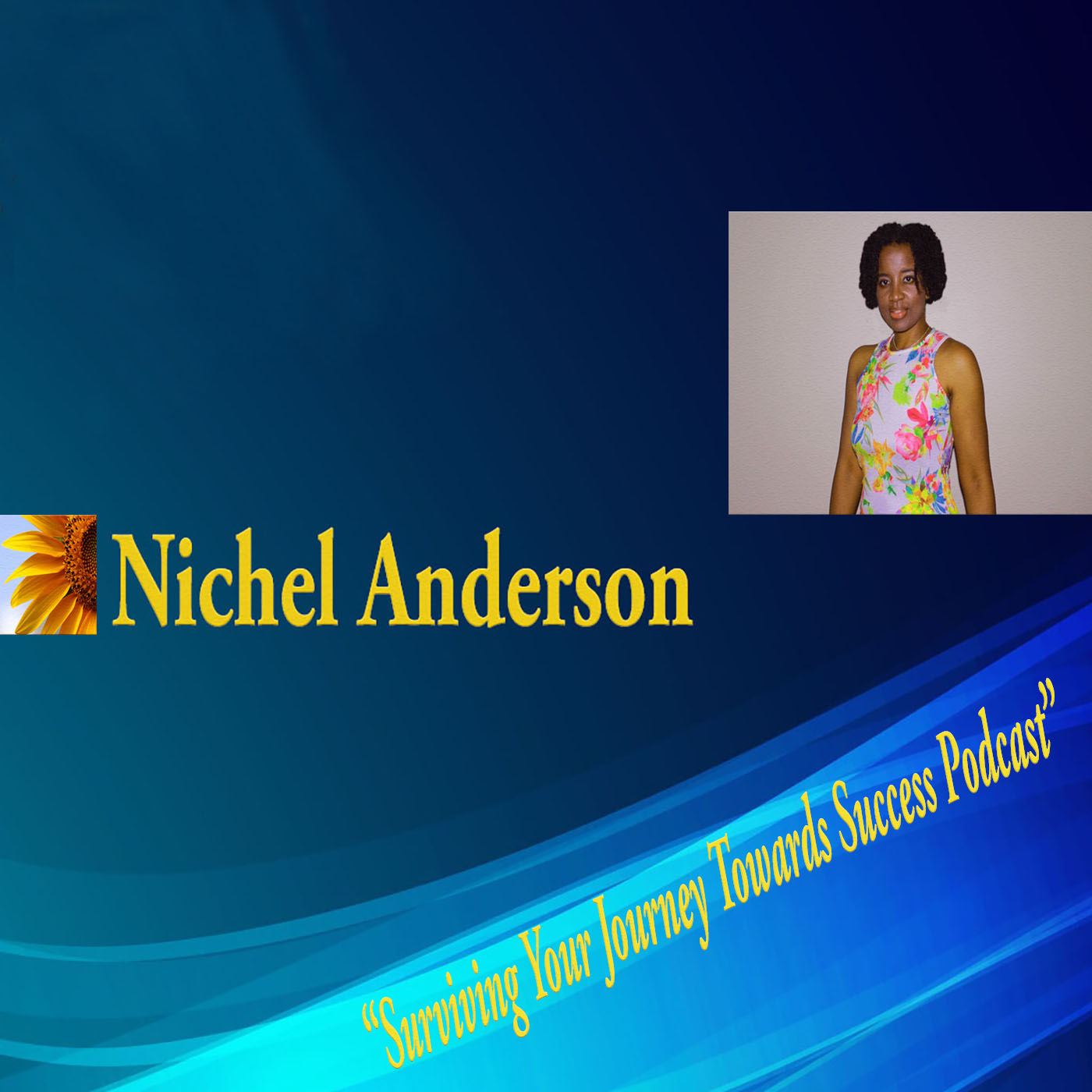 In this podcast, Episode 11,Season 1,  Nichel Anderson discusses the show topic: Management needs to either go down with the ship or get off the ship – mean that management needs to be willing to go down with the ship of (failures that was led by them) to take responsibility when things fall through to rise up with new effective strategies - without playing the blame game. Why is this important for effective leadership? If not willing to do so, the deterioration of the team continues in rapid pace = high turnovers, lack of motivation to perform at higher levels, massive confusion that equates to toxicity.
Learn the signs by Nichel outlining the pitfalls of thinking towards a more proactice approach that enocurages management to take responsibility - not the behavior to take on no responsibility that results in not keeping afloat, they defloat and lose good, loyal, dependable, and professional employees.
This type of management blames everybody on the team except where the number 1 person that decisions impacted the results should be blame. It is no pretty to go there in this show but if you want success, if you want to be a better manager and if you are an employee questioning the why's, stressing out, confused, this is the show episode for you.
Chapters
[1:23]  - Show Introduction
[2:00] - Who can benefit from today's show topic?
[4:22] - Show Topic Starts
[8:20] - Motivational Strategies
[20:14] - Your Task To Dusk To Dawn
[24:03] - Keep in Contact with Nichel Anderson
Follow Nichel on  Twitter: @nichelanderson and Facebook: @nichelandersonfanpage  
Get in the Know and Empowered:  Sign-up Here For Nichel eList Tips Newsletter
Buy my book:  "Corporate America: Surviving Your Journey Towards Success"  
 Nichel Anderson Career Consultation: Schedule Now
Official Website of Nichel Anderson: www.NichelAnderson.com
Check out Nichel Anderson second Podcast Show: "Nichel Anderson Short Stories And Beyond"