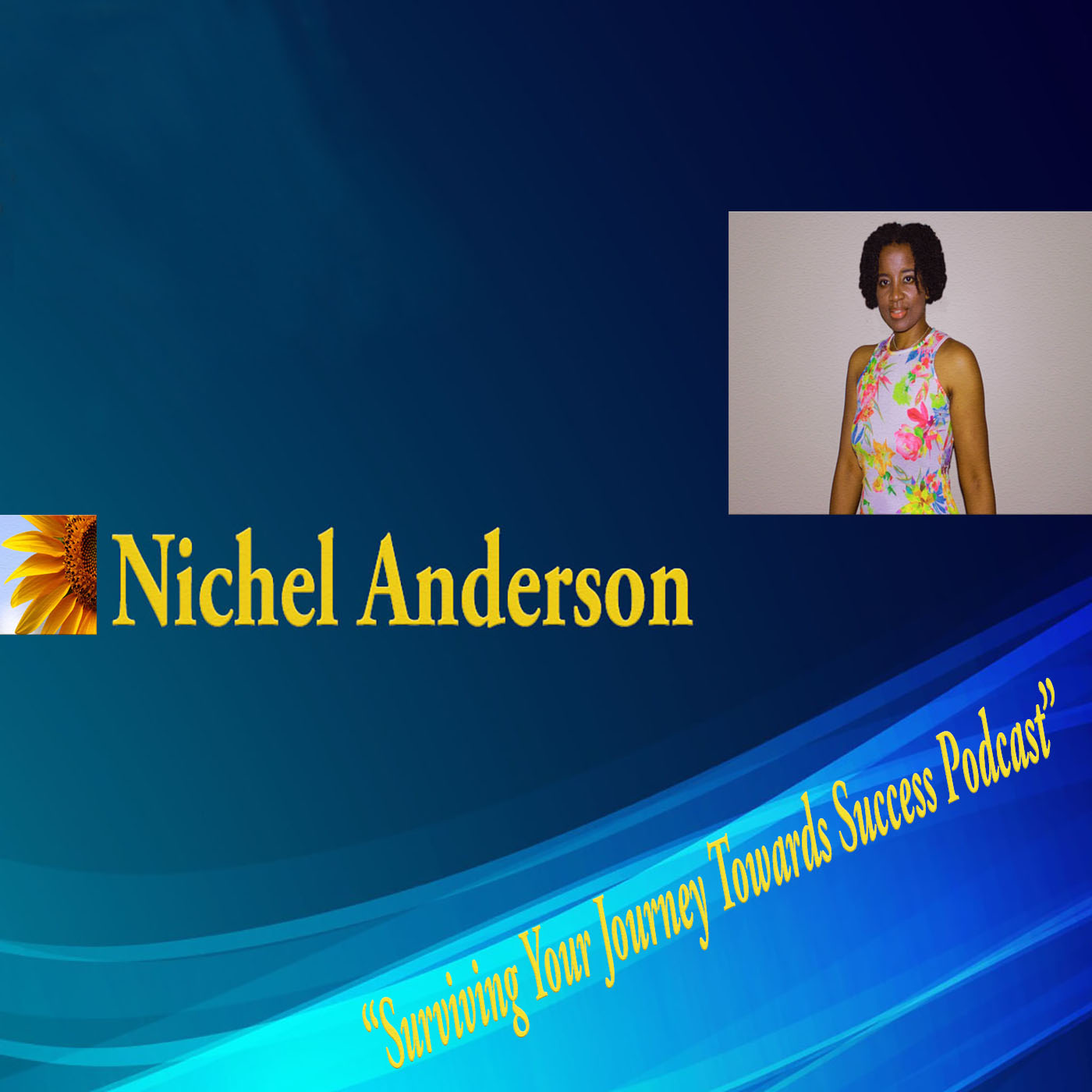 In this week Episode 37 show topic. "Mr. Fear and Family Show of Façade" that Nichel Anderson introduces the elements that prevents us to reach our divine success while on our life's journey. Mr. Fear was introduced in her tweets that took a further introduction into the family members or team Comrades dispatched by Mr. Fear to hold you back, delay things that sets off blessings in abundance (for a while), and lead you to depression if not putting him and his family show in check. Learn some motivational strategies that can assist you in developing a "no not today" and a "this doesn't define my meant to be" so you can grasps and keep your destiny that delivers your life joyfulness and mental peace. There is hope out of depression.
To your Success! Welcome back to another season of motivational podcast episodes - Yay! 
If you like this podcast show it - follow / and share with someone to inspire them ... there is hope. 
Chapters*
Show starts [00:07]
Show Topic Dialogue [05:03]
Strategies to Succeed [14:37]
Your Task to Dusk to Dawn [19:56]
Motivational Takeaway [23:49]
Stay Connected with Nichel Anderson [24:25]
Follow Nichel on  Twitter: @nichelanderson and Facebook: @nichelandersonfanpage  
* Check out Courses by Nichel Anderson - business and self-empowerment courses for your success:
Get in the Know and Empowered:  Sign-up Here For Nichel eList Tips Newsletter
Buy my book:  "Corporate America: Surviving Your Journey Towards Success"  
Nichel Anderson Career Consultation: Schedule Now
Official Website of Nichel Anderson: www.NichelAnderson.com
Check out Nichel Anderson second Podcast Show: "Nichel Anderson Short Stories And Beyond"