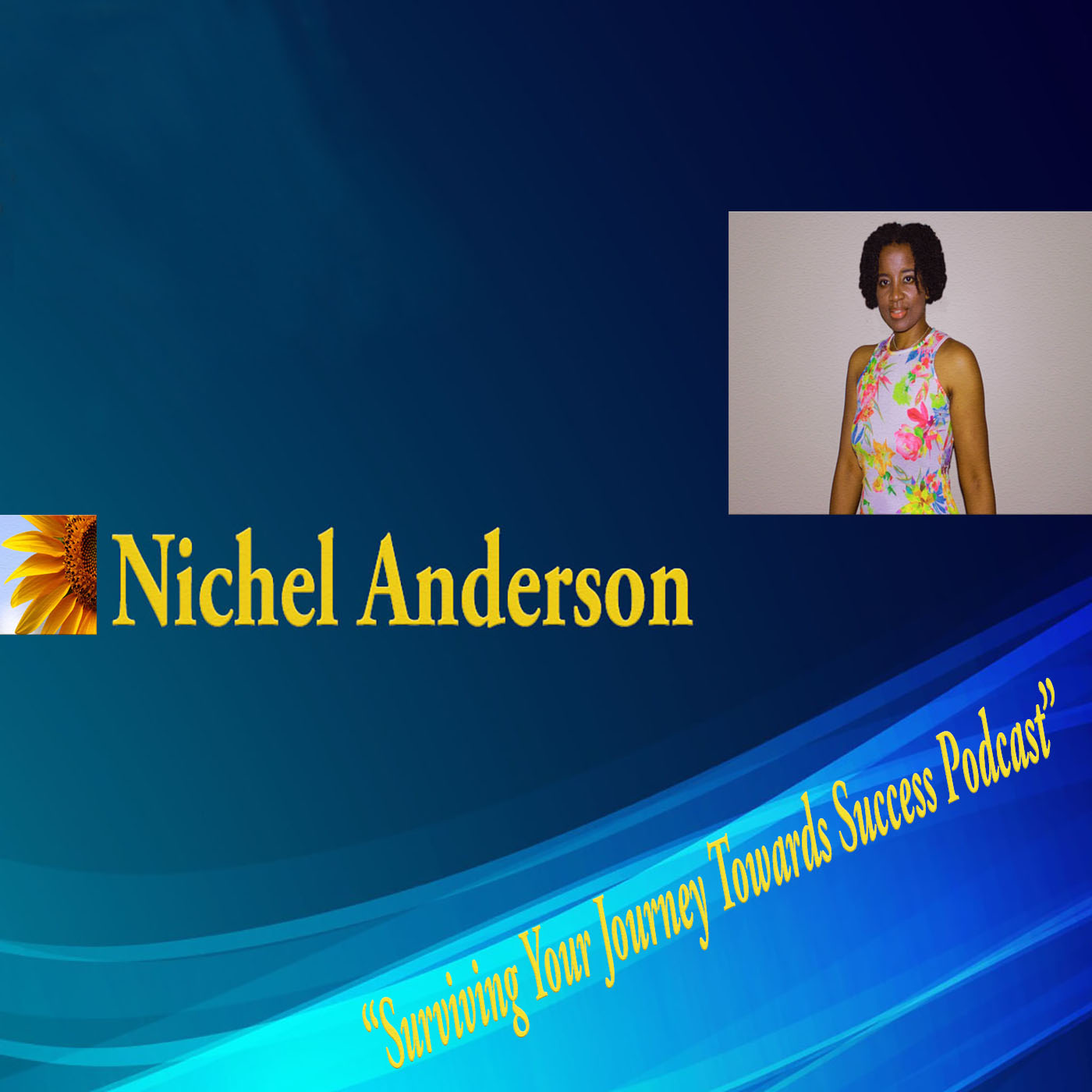 In this week Episode 47 show topic: "Mr. Fear of Toxicity family members" In this podcast episode 47, Nichel Anderson hones on the tenacity of Mr. Fear along with the family members and associates that is dispatched in our lives. Mr. Fear is a concept often used by Ms. Anderson to outline the difficulty people can experience in combating to survive ups and downs to uplift oneself through strategy keep your mental peace and joyfulness. Learn the clever ways that Mr. Fear will use who-ever on your journey to win over you that you must be proactive and choose wisely through the storm. There is hope. In the month of December 2018 "Tell It In 5" will be a the top 5 reasons and solutions to be proactive in areas associated with the chosen podcast show topic for that reason.
Chapters*
Show starts [00:10]
Show Topic Dialogue [01:17]
Tell It In Five [2:29]
Strategies to Succeed [7:14]
Stay Connected with Nichel Anderson [8:25]
Follow Nichel on  Twitter: @nichelanderson and Facebook: @nichelandersonfanpage  
* Check out Courses by Nichel Anderson - business and self-empowerment courses for your success:
Get in the Know and Empowered:  Sign-up Here For Nichel eList Tips Newsletter
Buy my book:  "Corporate America: Surviving Your Journey Towards Success"  
Nichel Anderson Career Consultation: Schedule Now
Official Website of Nichel Anderson: www.NichelAnderson.com
Check out Nichel Anderson second Podcast Show: "Nichel Anderson Short Stories And Beyond"