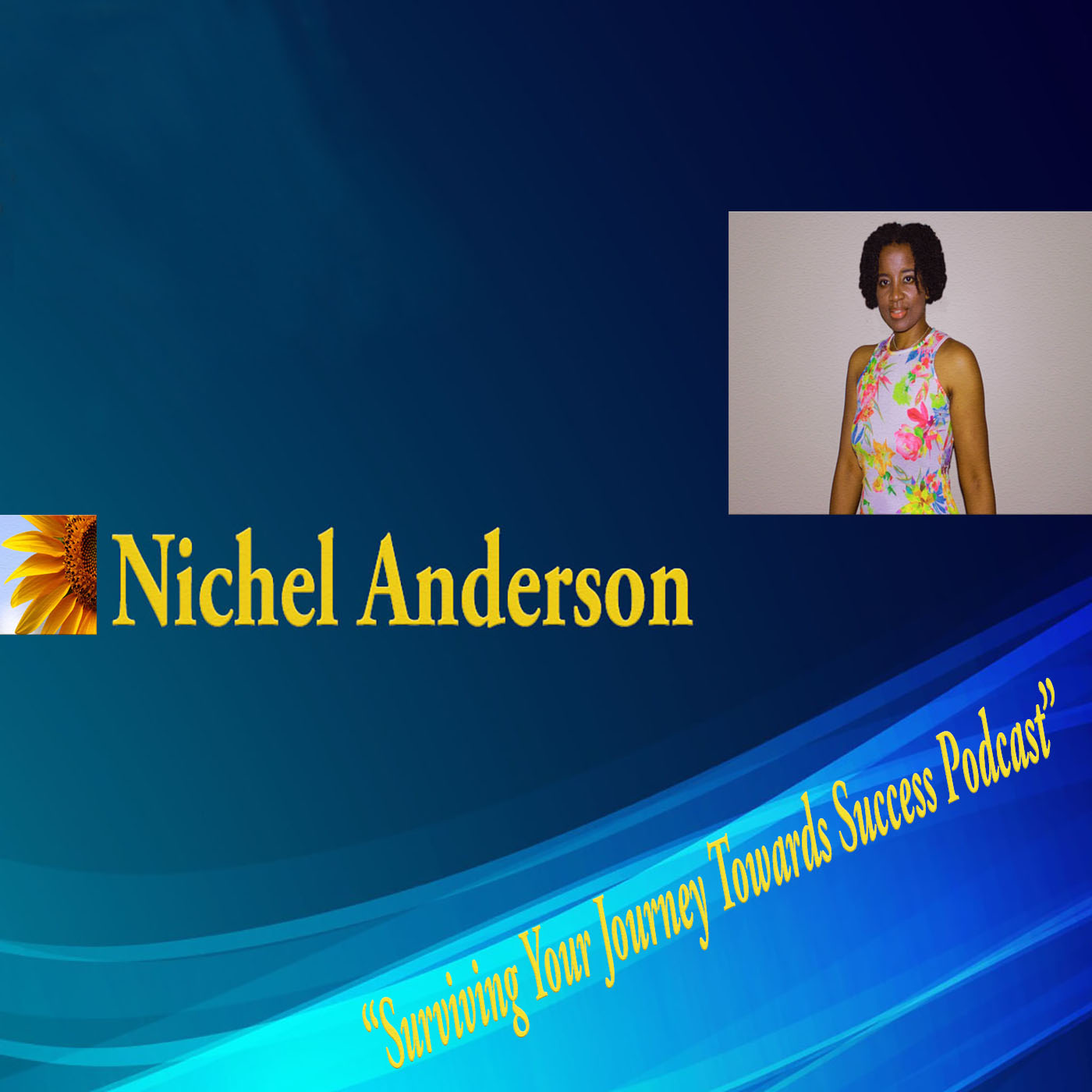 Show topic – In this Episode 27 show topic: "Part 1: The Road to Forgiveness" that Nichel Anderson discusses the challenges on both side of the table for forgiveness for those struggling while on their life's journey to reach resolution on the plateau of having finally joy and mental peace. In this episode Ms. Anderson addresses in part 1 the common way we have been taught to receive forgiveness and to give forgiveness with the next phase attributing moving on forward in a positive way. However, the obstacles of those on both side of the table can get unclear to who, what, and when actions put in motion to achieve the plateau of forgiveness reaching joy and our mental peace.
Learn the ways to forgiveness with a good intent to do what's necessary on a consistent basis forward.  **Disclaimer**: Nichel Anderson will at certain moments in this podcast talk about faith in the religous and spiritual context and with an open mind that others might have defferent belief systems, but in the end of it all we are all humans and seek common understanding to process this delicate as well as emotional plateau to mental peace.
Chapters*
Show starts [00:19]
Your Motivational Strategies [26:00]
Motivational Task to Dusk to Dawn [28:17]
Stay Connected with Nichel Anderson [29:05]
Follow Nichel on  Twitter: @nichelanderson and Facebook: @nichelandersonfanpage  
Get in the Know and Empowered:  Sign-up Here For Nichel eList Tips Newsletter
Buy my book:  "Corporate America: Surviving Your Journey Towards Success"  
 Nichel Anderson Career Consultation: Schedule Now
Official Website of Nichel Anderson: www.NichelAnderson.com
Check out Nichel Anderson second Podcast Show: "Nichel Anderson Short Stories And Beyond"