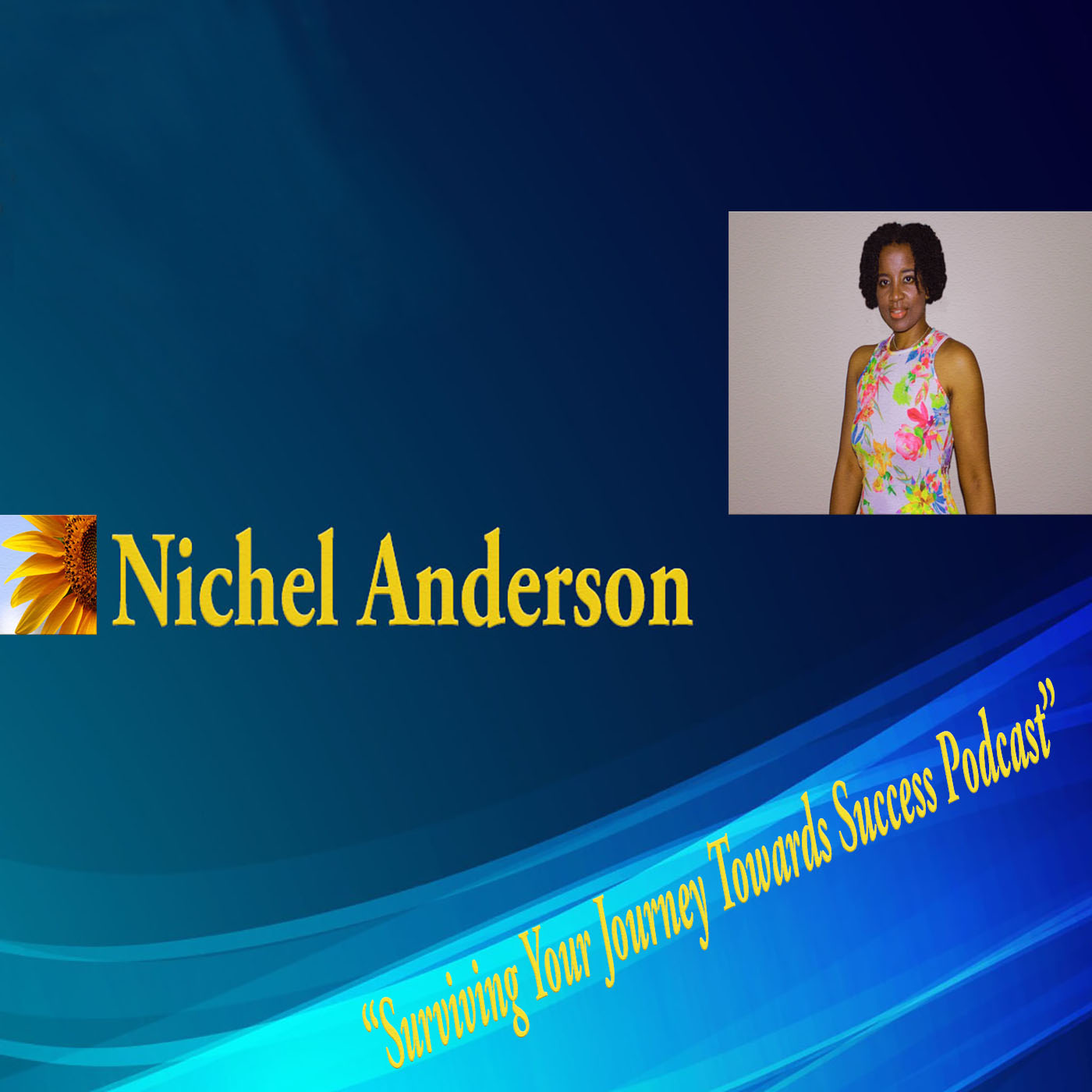 In this Episode 28 show topic: "Part 2: The Road to Forgiveness" In which, Nichel Anderson hones on the ability to keep going towards the mental peace that's located in the plateau of forgiveness. Why is it hard to forgive those that done you wrong? And how to start doing the effort that is worthy of forgiveness? In addition, the seeking to how to find the "road to forgiveness?" Nichel addresses these areas of concerns to assist in your mental peace and finding the joy intended for life that benefits in both areas of your life: career and personal relationships.
Chapters*
Show starts [00:10]
Your Motivational Strategies [17:00]
Motivational Task to Dusk to Dawn [23:17]
Stay Connected with Nichel Anderson [30:02]
Follow Nichel on  Twitter: @nichelanderson and Facebook: @nichelandersonfanpage  
Get in the Know and Empowered:  Sign-up Here For Nichel eList Tips Newsletter
Buy my book:  "Corporate America: Surviving Your Journey Towards Success"  
 Nichel Anderson Career Consultation: Schedule Now
Official Website of Nichel Anderson: www.NichelAnderson.com
Check out Nichel Anderson second Podcast Show: "Nichel Anderson Short Stories And Beyond"