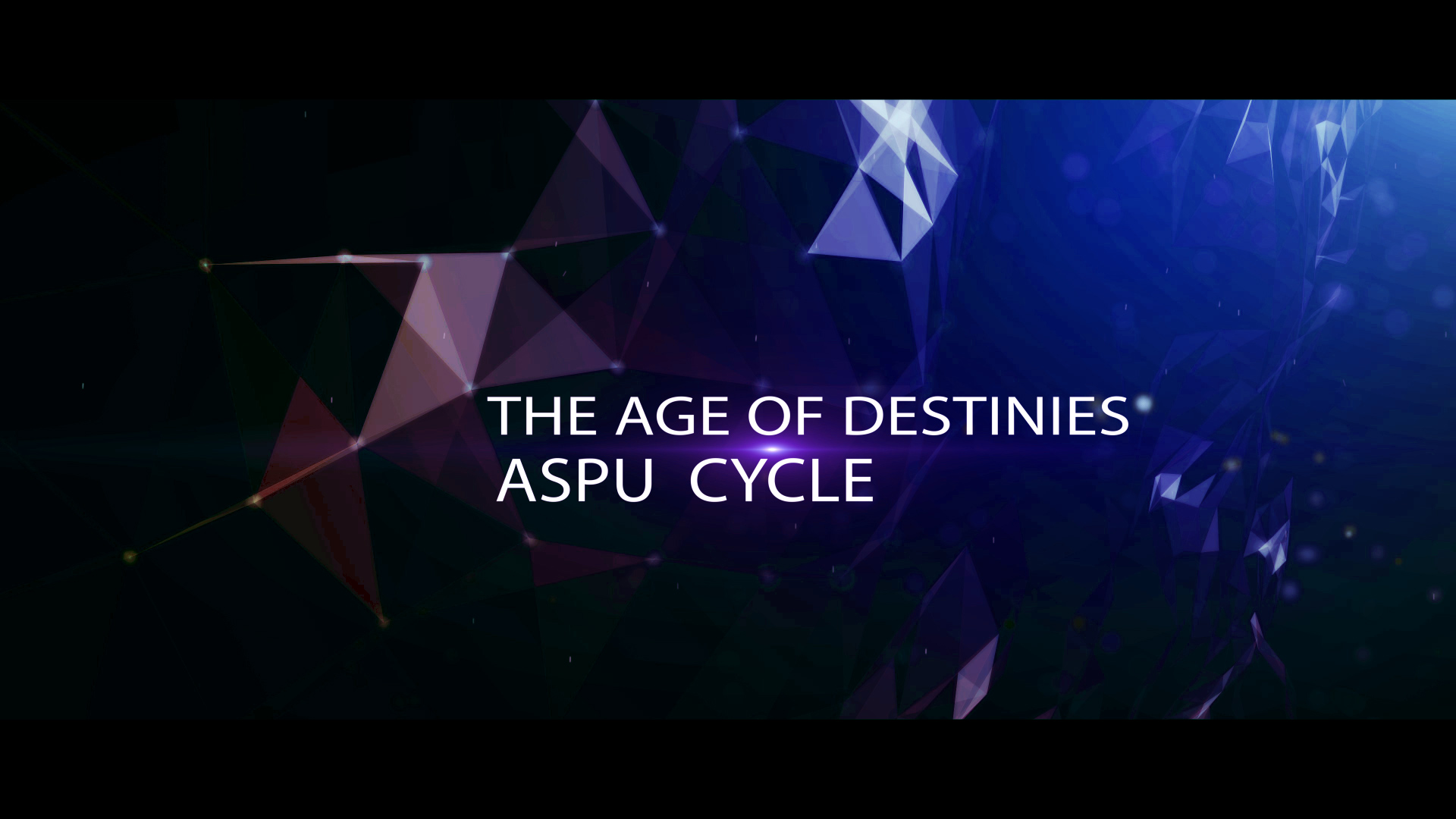 Sharing the fourth bonus episode from Nichel Anderson other podcast show - new story "Atlantis" for Bonus Part 4, "Atlantis -Persistence will always prevail" in which, host, Nichel Anderson presents introduces the royal family of Acobi and the beginning legend of the twins - Arinte and Makato. We return for another bonus installment, although, the last bonus series of this new short story production debuting on podcast show "Nichel Anderson Short Stories And Beyond" Season 2 2018-2019.
--
Highlights for this bonus 4 new short story,  entitled: "Atlantis" the story moves forward after the whereabouts of Metum, the older brother, continues without any additional word or information to why, what, and who was beyond that of a treason act against Atlantis - that will bring about a major unrest in the region and beyond Tiamat of war. In this episode we get closer to some unseen adversaries plotting for a long time to deter the destinies of the twins  Arinte and Makato,  for the purpose of Celestial Peace, with the recent appointment as a  brother and sister joint rulership of the Southern Region of Atlantis - that is vast of land both above and underwater as well as within interconnected grounds of tunnels became ceremonial entwined to the history of Atlantis.
Recap from the last bonus 3 episode of "Atlantis" entailed the timeframe of the royal family of Acobi, enter a moment of sudden un-expectancy to the elder brother being kidnapped or completely disappeared from the last location, thus, certain events thereafter impacted the Acobi family member for an implemented strategy to the whereabouts of Metum. The change of focus to bring anew leadership halts abruptly to the new previously mission of the two twins amongts the galactical convention of rulers for world peace until the discover of their older brother is completed. 
--
If you like this podcast follow and share it:
https://www.spreaker.com/show/nichel-anderson-short-stories-and-beyond