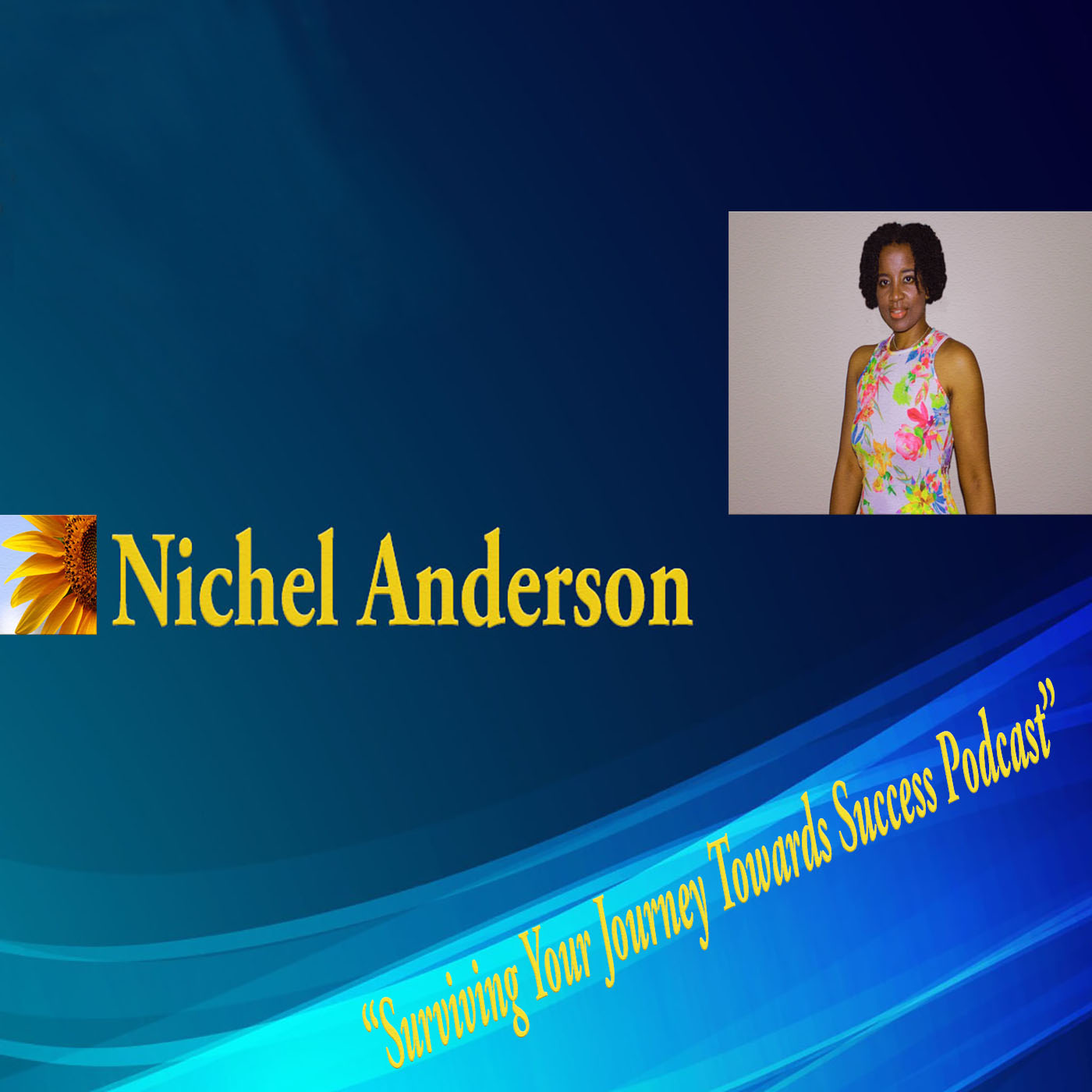 Summer Break 2019 Bonus 1 2018-2019, for a review of Season 2 by host Nichel Anderson that highlights the some key moments during season 2 sessions from some important take-a-ways on previous episodes during the previous year. A moment to reflect and plan ahead for next season, some motivational aspirations to share and think about during the summer. 
Chapters*
Show starts [00:04]
Show Topic Dialogue [01:00]
Motivational Takeaway [12:03]
Future Summer Break Bonuses date(s) [13:34]
Big Thank for purchasing Nichel's Book [14:14]
Stay Connected with Nichel Anderson [15:02]
---------------
Follow Nichel on  Twitter: @nichelanderson and Facebook: @nichelandersonfanpage  
* Check out Courses by Nichel Anderson - business and self-empowerment courses for your success:
Get in the Know and Empowered:  Sign-up Here For Nichel eList Tips Newsletter
Buy my book:  "Corporate America: Surviving Your Journey Towards Success"  
Nichel Anderson Career Consultation: Schedule Now
Official Website of Nichel Anderson: www.NichelAnderson.com
Check out Nichel Anderson second Podcast Show: "Nichel Anderson Short Stories And Beyond"