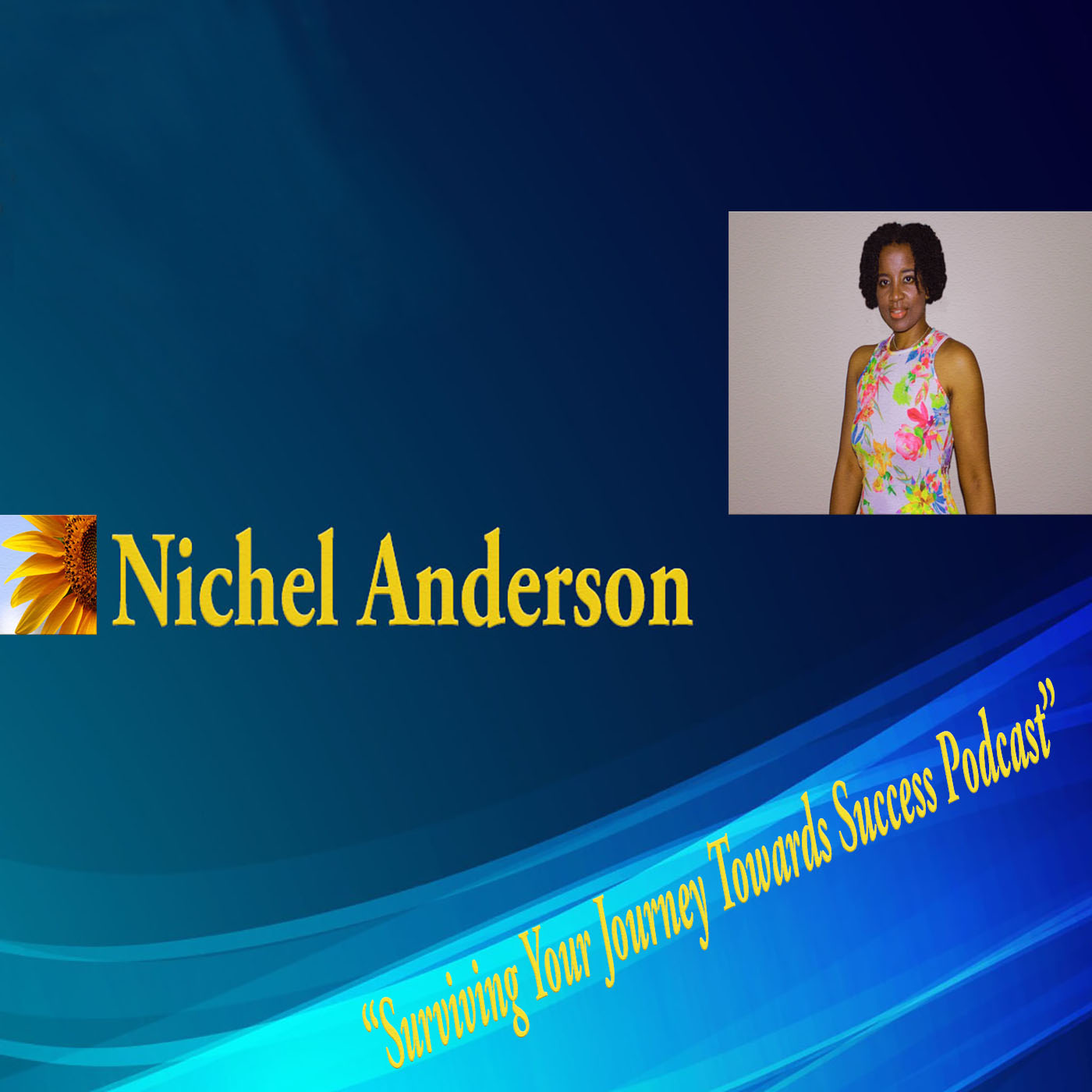 In this week Summer Break 2019 Bonus 2 show topic: "The Best Episodes of Season 2" by host, with host Nichel Anderson that highlights some of the best podcasts released during the Season 2 2018-2019 season. Check out some of the planning notes regarding topics highlighted during the year as well as get some summer motivational wisdom to assist your objective to not only survive your journey but to sustain your mental peace.
Chapters*
Show starts [00:03]
Show Topic Dialogue [01:28]
Stay Connected with Nichel Anderson [13:14]
---------------
Follow Nichel on  Twitter: @nichelanderson and Facebook: @nichelandersonfanpage  
* Check out Courses by Nichel Anderson - business and self-empowerment courses for your success:
Get in the Know and Empowered:  Sign-up Here For Nichel eList Tips Newsletter
Buy my book:  "Corporate America: Surviving Your Journey Towards Success"  
Nichel Anderson Career Consultation: Schedule Now
Official Website of Nichel Anderson: www.NichelAnderson.com
Check out Nichel Anderson second Podcast Show: "Nichel Anderson Short Stories And Beyond"