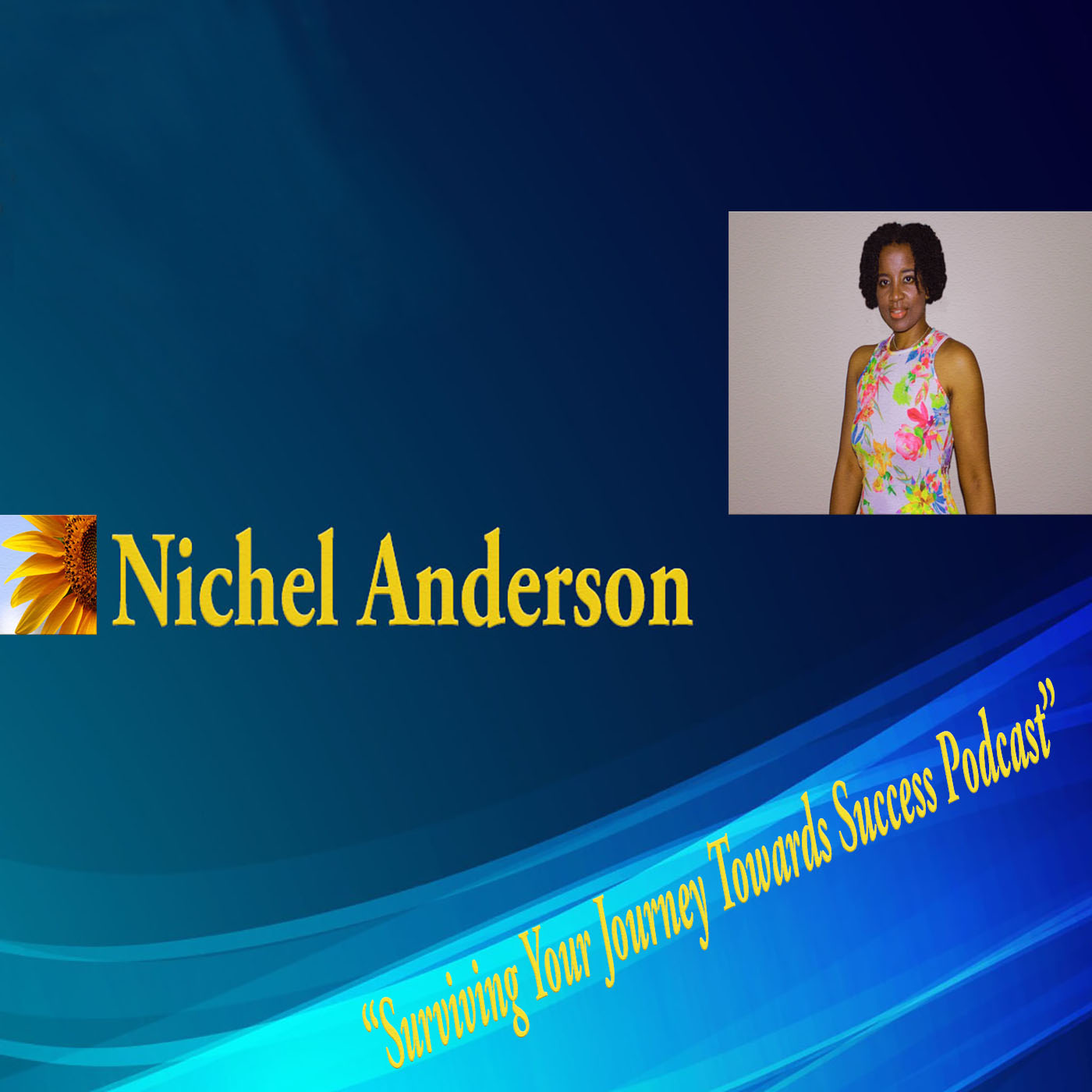 In this week Episode 53 show topic: "Part 3: The Road to Forgiveness"  by host Nichel Anderson as a continuation to previous podcasts parts focusing on strategic ways to deal with forgiveness for your mental peace and joyfulness for life. Forgiveness is a struggle for most because Nichel Anderson position that most teachings are one-sided and short-focus not long-term or even productive for the person on the receiving end that's detrimental to your mental peace and spiritual upliftment. In this episode part 3, you learn the entanglements that occur on your road path of a journey to get your understanding to why and when you will be able to release from those bondages.
Learn why you have to choose to forgive when you are ready and what are those entanglements that prevent the forwardness to let go when it is time to do so. Understanding the interactive matrix that prevents some experiences longer to reach the road of peace of acceptance that's a more stronger form of forgiveness to get your life joyfulness back. This life challenge is one of the hardest, but there is a way to succeed and surviving the turmoil's of managing it for your success.
 Chapters*
Show starts [00:04]
Show Topic Dialogue [01:03]
Strategies To Succeed [13:17]
Your Task To Dusk To Dawn [16:35]
Motivational Takeaway [16:52]
Stay Connected with Nichel Anderson [17:27]
 --------
Follow Nichel on  Twitter: @nichelanderson and Facebook: @nichelandersonfanpage  
* Check out Courses by Nichel Anderson - business and self-empowerment courses for your success:
Get in the Know and Empowered:  Sign-up Here For Nichel eList Tips Newsletter
Buy my book:  "Corporate America: Surviving Your Journey Towards Success"  
Nichel Anderson Career Consultation: Schedule Now
Official Website of Nichel Anderson: www.NichelAnderson.com
Check out Nichel Anderson second Podcast Show: "Nichel Anderson Short Stories And Beyond"