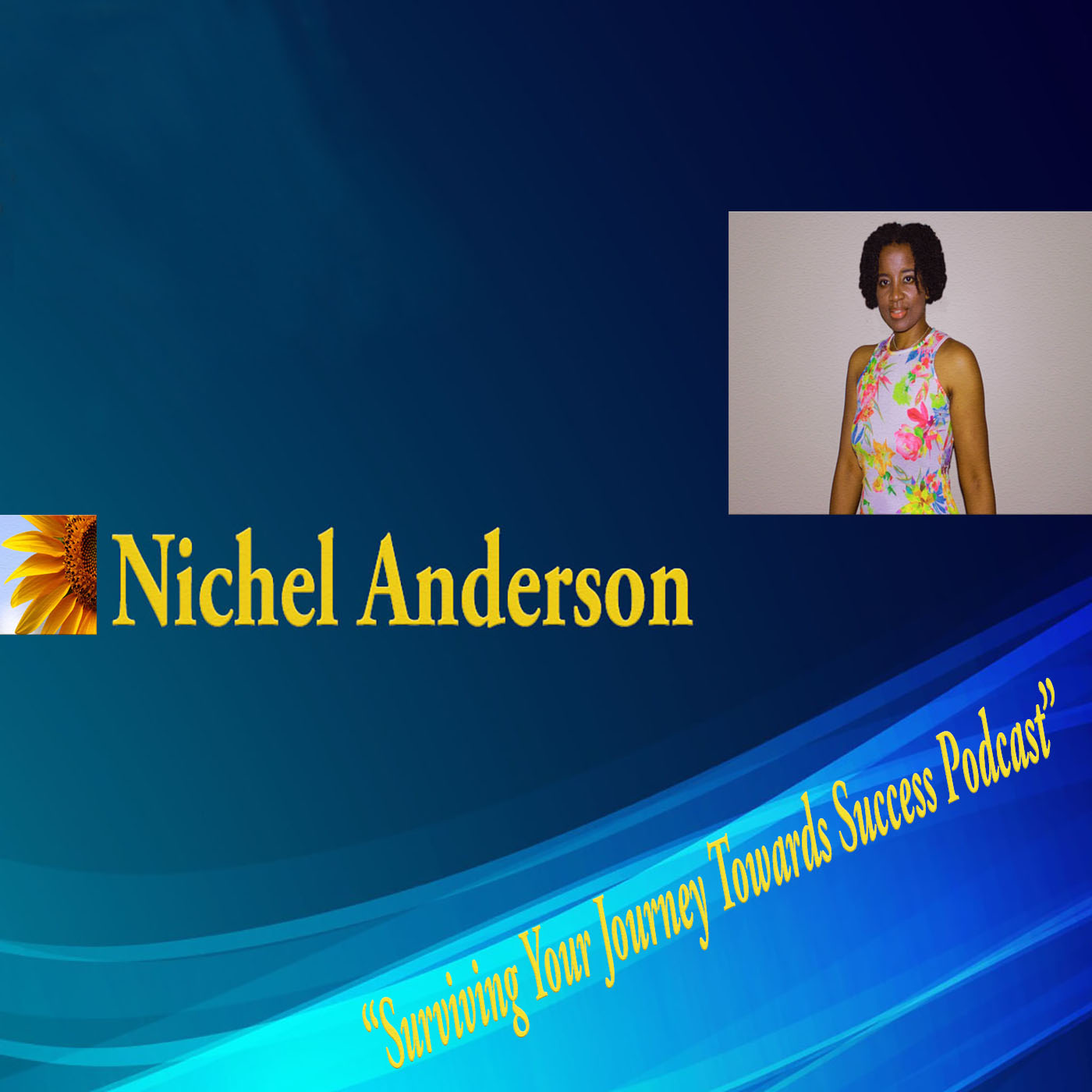 In this week Episode 81 show topic: "What does it mean when training is lacking accountability" by host Nichel Anderson discusses why many companies do not invest in training programs that serves the customers and employees for a productive environment. Learn the constant behaviors that management uses to quickly turn a profit but lacks in turning out effective, knowledgeable and proficient employees that serves the customers that they seek long term. In this busy and competitive marketplace in any business industry, it is imperative that training is re-evaluated and measured to how it can stand the test of time, by doing so, the management team takes on responsibility and accountability to fix the areas needed if they really care about the results.
Chapters*
Show starts [00:03]
Show Topic Dialogue [0:14]
Strategies To Succeed [10:40]
Your Task To Dusk To Dawn [12:29]
Motivational Takeaway [12:44]
Stay Connected with Nichel Anderson [13:38]
---------------
Support the podcast show - SHOP MERCHANDISE: 
(30 days return policy & 1-800 customer service number :
https://www.cafepress.com/survivingyourjourneytowardssuccess
--
Check out Ms. Anderson other podcast show Cafe Press Shop:
https://www.cafepress.com/nichelandersonshortstoriesandbeyond
--
Follow Nichel on  Twitter: @nichelanderson and Facebook: @nichelandersonfanpage  
* Check out Courses by Nichel Anderson - business and self-empowerment courses for your success:
Get in the Know and Empowered:  Sign-up Here For Nichel eList Tips Newsletter
Buy my book:  "Corporate America: Surviving Your Journey Towards Success"  
Nichel Anderson Career Consultation: Schedule Now
Official Website of Nichel Anderson: www.NichelAnderson.com
Check out Nichel Anderson second Podcast Show: "Nichel Anderson Short Stories And Beyond"