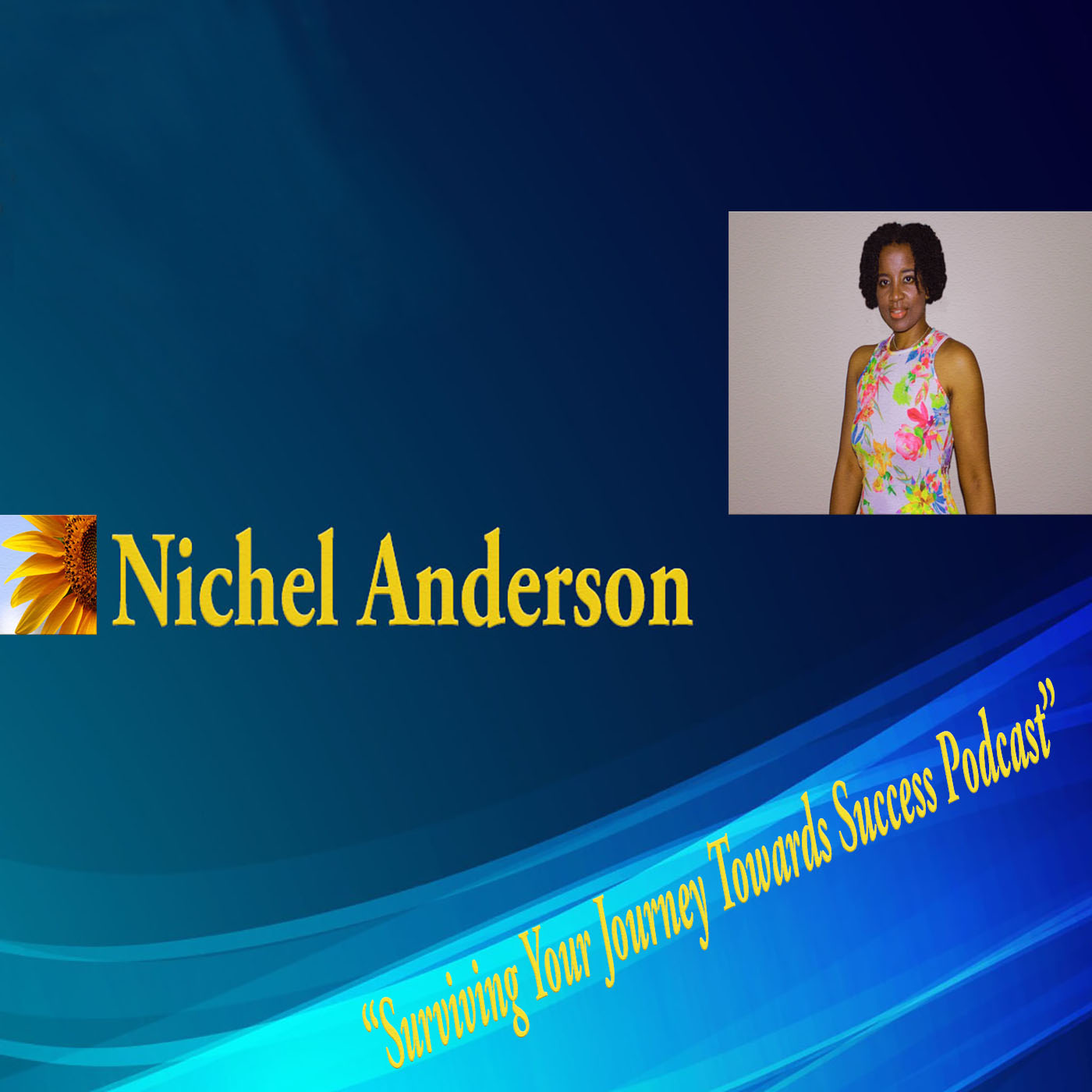 In this week Episode 40 show topic: "What is Success?" Nichel Anderson identifies what is true success in our lives while on the journey to survive to live a happy, joyful existence and sustaining our mental peace along the way. Success is used many times in our daily lives that at times we tend follow one way of thinking when actually the overall meter for success is very obtainable. Success is tied to our self-esteem that equates to our self worth and therefore very important to access, manage, and implement a motivational strategy that delivers the results we seek forward to achieve the impossible and make it possible. Learn the strategies to get you moving forward that in knowing what true success contains assist you to reach your happiness.
To your Success! Welcome back to another season of motivational podcast episodes - Yay! 
If you like this podcast show it - follow / and share with someone to inspire them ... there is hope. 
Chapters*
Show starts [00:02]
Show Topic Dialogue [00:30]
What is Success? [00:50]
Important Point and Wisdom [2:41]

Success is ... [5:57]

Strategies To Succeed [9:05]
Plant your Good Seeds of Deeds [9:21]
Your Task to Dusk to Dawn [13:37]
Motivational Takeaway [16:05]
Stay Connected with Nichel Anderson [16:50]
Follow Nichel on  Twitter: @nichelanderson and Facebook: @nichelandersonfanpage  
* Check out Courses by Nichel Anderson - business and self-empowerment courses for your success:
Get in the Know and Empowered:  Sign-up Here For Nichel eList Tips Newsletter
Buy my book:  "Corporate America: Surviving Your Journey Towards Success"  
Nichel Anderson Career Consultation: Schedule Now
Official Website of Nichel Anderson: www.NichelAnderson.com
Check out Nichel Anderson second Podcast Show: "Nichel Anderson Short Stories And Beyond"