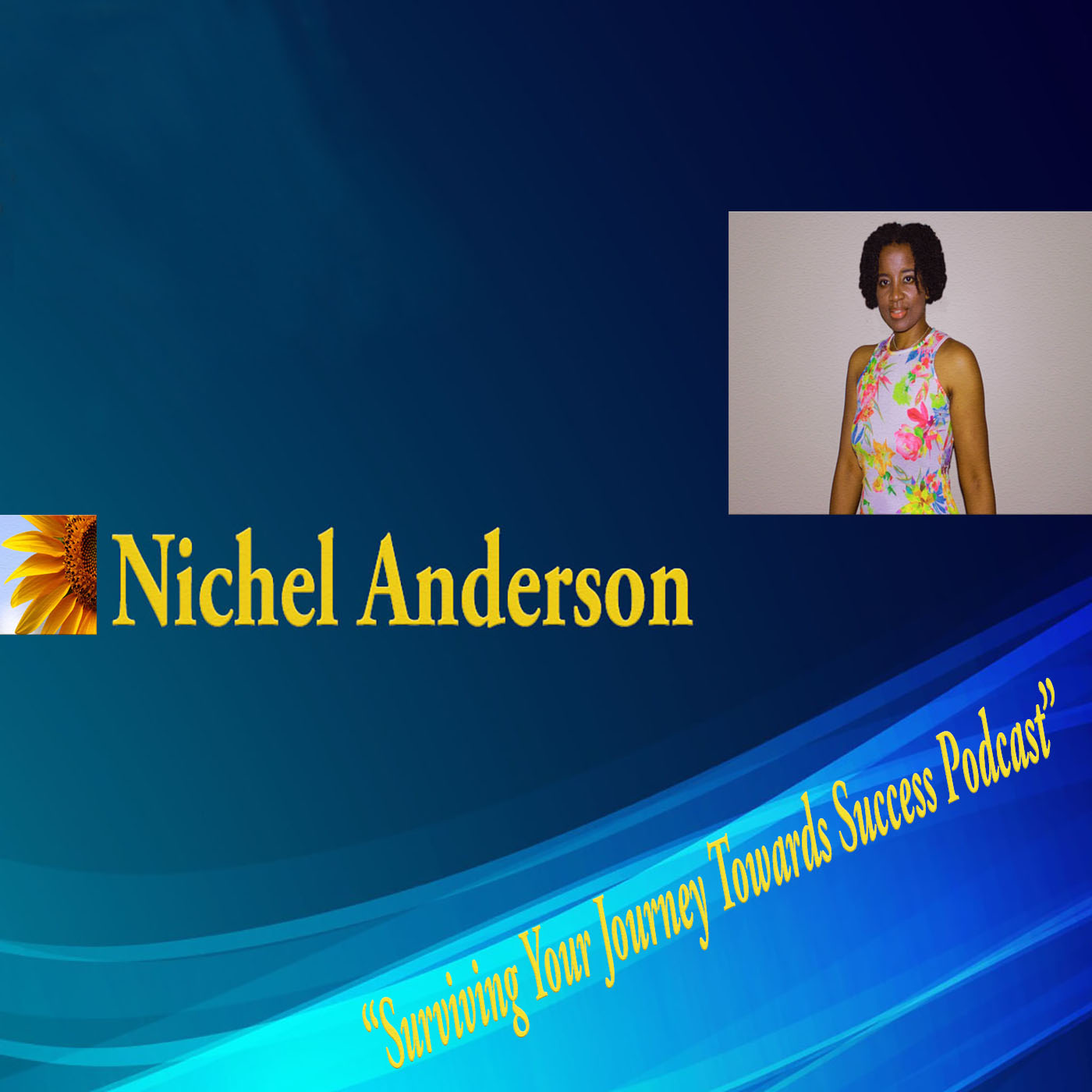 This month of April is Healing Month, thus, in this week Episode 84 show topic: "When forgiveness is hard, but you are required to do so/ Mental Peace Strategies" by host Nichel Anderson discusses when the situation entails the other person "did redeemed" based on the circumstances that requires the person to "consider" forgiveness "after acceptance" to move forward. Keep in mind, in this podcast we focusing on the plateau it is time to acknowledge the redemption of the other to balance out of choice to accept or not and to forgive or not to do so. Learn some key strategies to consider and walk thru to determine that no harboring negative elements keeps you from moving forward to joyful life journey.
Chapters*
Show starts [00:02]
Show Topic Dialogue [0:09]
Strategies To Succeed [12:48]
Your Task To Dusk To Dawn [13:58]
Motivational Takeaway [14:25]
Stay Connected with Nichel Anderson [14:58]
---------------
Support the podcast show - SHOP MERCHANDISE: 
(30 days return policy & 1-800 customer service number :
https://www.cafepress.com/survivingyourjourneytowardssuccess
--
Check out Ms. Anderson other podcast show Cafe Press Shop:
https://www.cafepress.com/nichelandersonshortstoriesandbeyond
--
Follow Nichel on  Twitter: @nichelanderson and Facebook: @nichelandersonfanpage  
* Check out Courses by Nichel Anderson - business and self-empowerment courses for your success:
Get in the Know and Empowered:  Sign-up Here For Nichel eList Tips Newsletter
Buy my book:  "Corporate America: Surviving Your Journey Towards Success"  
Nichel Anderson Career Consultation: Schedule Now
Official Website of Nichel Anderson: www.NichelAnderson.com
Check out Nichel Anderson second Podcast Show: "Nichel Anderson Short Stories And Beyond"