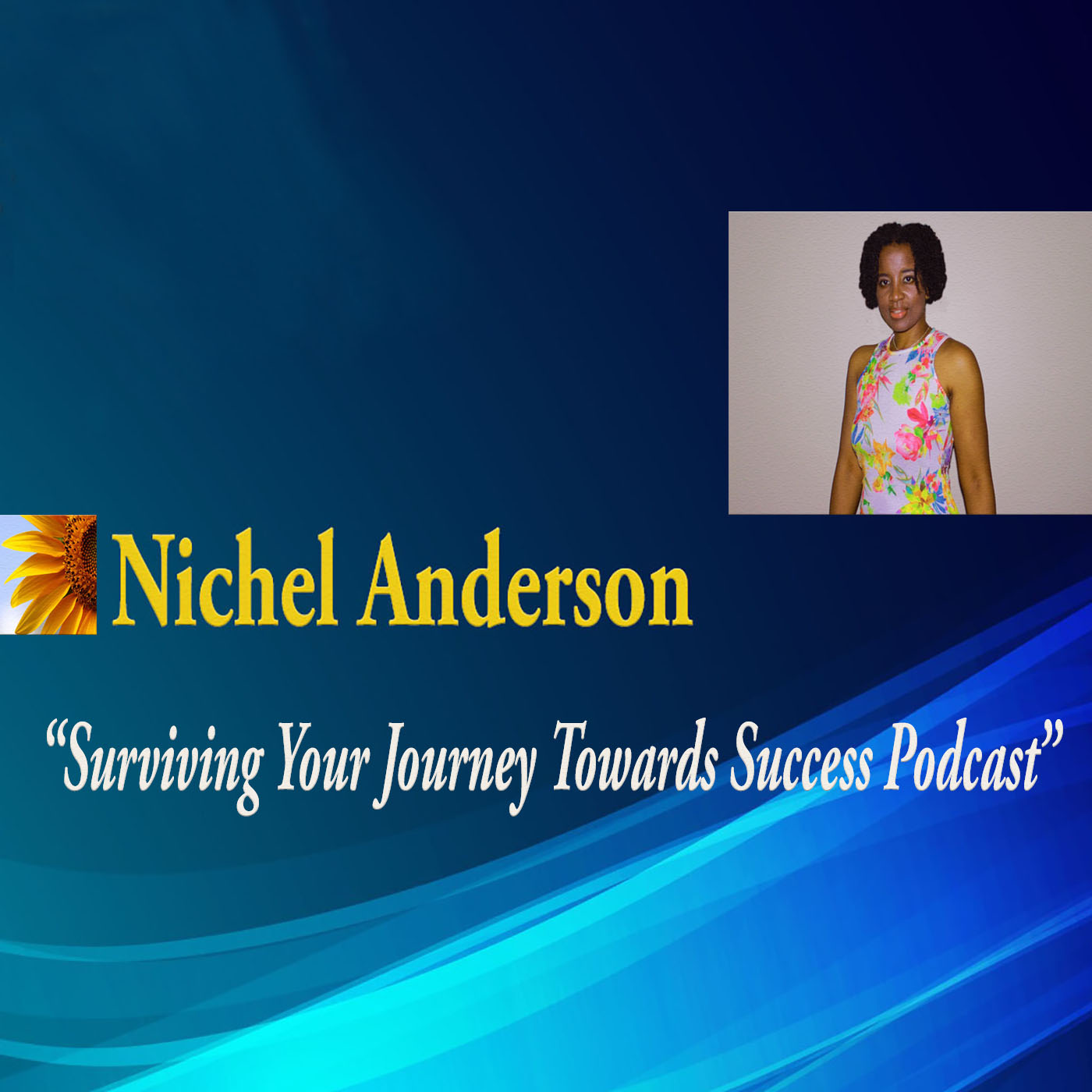 In this week Episode 72 show topic: "When your journey path seems there is no way out" by host Nichel Anderson, identifies how life challenges are actually our opportunities to regroup, take a moment to decide 1-2 choices, and believe in yourself to make the impossible – possible. Learn how the struggle can be your breakthrough to start again with more vigor and purpose to deliver a longstanding position in your meant to be for accomplishing set goals and initiatives that requires focus as well as determination.
Find out how our journey path will not be always a smooth road, rather, the artistic flow of different rough experiences – that can provide the need to understand how woven experiences can bring you forward. Journeys are woven experiences with some pathways more clear than the other, the objective is using techniques that give you the most opportunities to receive the best reward and life experience for the great good.
Chapters*
Show starts [00:04]
Show Topic Dialogue [0:29]
Strategies To Succeed [08:40]
Your Task To Dusk To Dawn [11:22]
Motivational Takeaway [12:58]
Stay Connected with Nichel Anderson [14:47]
---------------
Support the podcast show - Shop Merchandise: 
(30 days return policy & 1-800 customer service number :
https://www.cafepress.com/survivingyourjourneytowardssuccess
--
Check out Ms. Anderson other podcast show Cafe Press Shop:
https://www.cafepress.com/nichelandersonshortstoriesandbeyond
--
Follow Nichel on  Twitter: @nichelanderson and Facebook: @nichelandersonfanpage  
* Check out Courses by Nichel Anderson - business and self-empowerment courses for your success:
Get in the Know and Empowered:  Sign-up Here For Nichel eList Tips Newsletter
Buy my book:  "Corporate America: Surviving Your Journey Towards Success"  
Nichel Anderson Career Consultation: Schedule Now
Official Website of Nichel Anderson: www.NichelAnderson.com
Check out Nichel Anderson second Podcast Show: "Nichel Anderson Short Stories And Beyond"