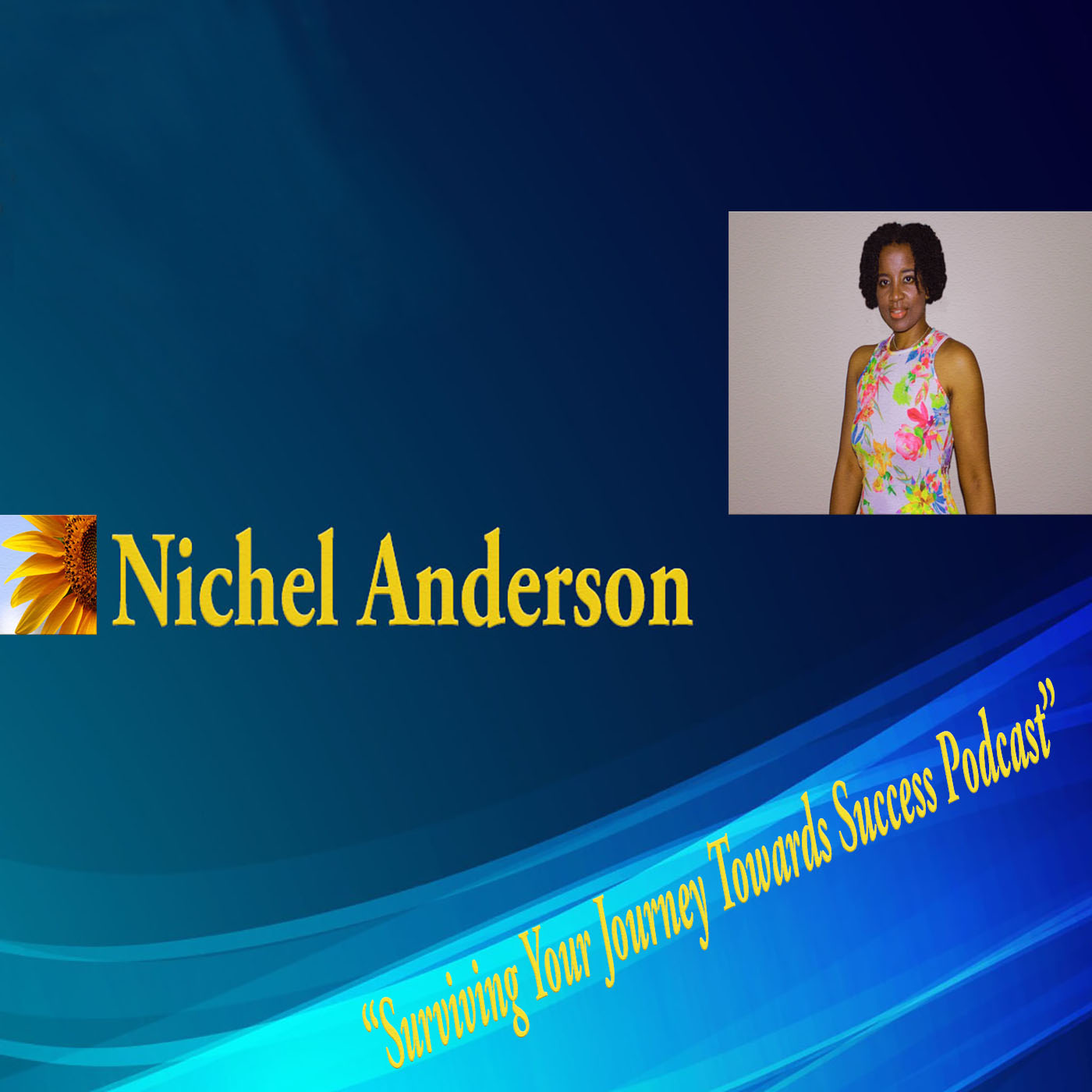 In this week Episode 45 show topic: "Why choosing the right support teams matter" by host Nichel Anderson hones on the in this podcast episode 45, that you will learn the key areas to choose teams that support the vision and not breakdown the momentum of a successful project, product or message. You can't succeed when every team member is not really on board, so get in the know to create a productive plan of action in choosing the right supportive teams that build upward and forward. To kick off the month of December 2018 "Tell It In 5" will be a the top 5 reasons and solutions to be proactive in areas associated with the chosen podcast show topic for that reason.
Nichel Anderson will highlight main items to be aware of in a short quick way that inform, clarify, validate you, and offer solutions for mental peace and joy in your life. Get on track or check off your on the right path to keep doing what you were born to be – the very best and successful.
 Chapters*
Show starts [00:10]
Show Topic Dialogue [01:43]
Strategies To Succeed [6:32]
Stay Connected with Nichel Anderson [8:56]
 --------
Follow Nichel on  Twitter: @nichelanderson and Facebook: @nichelandersonfanpage  
* Check out Courses by Nichel Anderson - business and self-empowerment courses for your success:
Get in the Know and Empowered:  Sign-up Here For Nichel eList Tips Newsletter
Buy my book:  "Corporate America: Surviving Your Journey Towards Success"  
Nichel Anderson Career Consultation: Schedule Now
Official Website of Nichel Anderson: www.NichelAnderson.com
Check out Nichel Anderson second Podcast Show: "Nichel Anderson Short Stories And Beyond"